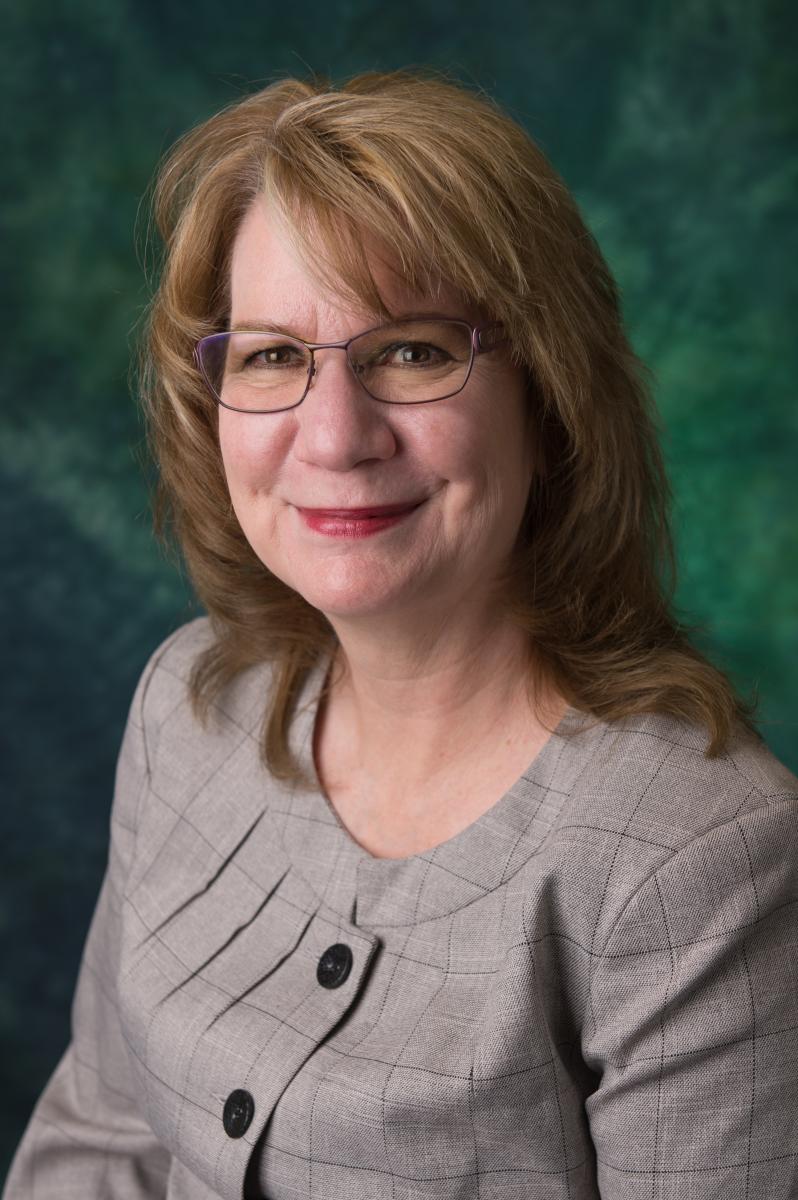 Tracy C Grunig
Chief Audit Executive UNT System
Tracy Grunig was named Chief Audit Executive for the UNT System in 2015 after working more than seven years as the Chief Audit Executive at Arizona State University. She has served in audit management roles with a variety of institutions, including the University of California, the Arizona Board of Regents, Ernst & Young, and several large, integrated healthcare delivery systems. Grunig has more than 20 years of management experience developing and supporting strategic administrative and financial functions for universities, academic medical centers, healthcare systems, industry and professional services firms.
Grunig holds a Master of Public Administration from Arizona State University and is a Certified Public Accountant, Certified Fraud Examiner and Certified Information Systems Security Professional.
Under the direction of the UNTS Board of Regents' Audit Committee, the Internal Audit department independently examines and evaluates the System and its components' operations. With additional responsibilities in information technology auditing and three growing campuses, the UNT System has expanded the department to 22 full-time employees in this fiscal year.