Thursday, September 10, 2020
The University of North Texas System has named Ron Brade Associate Vice Chancellor for Strategic Sourcing & Chief Procurement Officer, effective October 5. In his move to North Texas, Brade will depart the federal government after 29 years, most recently serving as Associate Center Director for the NASA Ames Research Center in California.
Brade worked for several federal agencies during his career, including NASA, the Central Intelligence Agency/National Reconnaissance Office, and the National Institute of Standards & Technology. He earned several awards and honors during his time at NASA, including the federal agency's Outstanding Leadership Medal in 2014. He will report to UNT System Vice Chancellor for Finance & Chief Financial Officer Dan Tenney, who also worked at NASA alongside UNT System Chancellor Lesa Roe.
"Chancellor Roe and I are very excited to introduce Ron Brade to UNT World – during our time with NASA we worked closely with Ron as he built a successful career as a leader with rich experience in process management, strategic sourcing and procurement," Tenney said. "Ron will play an integral role across UNT World as we work to become more strategic and efficient in all of our business decisions."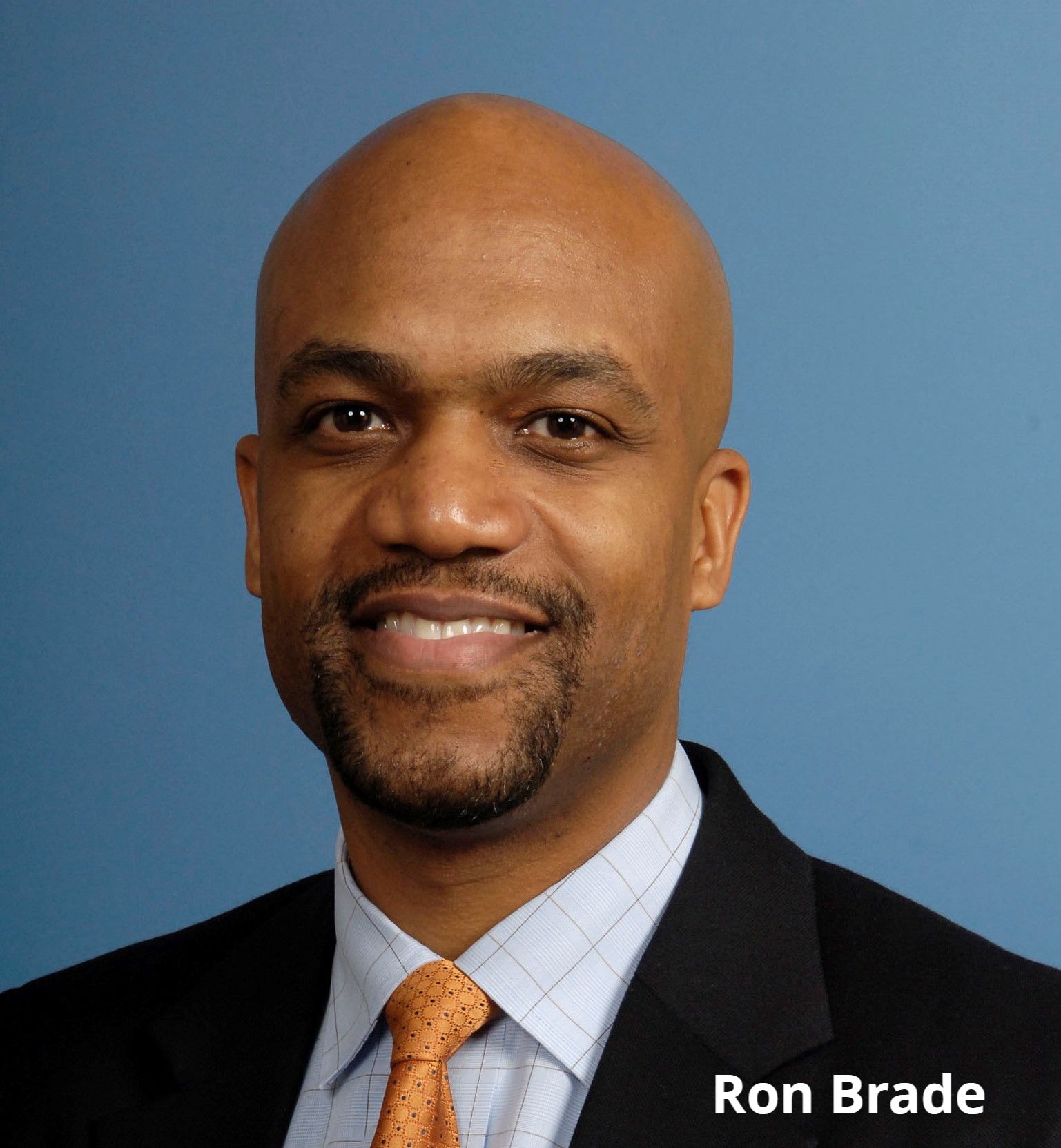 In his newly-created role as Associate Vice Chancellor for Strategic Sourcing & Chief Procurement Officer, Brade will provide strategic direction, leadership and supervision of strategic sourcing, contracts management, procure to pay functions, and the Historically Underutilized Business (HUB) Program across the UNT System, inclusive of its member institutions in Denton, Dallas and Fort Worth. He will work closely with the UNT System's central Human Resources team, as well as with Chief Financial Officers and other key leaders from the system's member institutions in order to optimize decisions for developing, co-sourcing and out-sourcing relevant activities. Brade will also oversee daily operations of existing procurement related activities, including purchasing policies, supplier relationships and incentive-based contracts.
Brade holds a bachelor's degree from Virginia Tech University, as well as a master's in public administration from George Washington University. In addition, he is a graduate of Harvard University's prestigious Senior Executive Fellows Program.