Wednesday, April 29, 2020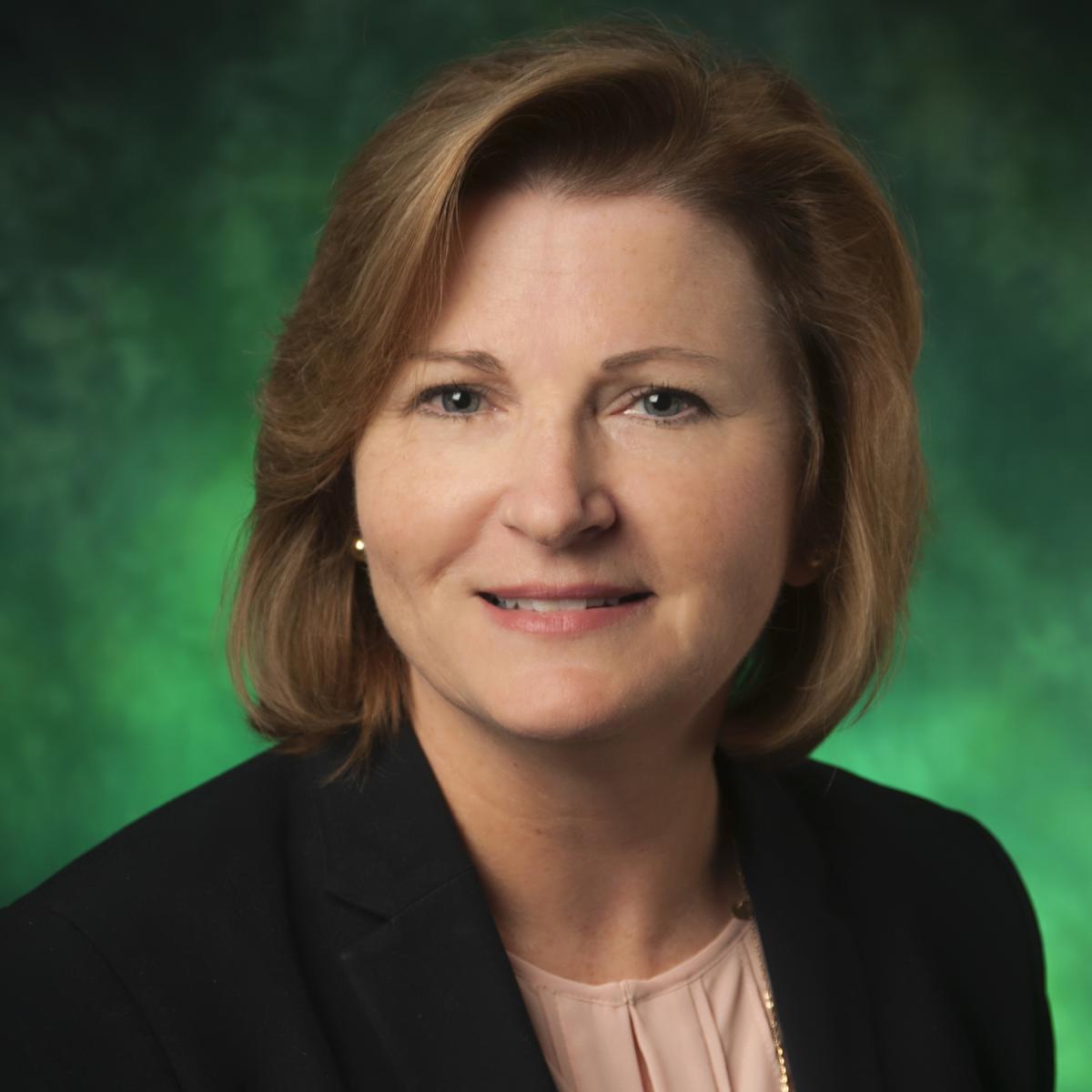 Brought to you by the University of North Texas System, WE ARE NORTH TEXAS focuses on innovation, compassion, ideas and accomplishments in our home region of Dallas-Fort Worth. Hosted by UNT System Chief Communications Officer Paul Corliss.
Chancellor Lesa Roe, who acts as CEO for the University of North Texas System, shares how the UNT System and its member institutions are navigating the challenges of COVID-19. Chancellor Roe provides her perspective on Gov. Abbott's plan to gradually reopen Texas as it relates to UNT World and discusses what summer and fall semesters may look like.