Wednesday, October 7, 2020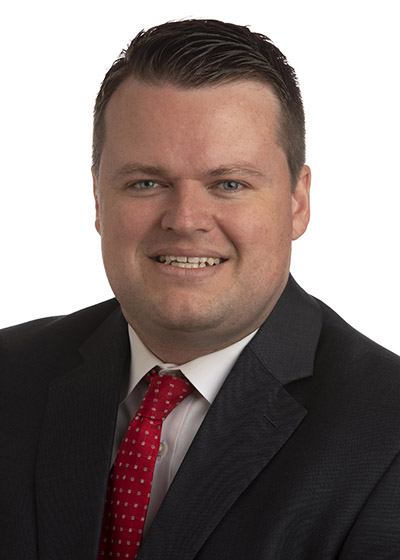 Brought to you by the University of North Texas System, WE ARE NORTH TEXAS focuses on innovation, compassion, ideas and accomplishments in our home region of Dallas-Fort Worth. Hosted by UNT System Chief Communications Officer Paul Corliss.
This week, Paul Corliss is joined by David Mansdoerfer, Special Assistant to the President at UNT Health Science Center in Fort Worth. Mansdoerfer discussed his previous role working for the US Department of Health and Human Services and explained how his experience with the federal government has helped him make an impact in his role working with HSC President Michael Williams. Mansdoerfer's background working with significant public health crises helped him, and in turn HSC, hit the ground running in the university's efforts to serve the community during the COVID-19 pandemic.