Wednesday, September 30, 2020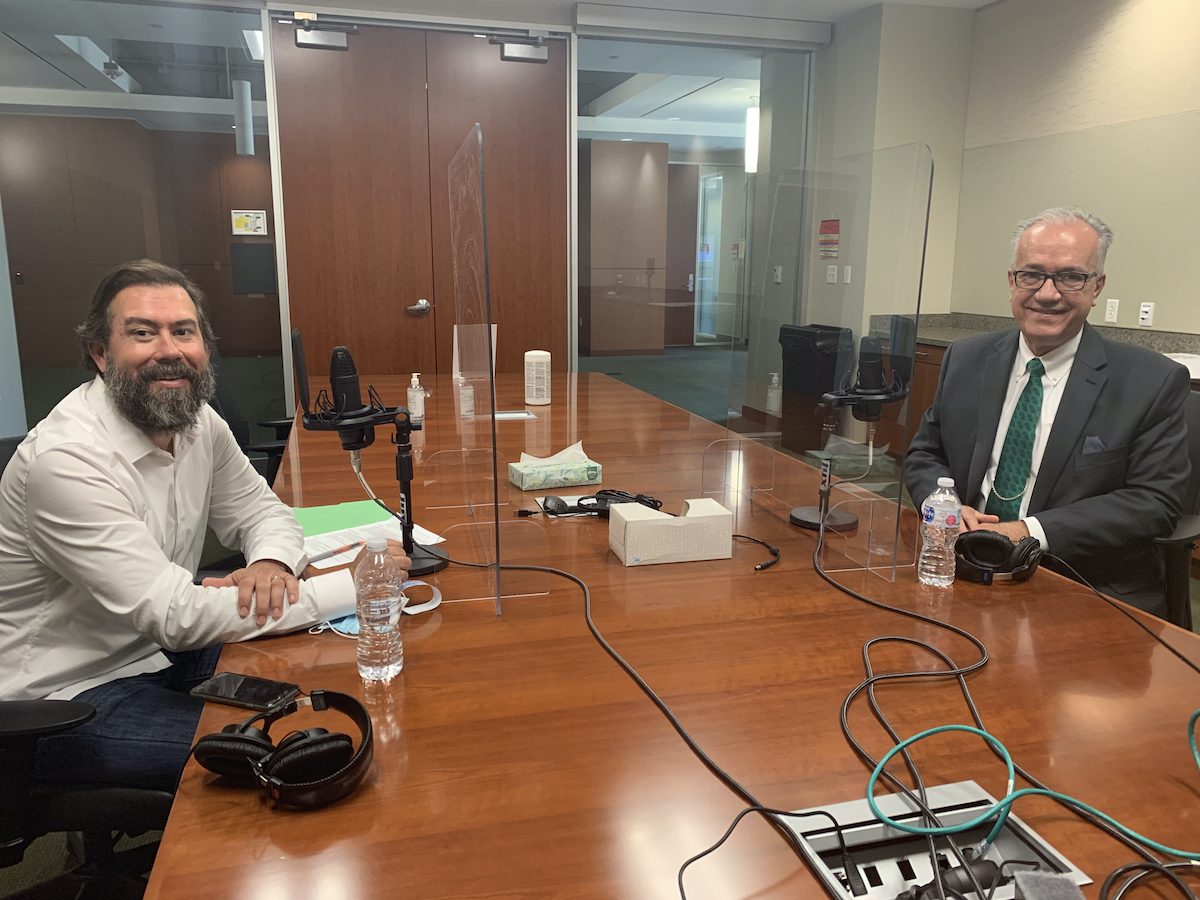 Brought to you by the University of North Texas System, WE ARE NORTH TEXAS focuses on innovation, compassion, ideas and accomplishments in our home region of Dallas-Fort Worth. Hosted by UNT System Chief Communications Officer Paul Corliss. The UNT System is the only university system based in DFW and includes the University of North Texas, UNT Health Science Center and UNT Dallas. With our heart in North Texas, we transform lives and create economic opportunity through education.
From Grammy winners like Don Henley, Norah Jones and Maren Morris, to the One O'Clock Lab Band playing for Wynton Marsalis in New York City, the University of North Texas College of Music is one of the most distinguished in the nation. As Dean, Dr. John Richmond is the "leader of the band" for the College of Music. Dean Richmond joins Paul Corliss in this episode, discussing the rich history of UNT's multifaceted music program, the challenges of coronavirus, a new music MBA program, the future of his college and much more.