Tuesday, April 28, 2020 - 9am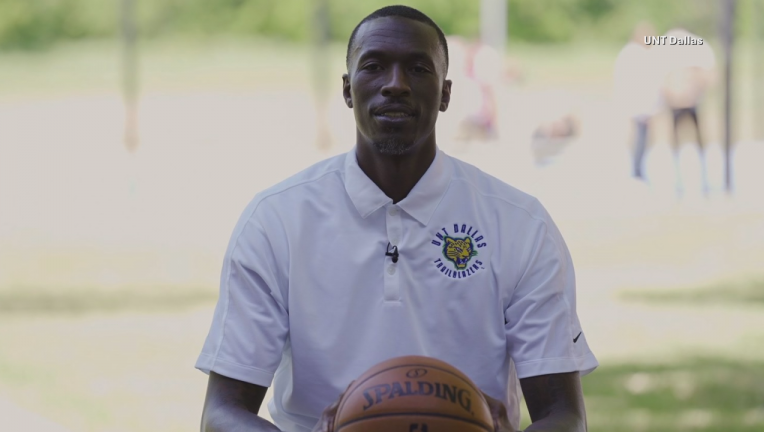 Brought to you by the University of North Texas System, WE ARE NORTH TEXAS focuses on innovation, compassion, ideas and accomplishments in our home region of Dallas-Fort Worth. Hosted by UNT System Chief Communications Officer Paul Corliss.
On his 40th birthday, 2007 NBA All-Star Josh Howard is excited to return to the city that made him famous and eager for his next challenge – building a UNT Dallas men's basketball program from scratch. A Dallas Mavericks standout as a player from 2003-2010, Howard was recently named head coach of the UNTD Trailblazers after four seasons coaching Piedmont International University, and he discussed getting started on his quest to mentor young men against the backdrop of COVID-19.