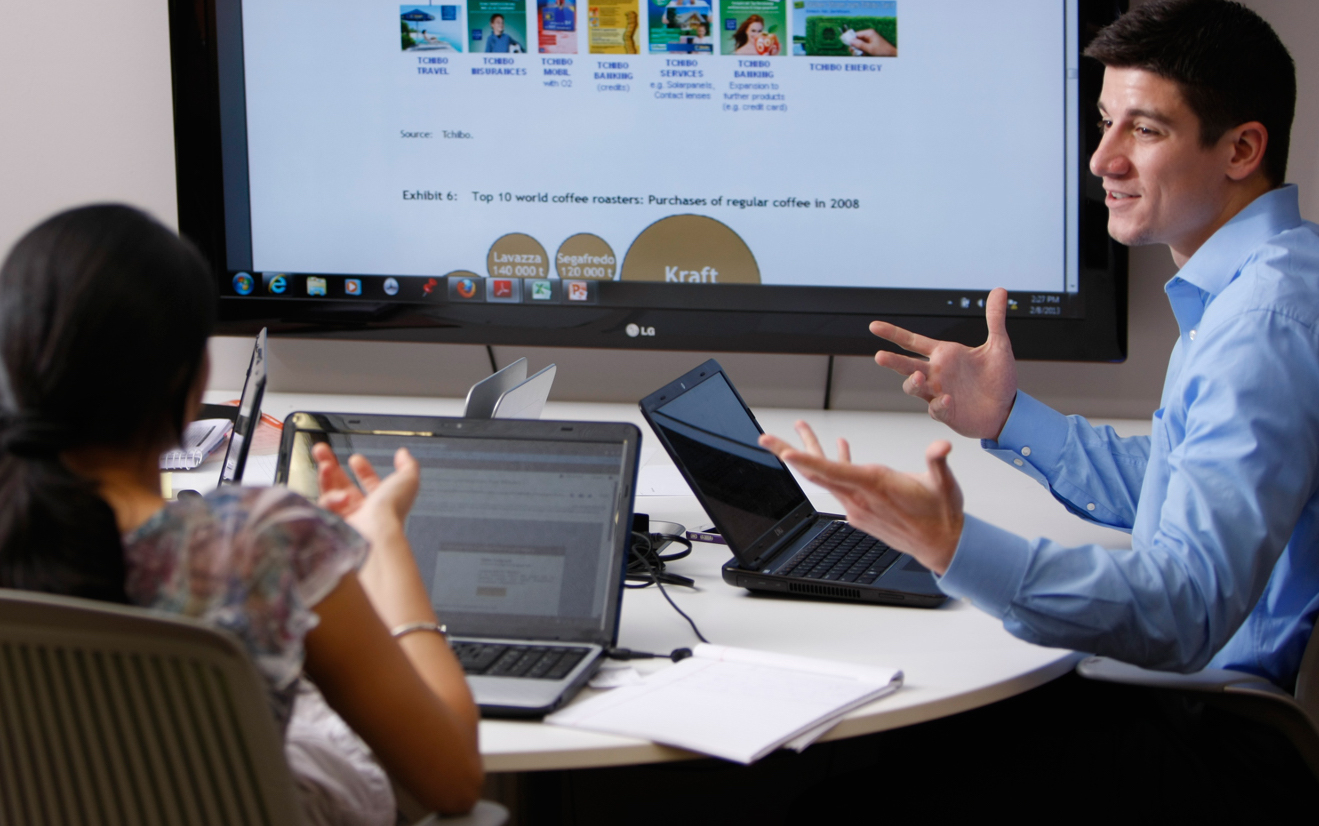 Imagine you're one of the nation's largest universities and you have less than two weeks to convert nearly 8,000 classes to "alternative delivery" due to COVID-19. You also have to train faculty to teach online and prepare students to learn online, while also making sure everyone has the necessary technology available. That's a tough puzzle to solve, but UNT's faculty and staff – led by Provost Jennifer Cowley and Vice President Adam Fein – were up to the task.
 
WE ARE NORTH TEXAS shares great ideas, hard work and good deeds from the University of North Texas System and its member institutions. We are innovative, diverse, caring and collaborative – we are North Texas. Hosted by UNT System Chief Communications Officer Paul Corliss.
In this episode, Dr. Jennifer Cowley, Provost at UNT, and Dr. Adam Fein, Vice President for Digital Strategy and Innovation, discuss the efforts to convert nearly 8,000 classes at UNT to online platforms during the COVID-19 pandemic.