Wednesday, October 28, 2020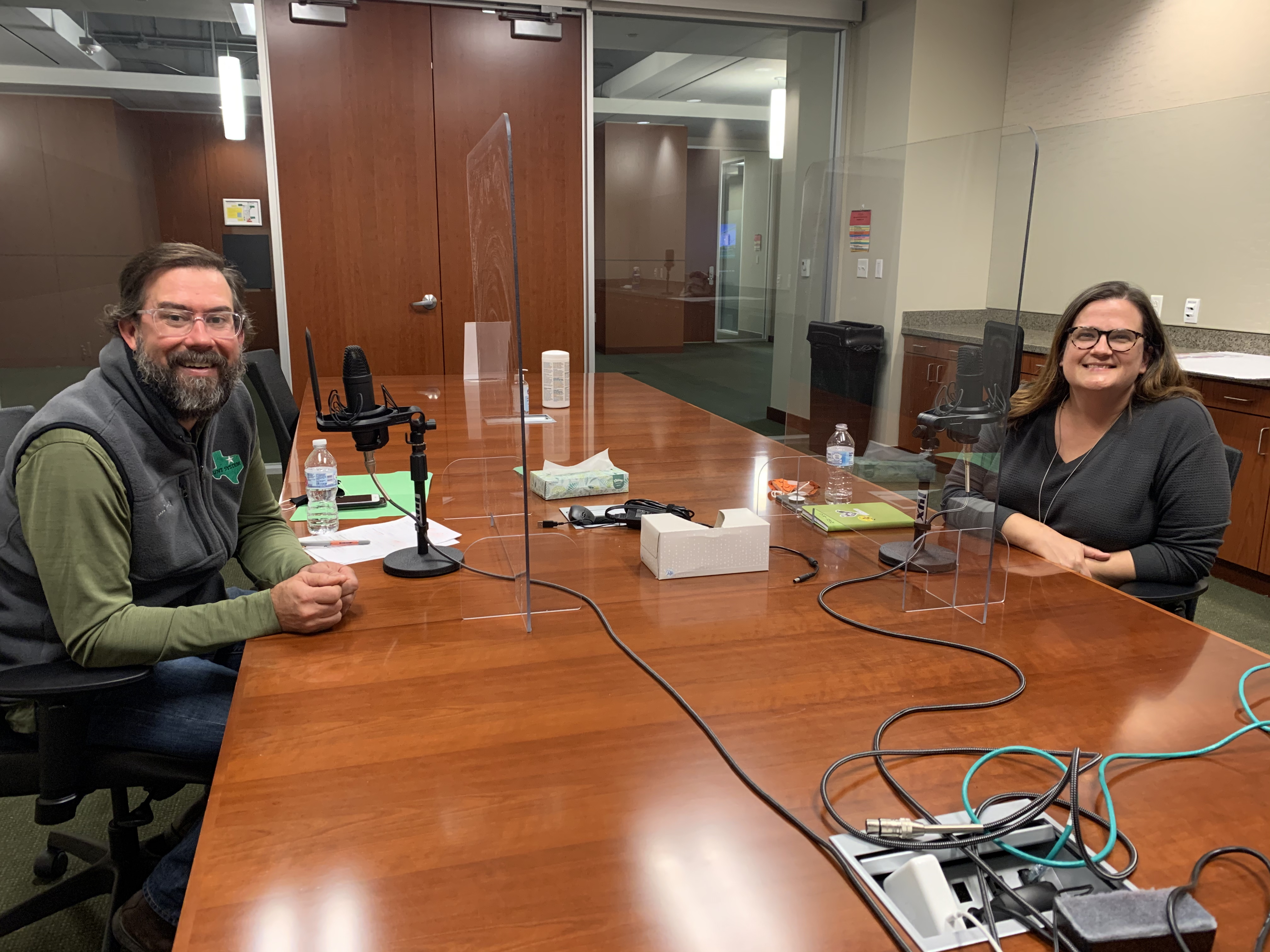 Brought to you by the University of North Texas System, WE ARE NORTH TEXAS focuses on innovation, compassion, ideas and accomplishments in our home region of Dallas-Fort Worth. Hosted by UNT System Chief Communications Officer Paul Corliss.
With Election Day approaching, Elizabeth Oldmixon, UNT Professor of Political Science and Faculty Director for UNT at Frisco, visited the podcast to talk politics and preview the Presidential Election. Dr. Oldmixon also discussed her career path in higher education, the impact of the coronavirus pandemic on faculty and her administrative role at UNT's branch campus in Frisco.