Thursday, April 9, 2020 - 3pm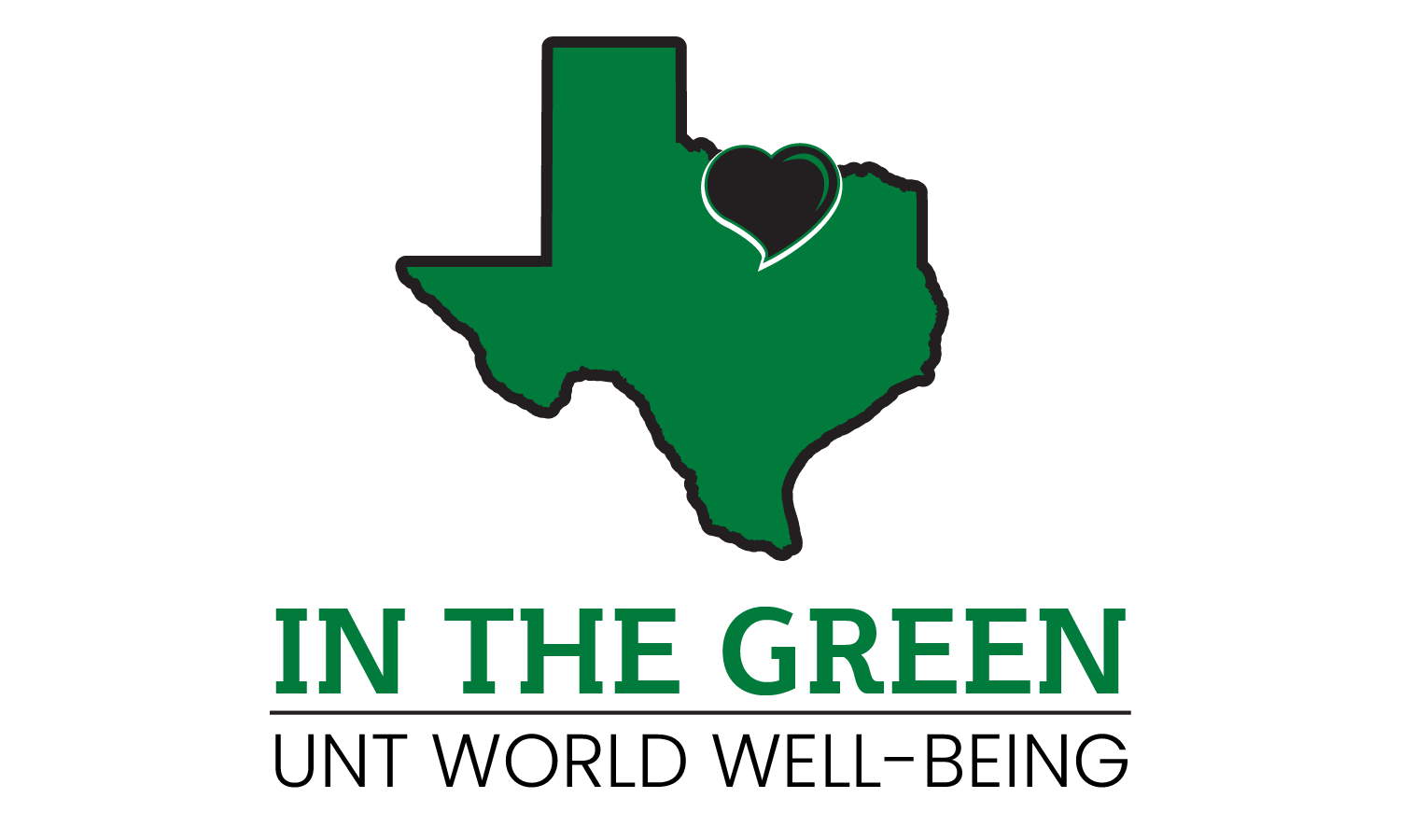 WE ARE NORTH TEXAS shares great ideas, hard work and good deeds from the University of North Texas System and its member institutions. We are innovative, diverse, caring and collaborative – we are North Texas. Hosted by UNT System Chief Communications Officer Paul Corliss.
 
In this episode, Barbara Abercrombie, Vice Chancellor for Organizational Effectiveness & Chief Human Capital Officer at UNT System, introduces In the Green: UNT World Well-being. This exciting new program is a system-wide well-being initiative that was created to help faculty and staff from UNT, UNT Health Science Center, UNT Dallas and UNT System Administration live their best lives. Whether navigating day-to-day challenges in "normal" times, or working through the unique circumstances the COVID-19 pandemic has produced, we believe the health and wellness of our employees is critical to their success – both personally and professionally.