Thursday, June 22, 2023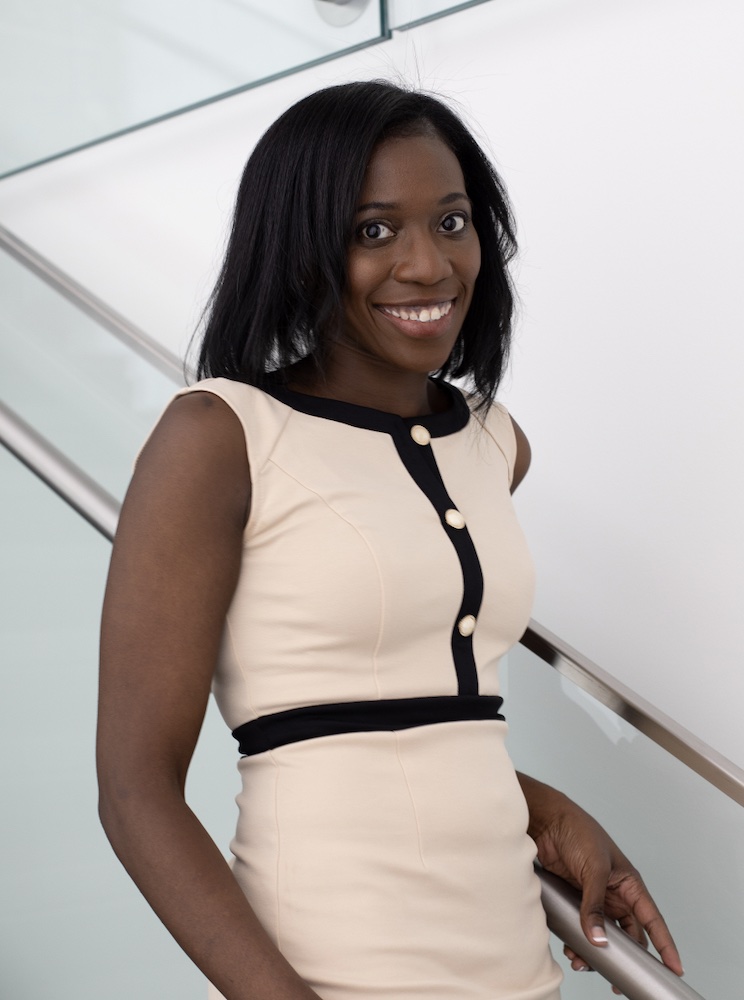 DALLAS (June 22, 2023) – The University of North Texas Health Science Center at Fort Worth graduate student Adebolah "Serah" Sulaiman, a physicians assistant resident, has been appointed by Gov. Greg Abbott to serve as the UNT System's student regent from June 2023 through May 2024. Sulaiman is among 10 students the governor appointed to their respective university system boards.
"I want to make an impact on students' education and be part of the process of ensuring they can be successful no matter where they came from," said Sulaiman.
As student regent, Sulaiman, who recently served as vice president of the Physician Assistant Student Association, is tasked with representing the interests of the students on all campuses of the University of North Texas System.
Sulaiman's first official meeting as a student regent will be on Thursday, Aug. 17, 2023.
"I am continuously impressed and grateful for the constant inspiration I find through our students," said Dr. Michael R. Williams, UNT System Chancellor. "Serah's appointment is another example of what hard work, determination, and personal aspirations can lead to. I am honored and excited to work with Serah as she will be a sounding board for all our students."
She will attend Board of Regents meetings and participate in other activities required by the Office of the Governor and the Texas Higher Education Coordinating Board, and may serve on task forces, committees, and special commissions.
"On behalf of our Board of Regents, we congratulate Serah on such an incredible achievement," said Laura Wright, Board Chair. "We are excited to work with Serah and are eager to learn from her on how we can continue to make our system a leader in higher education for all of our students."
###
About UNT System
The University of North Texas System inspires courageous discovery that empowers our students, campuses, and communities to pursue a brighter vision for tomorrow. UNT System is the only university system based in and exclusively focused on the Dallas-Fort Worth region. We embrace our role in creating opportunities through education and developing the workforce of tomorrow for North Texas.
NEWS RELEASE
June 22, 2023
Contact: Tom Sullivan
Sr. Director of Communications
thomas.sullivan@untsystem.edu