Monday, June 28, 2021
UNT World Faculty & Staff:
Today I shared my plan to retire, effective March 31, 2022, with the UNT System Board of Regents. Certainly, this is bittersweet from my perspective, as I thoroughly enjoy our work together, believe deeply in our missions, and have fallen in love with our students across all of the UNT System campuses.
And then there are all of you, brilliant colleagues that work hard every day and have helped us accomplish so much since my arrival to North Texas in October 2017.
With that said, I believe the timing is right for the next chapter in my life – our system is well-positioned for sustained growth, and we have the right leadership teams in place to build upon our momentum. I am ready to spend more time with my growing family and travel to places on my bucket list, while having the flexibility to engage in opportunities where I can continue making a difference.
This isn't goodbye just yet – we have nine more months together, and I intend to run across the finish line. We still have work to do and goals to accomplish together. My March 2022 retirement date also allows the board ample time to conduct a thorough search for our next Chancellor.
I was asked last week what I'm most proud of as UNT System Chancellor, and my answer is "impactful growth." With your hard work, we achieved a record enrollment of more than 47,000 students for the 2020-2021 academic year across the system – overcoming countless COVID-19 challenges to transform more lives than ever before. In addition, the UNT System set new records for degrees awarded, philanthropic fundraising, endowments for scholarships, and research expenditures during my time as Chancellor.
That growth means more lives are transformed, more talented graduates are meeting workforce needs, and more discoveries are being made to solve problems and move our region and state forward.
It has been a great privilege to work with each of you while leading the UNT System in service to our students, the Dallas-Fort Worth region, and the great state of Texas. Thank you for embracing me – I'm very proud of all that we have accomplished together, and I look forward to following the UNT System's continued progress and cheering you on from the sidelines next year.
With gratitude,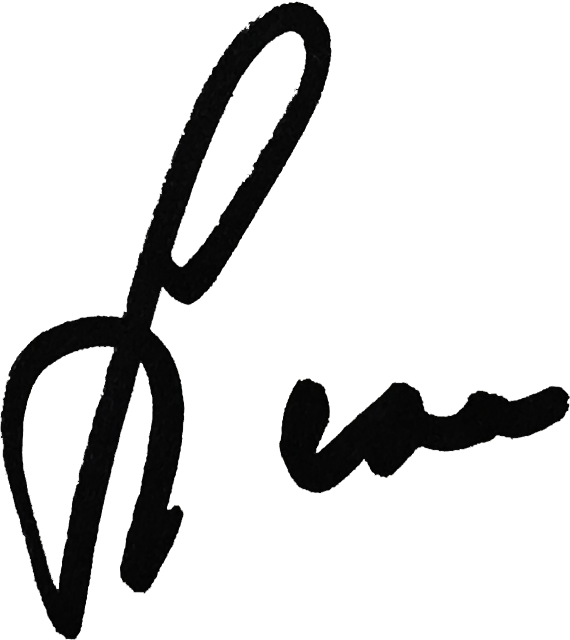 Lesa B. Roe

Chancellor