Tuesday, April 20, 2021
Jurors on Tuesday, April 20, convicted former Minneapolis police officer Derek Chauvin of all counts filed against him in the death of George Floyd. With the jury's decision to hold the former officer accountable for murdering Mr. Floyd – whose death on May 25, 2020 was a painful reminder that racism impacts people of color every day in America – I am hopeful that our local communities and nation will continue to have candid and respectful discussions to nurture healing and growth.
The news was emotional. I encourage faculty, staff and students across UNT System to listen to one another and discuss their feelings. These efforts are essential to our ability to better understand, value and learn from one another.
Please remember that we have counseling services available for you. Faculty and staff may access the UNT System's Employee Assistance Program (EAP), which offers free counseling (including same-day sessions if in crisis) to active and retired employees, as well as members of their household. The EAP can be accessed 24 hours a day, seven days a week by calling 1-800-343-3822. To access benefits online, visit https://www.awpnow.com and enter AWP-UNT-384 when prompted for a code. You can learn more about our EAP at: https://hr.untsystem.edu/employee-assistance-program.
UNT System will continue to celebrate the diverse contributions that every student, faculty and staff member brings to our communities. And above all, we will work to serve as a catalyst for positive change – just as we do every day in fulfilling our missions.
Thank you,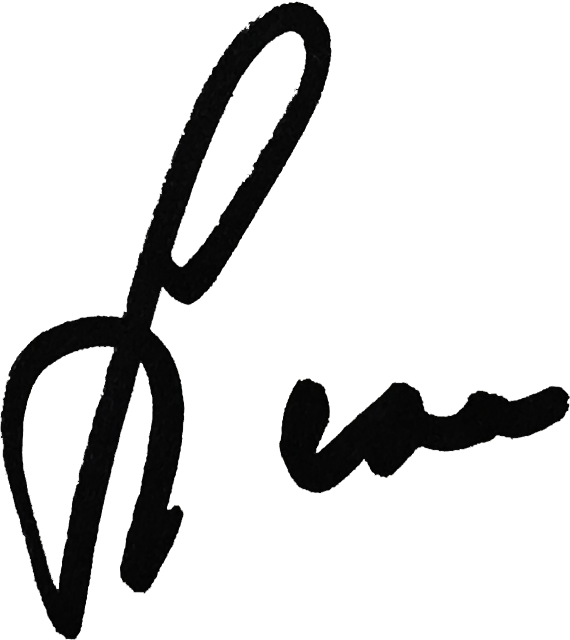 Lesa B. Roe
Chancellor