Friday, April 30, 2021

UNT World Faculty & Staff:
As the 2020-21 academic year winds down, I wanted to take an opportunity to thank each of you for your incredible efforts, adaptability and resilience during this unprecedented time. Despite the many challenges presented to us by the COVID-19 pandemic, the UNT System and our member institutions enrolled a record 47,320 students, while also increasing our workplace engagement and giving so much to our communities in need.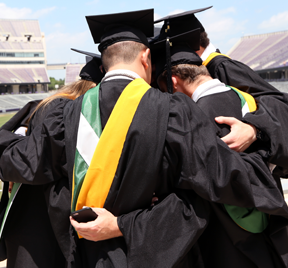 There's no better way to commemorate the successes of this most challenging academic year than celebrating a record number of graduates across UNT World. With that in mind, listed below are the latest details on our Spring Commencement Ceremonies, which begin this week.
UNT: In-person Commencement Ceremonies will be held on April 30 and May 1 at Apogee Stadium in Denton. In addition, virtual College Recognition Ceremonies hosted by UNT's college deans will premiere on YouTube on April 30 and May 1. Full schedules for UNT's commencement ceremonies, as well as virtual recognition ceremonies, can be found here: UNT Commencement Schedules.
UNT Health Science Center: The 2021 Commencement Ceremony will be held on Friday, May 14, from 9 a.m. to noon at Dickies Arena in Fort Worth. The ceremony will also be livestreamed here: UNT HSC Commencement 2021 on Livestream.
UNT Dallas: The Spring 2021 Commencement Ceremony will be held on Saturday, August 14, at 8:30 a.m., at DeSoto ISD Football Stadium with safety protocols in place. In addition, UNT Dallas College of Law will hold a drive-through commencement ceremony on May 22 from 9 a.m. to 1 p.m. on the main UNT Dallas campus in southern Dallas.
Congratulations to our graduates and thank you to our faculty and staff!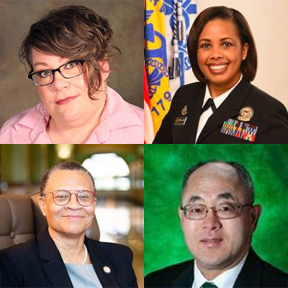 UNT WORLD CELEBRATES DIVERSITY MONTH
April is Celebrate Diversity Month, a time to embrace and recognize the beautiful mix of cultures, backgrounds, generations and ideologies that make UNT World such a unique place. As part of our celebration, the UNT System communications team featured diverse leaders from each of our institutions, including (pictured clockwise from top left): Susan Harper, Ph.D., Coordinator of Activities, Student Affairs, UNT Dallas; Sylvia Trent-Adams, Ph.D., RN, FAAN, Executive Vice President & Chief Strategy Officer, UNT HSC; Felecia Epps, Dean and Professor of Law, UNT Dallas College of Law; and Hanchen Huang, Ph.D., Dean, UNT College of Engineering. Additionally, our "We Are North Texas" Podcast featured a diverse panel from UNT Dallas that explored not only ethnic and cultural diversity on the campus, but also generational differences.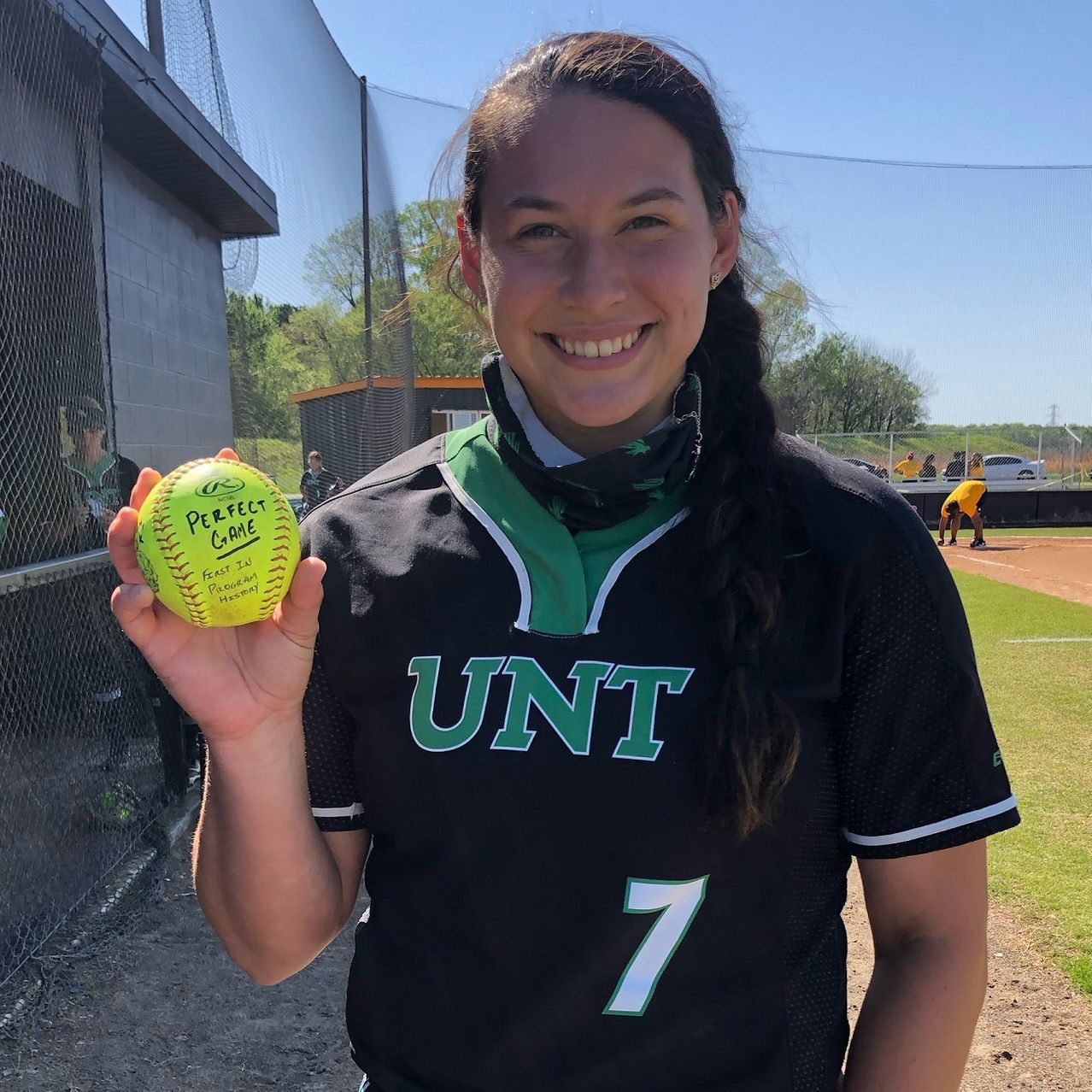 MEAN GREEN SPORTS CREATES NATIONAL BUZZ
Building on momentum created by the UNT men's basketball team's historic run in the NCAA Tournament last month, Mean Green Athletics has continued to make national headlines. On April 11, softball pitcher Hope Trautwein pitched a perfect game and struck out all 21 batters in a 3-0 win over Arkansas Pine Bluff. It was the first perfect game in Mean Green history and is the first perfect seven-inning game in NCAA Division I history with every out being a strikeout. Trautwein's accomplishment made news reels across the globe, including coverage by the New York Times, Washington Post, ESPN, and hundreds of other outlets. Later in the month, on April 21, UNT's women's golf team won its first conference championship in school history. UNT's Audrey Tan won the individual Conference USA championship, and her score of 207 is also a new 54-hole program record. Go Mean Green!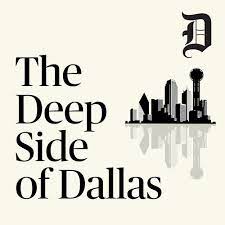 UNT SYSTEM PARTNERS WITH DMN ON PODCAST
On April 29, the UNT System launched a new podcast in partnership with The Dallas Morning News titled, "The Deep Side of Dallas." Hosted by UNT System Chief Communications Officer Paul Corliss and Dallas Morning News Editor Rudy Bush, the podcast will dive into news and issues through candid conversations with people making an impact in Dallas and all of North Texas. The UNT System produces the podcast and The Dallas Morning News distributes it. In the first episode, Dr. George Keaton, a historian and UNT alumnus, discussed Black history in Dallas, including the history of lynching in the city and the influence of the Ku Klux Klan, while also providing historic perspective on the verdict in the Derek Chauvin trial. Corliss will also continue to host the "We Are North Texas" podcast, which focuses on on positive stories across UNT World.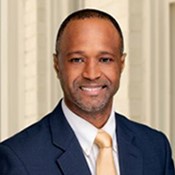 UNT AND UNT DALLAS ANNOUNCE NEW APPOINTMENTS
Clayton Gibson, a licensed Certified Public Accountant with a track record of driving transformation through the engagement of teams and technology, has been named Vice President, Finance & Administration and Chief Financial Officer for UNT.
Gibson will start his appointment at UNT on June 7, leaving Alabama A&M University. In his role at Alabama A&M, Gibson managed 520 full-time employees, quadrupled institutional cash on hand through robust budgeting and process improvements, and oversaw growth of the annual budget by 33 percent.
UNT recently announced Karen Hutzel, an internationally recognized and community-minded arts leader, as its new Dean for the College of Visual Arts and Design. Dr. Hutzel comes to UNT from The Ohio State University, where she served as Chair of the Department of Arts Administration, Education and Policy.
UNT Dallas College of Law recently announced a key hire, naming Cynthia L. Fountaine as Associate Dean for Academic Affairs and Professor of Law. Fountaine will arrive in Dallas this summer from Southern Illinois University, where she served as Professor of Law, following a stint leading SIU as Dean from 2010 to 2017.
Final Thoughts Section
As April comes to a close, teams across UNT World are preparing budgets for the upcoming fiscal year. FY2022 begins on Sept. 1, 2021, and – similar to last year – our finance teams are working through multiple financial models based on uncertainties related to coronavirus and other factors. We also continue to work with legislators on State of Texas funding for 2022-23 and remain optimistic.
I am also working with our university presidents and leadership teams to prepare for the upcoming UNT System Board of Regents Meeting. This quarter's meeting will be a one-day session, held virtually on May 13.
Thank you for your efforts to help us thrive during this challenging academic year – I feel confident we have turned the corner in our fight against COVID-19 and look forward to seeing more students on campus as we head into summer.
All the best,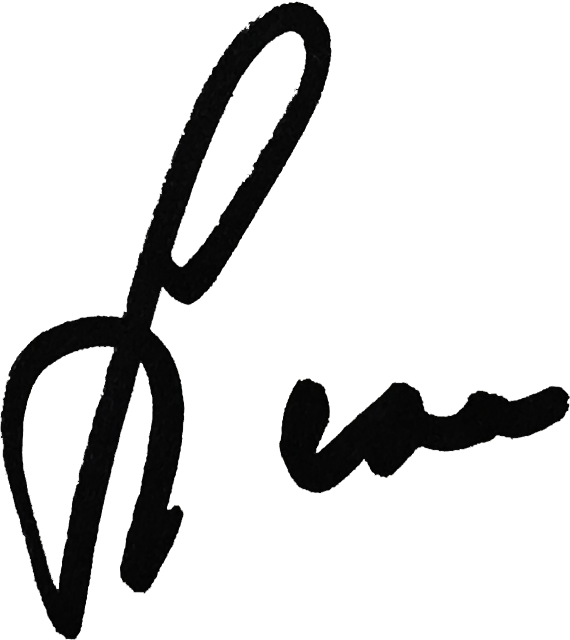 Lesa B. Roe
Chancellor