Friday, December 17, 2021

UNT World Faculty & Staff:
As we prepare for the Winter Holiday Break and my time as UNT System Chancellor winds down, I want to pause and say thank you. The opportunity to work with so many incredible scholars, leaders, teachers, innovators, stewards, entrepreneurs, and mentors has been one of the most rewarding experiences in my career.
I am proud that the UNT System and our member institutions are stronger today than when I arrived – a testament to OUR purposeful work together.
When I arrived at the UNT System in 2017, we created a video around the slogan "Together We" that helped bring my vision for system-wide collaboration to life. Today, as I move toward retirement and reflect on these past four-plus years, the video's message still resonates. Together, we raised the bar academically, increased research capacity to new levels, became more efficient and financially stable, built a culture of diversity and inclusion, and continue to overcome a global pandemic – all while educating and graduating more students across our system than ever before.
It is a gift to positively impact the lives of others, and our work across the UNT System gives us this opportunity every day.
Those that know me well understand my affinity for inspiring, thought-provoking quotations. One such quote that exists in various forms and dates back too far to trace says:
"Though you can easily count the seeds in an apple, it's impossible to count the number of apples in a seed."
These simple, yet profound words inspire me as I think of how our roles in higher education impact the world. When we help others grow, we never know how many lives will ultimately be changed for the better. Our positive impact ripples eternally. And though we rarely realize the triumphs we leave in our wake; I assure you it is powerful. I thank and challenge our administration, faculty, and staff to shape the future through their powerful wakes as we move into a new era under the leadership of Dr. Williams as Chancellor beginning in 2022.
One of my favorite aspects of serving as UNT System Chancellor has been attending commencement ceremonies. Last weekend, as I watched our students at UNT and UNT Dallas walk across the stage and receive their diplomas, I couldn't help but be moved. We help build tomorrow's leaders. We help create a brighter future – the opportunity to change lives for the better makes our UNT World an incredible place to work, and I hope our 2021 Year in Review video (below) keeps you inspired.

As we move forward toward a "new normal," there's no doubt that our workplace is
I'll close by sharing one final quote as your chancellor, this one from the great poet and activist, Dr. Maya Angelou:
"I've had so many rainbows in my clouds. I had a lot of clouds, but I had so many rainbows. The thing to do, it seems to me, is to prepare yourself so you can be a rainbow in somebody else's cloud."
Thank you from the bottom of my heart for these last four-plus years – it has been a true honor and privilege to serve as UNT System Chancellor. Happy holidays and best wishes in 2022 and beyond.
Be a rainbow!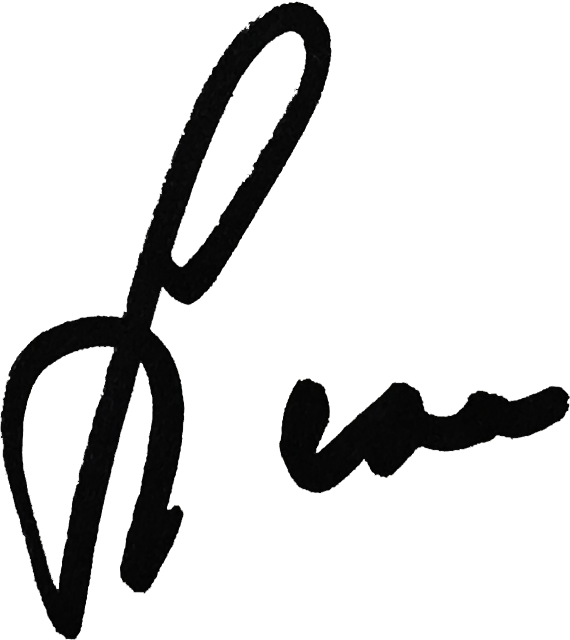 Lesa B. Roe
Chancellor