Friday, May 28, 2021

UNT World Faculty & Staff:
The month of May has been a good one, UNT World – we've held safe and successful commencement ceremonies, we're working to put the COVID-19 pandemic behind us, and we just received good news from the 87th Texas Legislature.
The final budget decisions from the Texas House and Senate are in and the UNT System did very well. The Legislature added a significant amount of formula funding for enrollment growth to both General Academic Institutions ($300 million) like UNT and UNT Dallas, as well as for Health Related Institutions ($80 million) like UNT Health Science Center. For UNT World, this led to roughly $24 million more in funding than we had anticipated.
We are grateful to the legislature for its support of higher education. Specifically, we appreciate the support and hard work of our delegation: Senator Jane Nelson (chairman of Senate Finance Committee), Senator Royce West (Vice Chairman of Senate Higher Education Committee), Senator Drew Springer, Representatives Lynn Stucky, Carl Sherman, and Charlie Geren. They were committed and relentless in representing our interests. I am extremely proud of our UNT System Government Relations team for their great work this biennium.
Below is the GR team's summary of our legislative outcomes:
Compared to the 2020-21 base, which included 5% reductions, UNT System's total General Revenue increased $49.1 million (12.3%). This includes a $38 million increase for UNT (19.5%), $8.5 million increase for UNT Dallas (26.8%) and $2.5 million increase for HSC (1.5%).
UNT received $500,000 for its Center for Agile and Adaptive Additive Manufacturing (CAAAM) to maintain funding at the original $10 million level.
UNT Dallas received $3.5 million in new funding to create a Center for Socioeconomic Mobility Through Education. In addition, expansion funding for young, growing universities like UNTD was restored to 2020-21 appropriated levels, and this funding will not start phasing out until enrollment reaches 6,000 full-time students.
HSC has a new performance-based research operations formula (mission-specific) that will direct the Legislature to provide matching funds based on HSC's three-year average research expenditures at a rate of 28.58%, in addition to a performance incentive tiered match. This is by far the highest match rate of any of the mission-specific research formulas.
Certainly, we still have many financial challenges ahead due to the coronavirus pandemic, but these significant funding increases speak to the resiliency of UNT World and our positive direction as we emerge from the pandemic.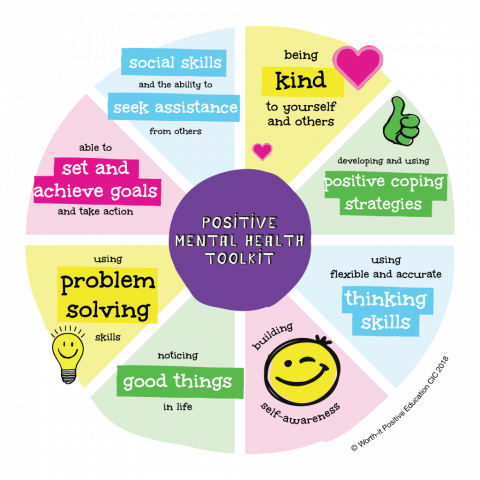 UNT WORLD UNITES TO SUPPORT MENTAL HEALTH
After enduring more than a year of unprecedented pandemic challenges, managing our mental health is more important than ever. That's why UNT World, guided by UNT System Human Resources, united to create the #UNTWorldCares initiative this May for Mental Health Awareness Month. This included a series of livestream wellbeing webinars created and presented by faculty and staff from UNT, UNT Dallas and HSC. In addition, the UNT System communications team produced a video series featuring UNT World experts – Teresa Espino, UNT Dallas Counseling & Wellness Center; Dr. Priya Bui, HSC Clinical Chair of the Department of Pediatrics & Women's Health; Jamaica Chapple, Ph.D., UNT System Assistant Vice Chancellor, and a licensed professional counselor; and Stephanie Kelton, a psychiatric nurse practitioner at the UNT Student Health and Wellness Clinic – discussing mental health issues.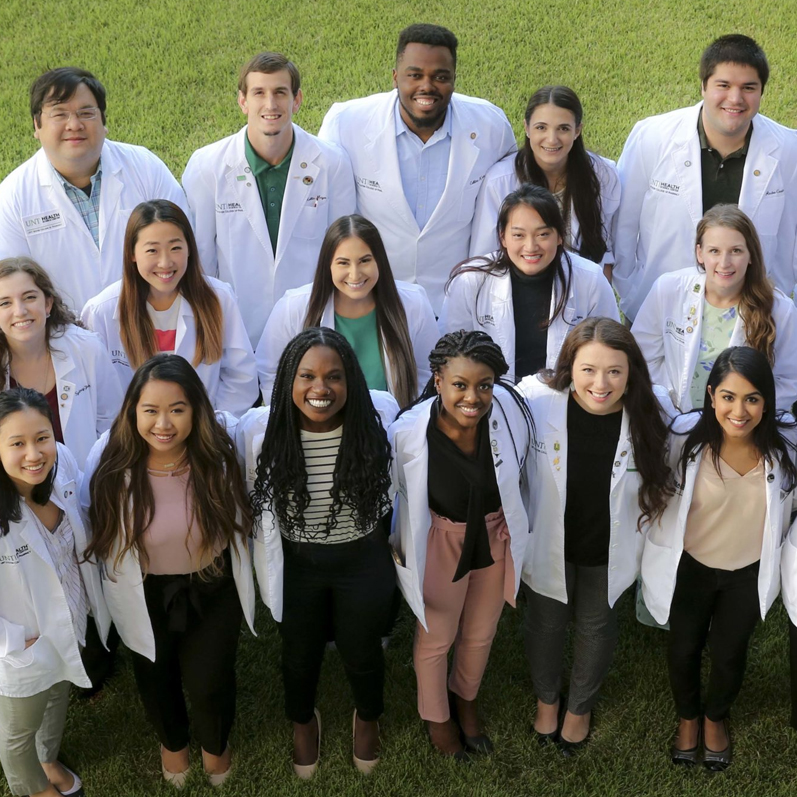 UNT, HSC PARTNER TO SERVE PHARMACY STUDENTS
UNT and the UNT Health Science Center College of Pharmacy have partnered to allow students in the HSC pharmacy program to earn dual credit, applying classes from their first year in the pharmacy college toward a Bachelor of Arts in biology from UNT. It's a faster, cheaper option for students earning a bachelor's degree while attending pharmacy college. "For those who wish to complete their bachelor's degree, in addition to receiving a PharmD, the agreement will provide a time and cost-efficient pathway," said Todd Lang, assistant dean of health professions at UNT. "Students also can pursue dual degree programs at HSC College of Pharmacy, such as the PharmD/MPH, PharmD/MS, or PharmD/PhD."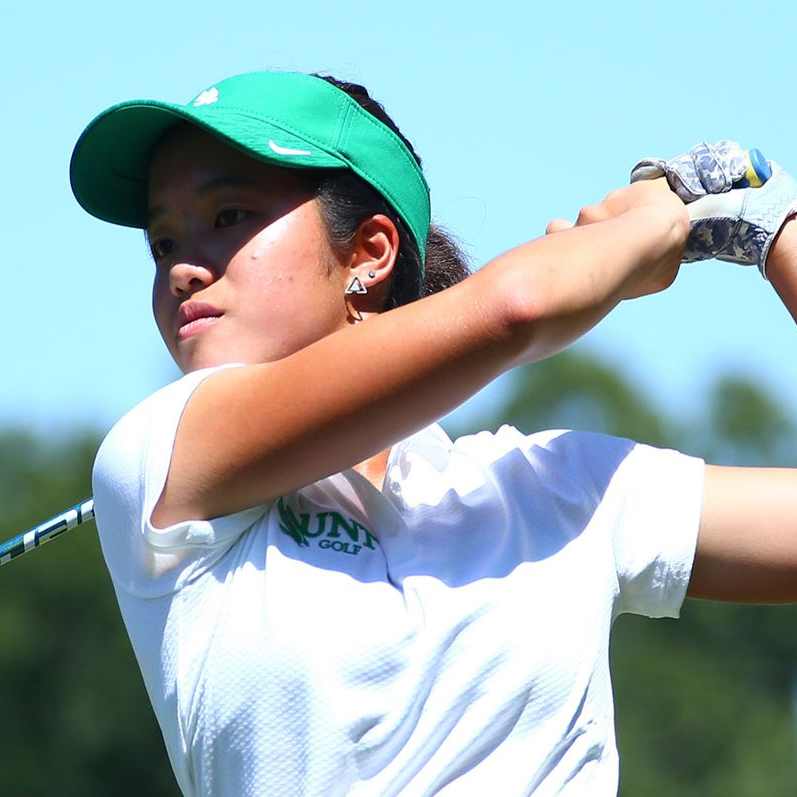 UNT WOMEN'S GOLF WINS 'LET THEM PLAY CLASSIC'
After being told they couldn't play at the NCAA Regional in Baton Rouge because the course wasn't in "championship" condition, the Mean Green women's golf team thought their season had come to a sudden end. One week later, they were playing at the Let Them Play Classic, which was put together on the fly by sports blogger Sam "Riggs" Bozoian and featured 10 of the 12 teams that were left out to dry in Baton Rouge. Already Conference USA Champions, the Mean Green made the most of their extra chance to finish their season on the course by winning the tournament on May 21, beating seven top-50 teams. Junior Audrey Tan, who won the individual championship at the Conference USA tournament last month, brought home the individual title with a score of 9-under par. CLICK HERE to watch a TV feature on the team by WFAA.


On June 10 at 2 p.m., Dan Tenney, UNT System Vice Chancellor & Chief Financial Officer, will continue his "Ask Me Anything" series for UNT World faculty and staff. Moderated by UNT System Chief Communications Officer Paul Corliss, this quarter's "Ask Me Anything" will include the following panelists answering work-related questions in a virtual format:
Jennifer Cowley – UNT, Provost & Vice President for Academic Affairs
Emily Deardorff – UNT System, Assistant Vice Chancellor Governmental Relations
Clayton Gibson – UNT, Vice President for Finance & Administration and Chief Financial Officer
Sheraine Gilliam Holmes – UNT System, Vice Chancellor for Human Resources
James Meintjes – UNT Health Science Center, Chief of Staff
The event will be webcast live at UNTSystem.edu/JuneAMA and work- related questions may be sent to communications@untsystem.edu in advance of the virtual event.
OBSERVING MEMORIAL DAY THIS WEEKEND
On Monday, May 31, we will be closed in observance of Memorial Day. This day of remembrance honors American military members who died in the line of duty.
Per the U.S. Department of Veterans Affairs, Decoration Day (the precursor of Memorial Day) was established on May 5, 1868 as a time for the nation to decorate the graves of Civil War veterans killed in the line of duty. You can learn more about the origins of Memorial Day, and how to best observe this day of remembrance, at USMemorialDay.org and MemorialDayFoundation.org.
Thank you,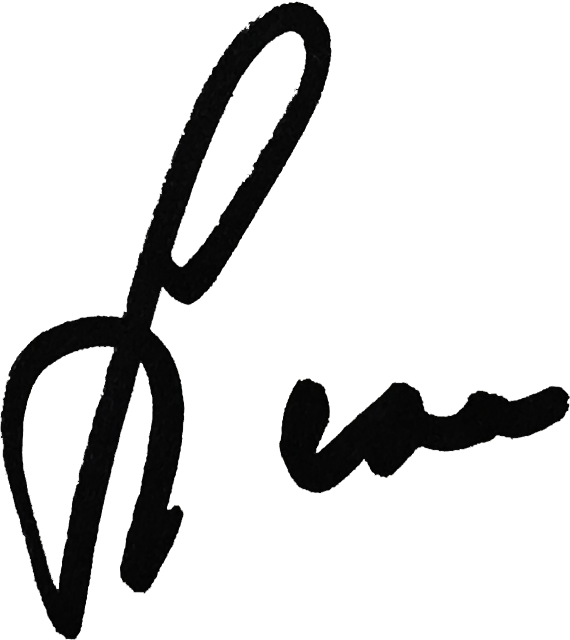 Lesa B. Roe
Chancellor