Friday, November 19, 2021

UNT World Faculty & Staff:
As we approach the Fall Holiday Break there is much to be thankful across our UNT System. This fall we are enrolling more students than ever before – nearly 50,000 across the system – and over the past several years we have also grown degrees awarded, research, endowments and our overall financial position. Simply put, our ability to impact the North Texas region and our state as a whole has never been greater.
I am thankful for the opportunity to have served as UNT System Chancellor these last 4+ years. The opportunity to change lives for the better through education and research is one that I will always cherish. I am deeply appreciative of my incredible leadership team, and truly thankful for the hard work and dedication of faculty and staff across the UNT System.
Our UNT System Board of Regents has been a tremendous partner in providing support and guidance to drive us forward. I am grateful for their advocacy during my time as chancellor and I'm also appreciative of the collaborative relationships with our campus presidents.
Congratulations to UNT Health Science Center President Michael Williams on being named "sole finalist" to fill the Chancellor position upon my retirement in 2022. As Dr. Williams prepares to take the reins I wanted to express my gratitude to the entire UNT System community. It has been a great privilege to lead the UNT System in service to our students, the Dallas-Fort Worth Region and the great state of Texas.
Thank you to our institutions and the local community for embracing me – I'm very proud of all that we have accomplished, and I look forward to following the UNT System's continued progress and cheering all of you on in the future.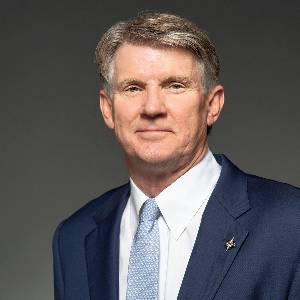 REGENTS NAME MICHAEL WILLIAMS SOLE FINALIST
On Nov. 8 the UNT System Board of Regents announced UNT Health Science Center President Michael Williams as sole finalist to become the system's next chancellor. Dr. Williams has served as HSC's President since 2012, and previously served on the UNT System Board of Regents. Under his leadership, HSC saw record enrollment without raising tuition since 2013, created more than 650 new medical residency slots for the DFW region, opening a new Pharmacy School, established a Lena Pope Early Learning Center on campus, all while growing research awards by more than $115 million dollars. HSC was also ranked first among U.S. medical schools for innovation and research impact by the George W. Bush Institute under the leadership of Dr. Williams. CLICK HERE for additional details.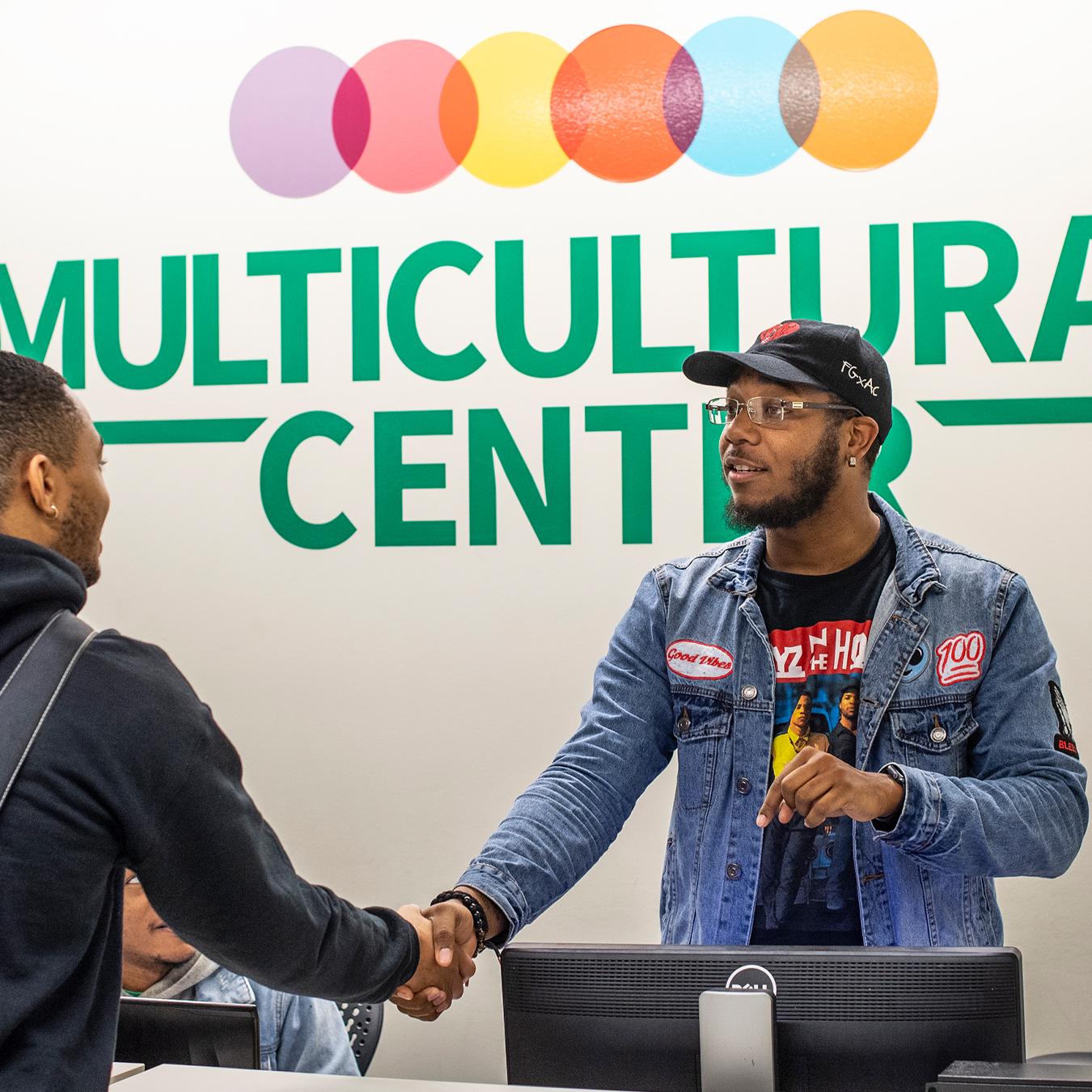 UNT SYSTEM OFFICE OF DEI PROGRESSING WELL
Since the July arrival of Dannetta Bland, our first-ever UNT System Chief Diversity Officer, we have very deliberately accelerated our efforts across UNT World in terms of diversity, equity and inclusion. From Day 1 Dannetta hit the ground running, immersing herself in listening tours, while digging into data and formulating a strategic plan for DEI. The UNT System's new Office of Diversity, Equity & Inclusion is in the final stages of rolling out a focused mission and vision, as well as values, drivers and definitions to help propel us forward as leaders in this important space. The office is also on the cusp of embarking on a UNT World DEI assessment that will help us understand how to best leverage our strengths and take advantage of opportunities that lie ahead. CLICK HERE for additional details in a Q&A with Dannetta Bland.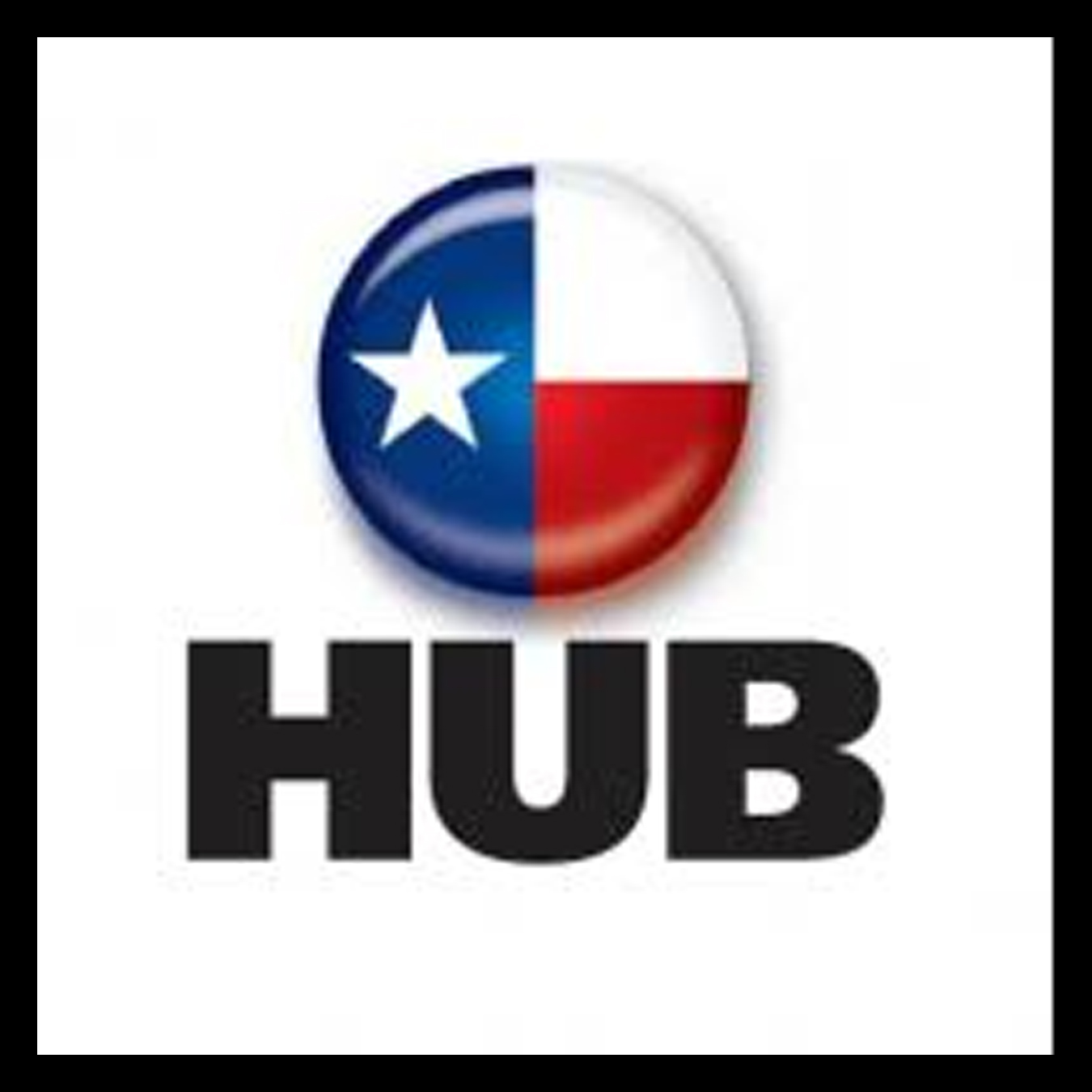 UNT WORLD REMAINS STATE LEADER IN HUB USAGE
The University of North Texas System and our member institutions continue to be leaders for the use of Historically Underutilized Businesses (HUB) as vendors. The State of Texas recently released its annual HUB report for state-funded agencies, and I am proud to share that our system ranked No. 1 in Texas for HUB usage among public university systems. UNT Dallas ranked No. 1 among all universities for HUB engagement for the third consecutive fiscal year, with 44% HUB utilization. UNT was the top-ranked flagship university in Texas with 24% HUB utilization, and HSC ranked among the state's top graduate medical institutions with 10% HUB utilization.

MEMBER INSTITUTIONS GIVING BACK
This Saturday, Nov. 20, UNT Dallas will host a public holiday food distribution event on campus in partnership with North Texas Food Bank. There will be approximately 1,500 families provided with boxes of food for the upcoming Thanksgiving holiday.
Next month, on Dec. 11-12, UNT Health Science Center will team up with Remote Area Medical (RAM) — a major nonprofit provider of pop-up clinics delivering free, quality, dental, vision and medical care to underserved and uninsured individuals — to bring a free health clinic to Fort Worth. The free clinic will provide dental, vision, and medical services to patients on a first-come, first-served basis. CLICK HERE for details or to sign up as a volunteer.

UPCOMING HOLIDAY SCHEDULES
Please note that all UNT System and campus offices will be closed for Fall Holiday Break on Nov. 25-26. UNT System Administration offices, as well as campus offices a UNT and UNT Dallas, will close at noon on Wednesday, Nov. 24. HSC will operate as normal on Nov. 24. All UNT System and campus offices will re-open for normal business on Monday, Nov. 29.
Looking ahead to December, our Winter Holiday Break will include Dec. 24, as well as Dec. 27- 31, 2021. As always, a full holiday schedule listing can be found online at HR.UNTSystem.edu/Holidays.

Enjoy a happy, healthy and safe Thanksgiving. Thank you for your support!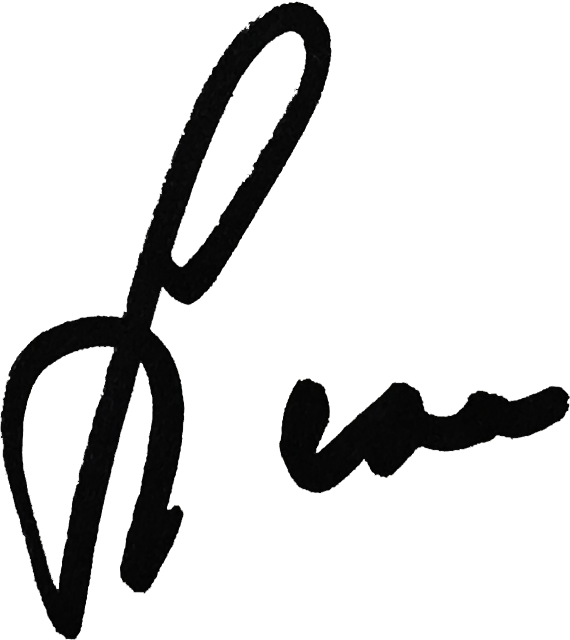 Lesa B. Roe
Chancellor