Friday, October 29, 2021

UNT World Faculty & Staff:
UNT announced one of the most significant milestones in its history last week, accepting an invitation to join the American Athletic Conference (also known as the American or AAC) for intercollegiate athletics as soon as 2023. This exciting move from Conference USA will mean greater financial resources for our athletics department as we compete for championships in all sports, while also providing a significant increase in regional and national media exposure that will elevate the brand of the university as a whole.

The American announced a lucrative and comprehensive media rights extension with ESPN in May of 2019, providing the conference with a strong, extensive presence on ESPN's primary television networks (ABC, ESPN, ESPN2, ESPNU). Since the extension took effect in the 2020-21 academic year, a minimum of 40 regular-season football telecasts and 60 regular-season men's basketball games per season appear on those primary networks. Nearly every conference-controlled game in all sports will appear either on an ESPN network or on ESPN+. The football championship game, all rounds of the men's basketball championship, and multiple rounds of the women's basketball championship, will be on linear ESPN television networks.
As the American looked to expand, UNT checked multiple boxes as a perfect candidate: rapidly improving athletics, top-notch sports facilities, record enrollment growth, location in a major market and rising prominence in both academics and research.
Three Mean Green teams won conference championships in the 2020-2021 academic year, and the men's basketball team won the program's first-ever NCAA Tournament game. Additionally, the Mean Green earned its fourth bowl berth in five years with a trip to the 2020 Myrtle Beach Bowl. Academically, UNT student-athletes completed their fourth and fifth consecutive semesters above a 3.0 cumulative GPA, the longest such streak in department history.
Also set to join The American as soon as 2023 are: Charlotte, Florida Atlantic, Rice, UAB and UTSA. The new invitees will join existing members East Carolina, Memphis, Navy (football only), SMU, Temple, Tulane, Tulsa, USF and Wichita State (basketball only).
Congratulations to President Smatresk, Director of Athletics Wren Baker and the entire UNT community – you dreamed big, worked hard and achieved your vision of creating a brighter future for everyone involved at our flagship university.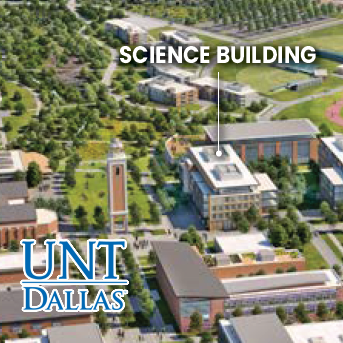 LEGISLATORS AWARD $273M TO UNTS INSTITUTIONS
Texas legislators reached an agreement last week to provide more than $3 billion to colleges and universities across the state to accommodate growth. The funding bill now heads to the desk of Gov. Greg Abbott. Once signed into law, the legislation will allocate $273 million to the UNT System, including $113 million to UNT for a Science and Technology Research Building, $100 million to UNT Dallas for a Science Building and nearly $60 million to HSC for campus optimization and space realignment to repurpose outdated space into flexible, multipurpose rooms more useful for activities requiring skill-based educational components. It would also change the name of "tuition revenue bonds" to "capital construction assistance projects" after lawmakers declared the term was confusing. CLICK HERE for more.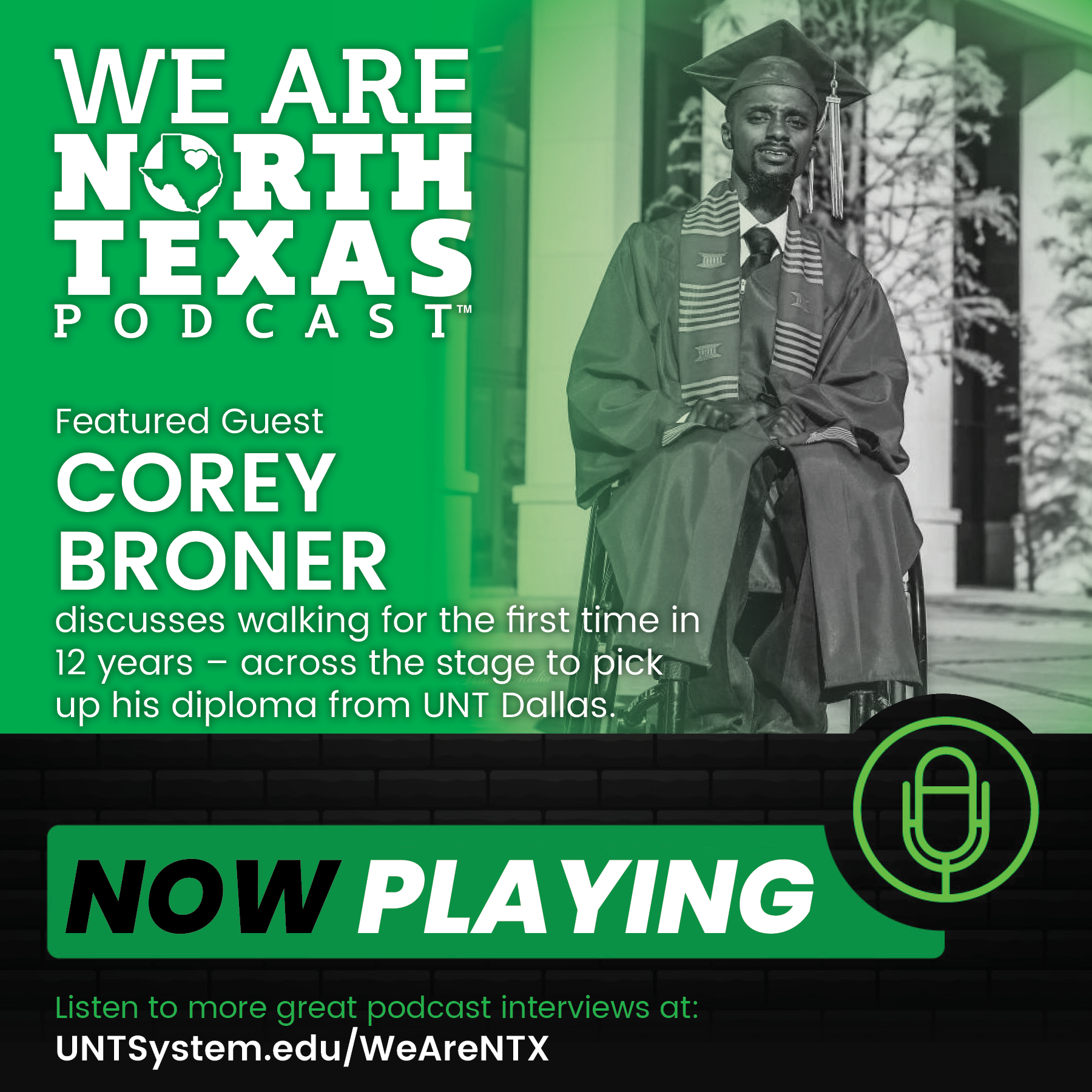 UNT DALLAS ALUM WALKS AGAIN, SHARES STORY
UNT Dallas alum Corey Borner's story is one of determination, courage and faith and has been featured nationally on Good Morning America, The Washington Post and many other programs and publications. Corey suffered a spinal cord injury playing high school football in 2009 that knocked him down, but not out. After multiple surgeries, he learned to function in a wheelchair and adopted the mantra, "Find a way." Indeed, he has found a way – to graduate from high school, graduate from college and become a motivational speaker. Confined to a wheelchair for 12 years, Corey promised himself and others that he would walk again – and he did just that in August when he walked across the stage to accept his diploma from UNT Dallas. CLICK HERE to listen to Corey Borner tell his story first-hand on our We Are North Texas podcast.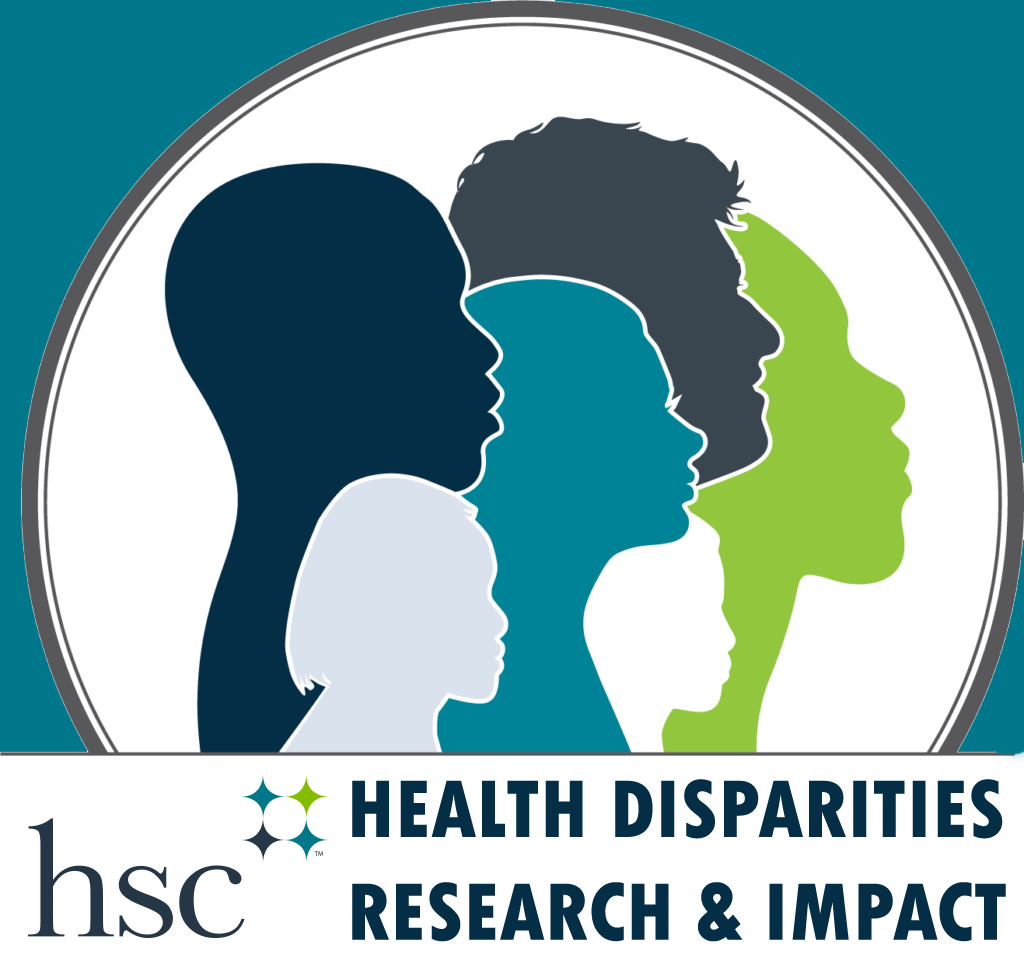 HSC AWARDED $50 MILLION FOR HEALTH DISPARITIES
The National Institutes of Health (NIH) announced a $50 million award to the University of North Texas Health Science Center at Fort Worth (HSC) to lead the coordinating center for the Artificial Intelligence/Machine Learning Consortium to Advance Health Equity and Researcher Diversity, or AIM-AHEAD, program. HSC will lead the multi-institutional coordinating center, which brings together experts in community engagement, artificial intelligence/machine learning (AI/ML), health equity research, data science training and data infrastructure. AIM-AHEAD was created to close the gaps in the AI/ML field, which currently lacks diversity in its researchers and in data, including electronic health records (EHRs). CLICK HERE for more.

2021 UNT SYSTEM ANNUAL REPORT & DECEMBER 6 TOWN HALL WITH PRESIDENTS
Despite the many pandemic challenges we faced, 2021 was an incredible year for our system and member institutions. Our 2021 UNT System Annual Report documents the year that was and is available online at UNTSystem.edu/annual-report.
Presidents Mong, Smatresk and Williams will join me in reflecting on 2021 and recognizing the extraordinary efforts of our faculty and staff at our UNT System Town Hall for employees across the system on December 6 (virtually) – please mark your calendars and look for a detailed announcement soon.
PLEASE CONSIDER SUPPORTING THE STATE EMPLOYEE CHARITABLE CAMPAIGN
The coronavirus pandemic has created many challenges for Texans over the past 19 months – physical and mental health, financial hardship, childcare challenges and all the stress that has come with this unprecedented public health crisis. As we work to put the pandemic behind us, it's important to remember that others may still be struggling.
During tough times, it can be incredibly uplifting to help others. If you are in position to give back to those in need during this challenging time, I encourage you to consider making a charitable contribution through the State Employee Charitable Campaign (SECC) this month. Now through Oct. 31, UNT World faculty and staff have the unique opportunity to make a collective difference in our community through this annual fundraising effort of state employees in Texas.
The SECC allows employees of public universities and state agencies throughout Texas to donate to a number of local, statewide or national charities in a one-time gift or through payroll deduction. In order to qualify, SECC Charities must operate with a low overhead of less than 10% statewide. Giving through the SECC is a great way for you to support a favorite cause or charity.
To donate online, CLICK HERE and follow the easy, step-by-step instructions. First-time donors will be asked to complete a brief registration form.
Thank you for your support!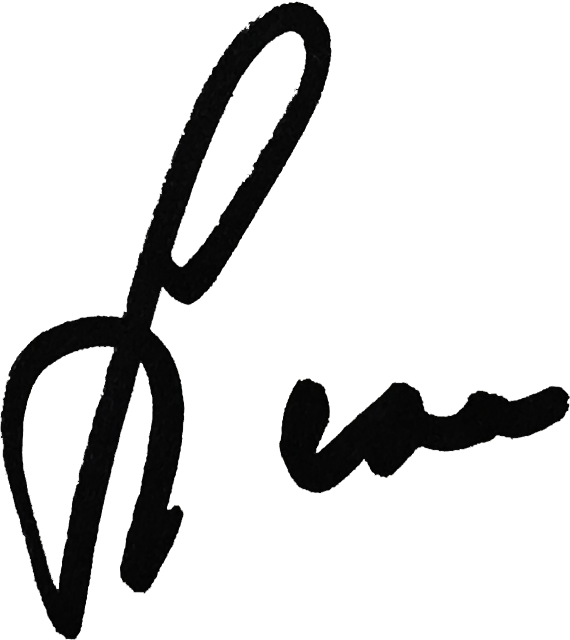 Lesa B. Roe
Chancellor