Thursday, September 30, 2021

UNT World Faculty & Staff:
Thank you to those who participated in today's UNT World Town Hall. If there's one thing we have learned over the past 18 months of the pandemic, it's that communicating is a critical piece of becoming a Best Place to Work.

Our quarterly town halls are designed to keep you informed and answer your questions. Based on the questions we received in advance of today's town hall, it's clear that many of us are still working through pandemic-related challenges – some of us have felt isolated, or have been challenged by childcare issues or faced economic challenges. Some have fallen ill and some have lost people dear to them.

Last month, I shared news about our new Employee Assistance Program (EAP) in this space, and I feel compelled to mention that again as we continue to encourage our team members to make mental health a priority. If you, or a member of your household, is struggling with stress, anxiety, depression or other emotional challenges, please consider utilizing the support services offered by ComPsych through our EAP. Services are offered 24 hours a day at no cost and include confidential emotional support, work-life solutions, critical incident stress management, legal guidance and financial resources.

I'd like to applaud our three presidents for also making mental health a priority. Our UNT Health Science Center community recently lost a beloved team member, Jose Diaz, and President Williams held a healing town hall earlier this week to talk about this loss and other challenges related to coronavirus. Similarly, President Smatresk spent time discussing pandemic challenges within the UNT community in his recent State of the University speech and President Mong also uses his UNT Dallas Town Halls to check in on the emotional well-being of his team.
The good news is that all three UNT System campuses have taken significant precautions to help prevent large outbreaks, and these action plans are working. Positive cases on all of our campuses have dropped, and current data across Dallas-Fort Worth suggests that Delta variant cases are trending downward throughout the North Texas region.
That doesn't mean we can let our guard down – we will continue to monitor local COVID-19 data and react accordingly to ensure a safe environment across all our locations. Let's also work together to keep our eye on colleagues, friends, family – and ourselves – from a mental-health standpoint. Asking, "Are you OK?" is a great first step toward helping someone who is facing emotional challenges.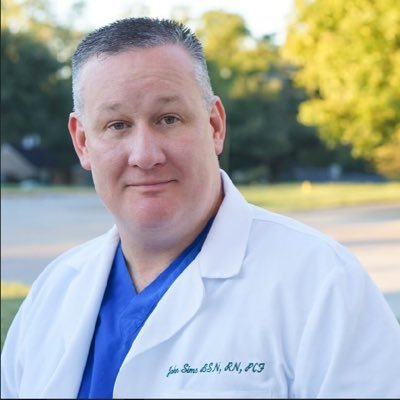 HSC'S SIMS SHARES STORY TO HELP PREVENT SUICIDE
September is National Suicide Prevention Month. As part of our efforts to spotlight mental health awareness and support suicide prevention, we recorded a special episode of our We Are North Texas podcast with John Sims, Director of HSC's SaferCare Texas. John's son Clay took his own life four years ago and John has made it his personal mission to share how suicide can be prevented. Thank you to John for opening up and sharing his emotional story to help us better understand how we can help others and prevent suicide. CLICK HERE to listen. If you know someone in crisis, please call the National Suicide Prevention Lifeline at 1-800-273-TALK (8255) or text HELLO to 741741. Both services are free, confidential and available 24 hours a day, seven days a week.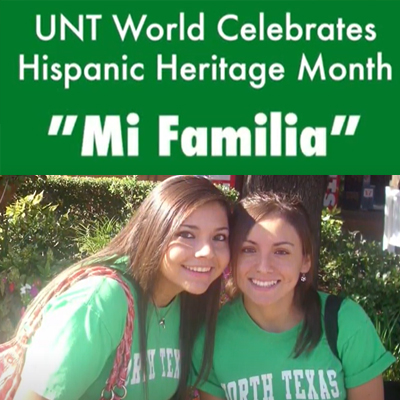 UNT WORLD CELEBRATES HISPANIC HERITAGE MONTH
Each year the UNT System observes National Hispanic Heritage Month from Sept. 15 to Oct. 15 by celebrating the histories, cultures and contributions of American citizens whose ancestors came from Spain, Mexico, the Caribbean and Central and South America. This year our celebration includes a video series titled "Mi Familia" that features employees of Hispanic descent from across UNT World being interviewed family members or close friends about their heritage. Each week during Hispanic Heritage Month, the UNT System Office of Communications & Marketing will post a new video that shares stories of heritage from employees like Marilu Vargas-Howard, Sergio Renovato and Dolly Garcia. Visit UNTSystem.edu/HHM to view the videos each week, as well as past Hispanic Heritage Month celebration videos.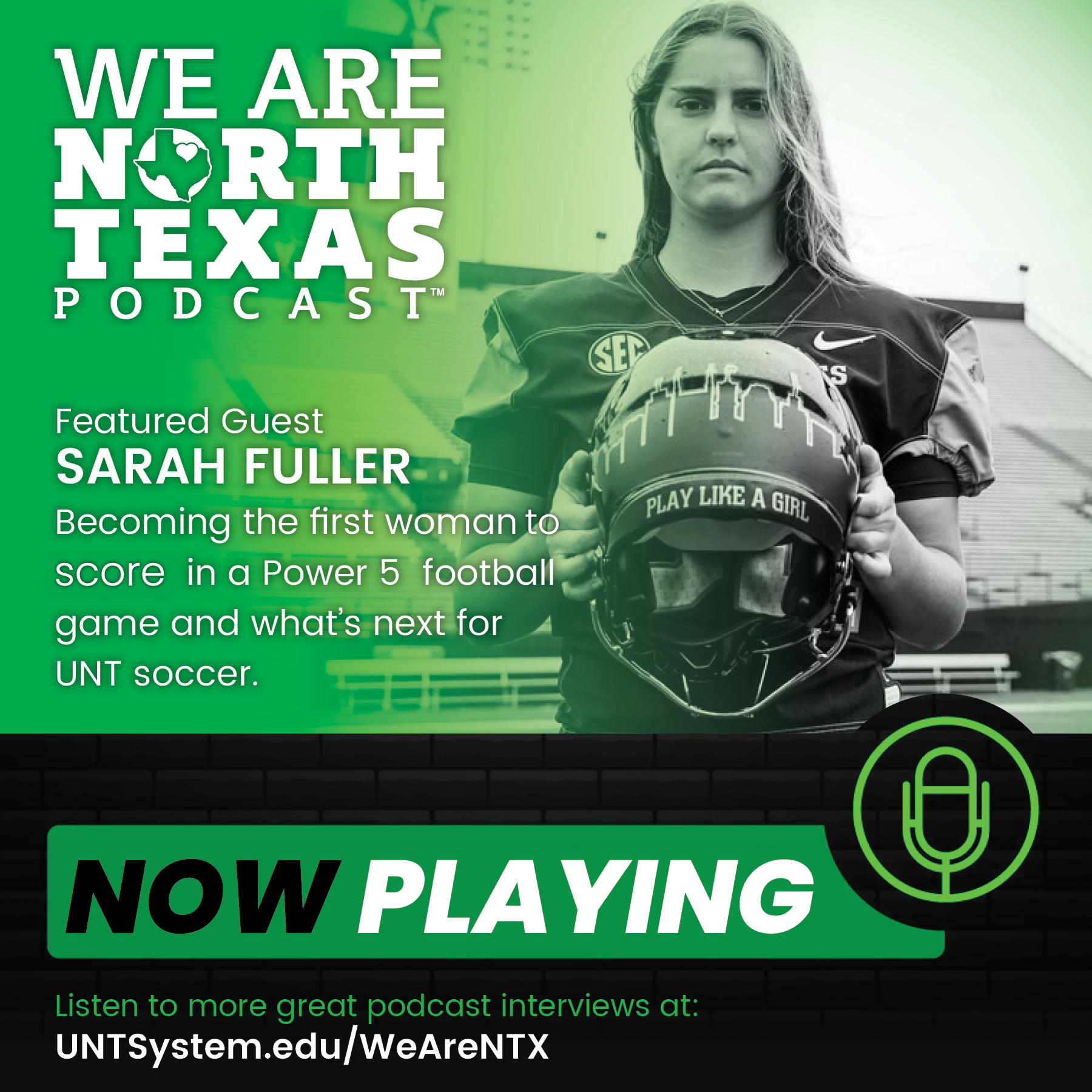 SARAH FULLER NOW BLAZING TRAILS IN DENTON
Sarah Fuller became a national sensation at Vanderbilt University last year when she became the first woman to score in a Power Five college football game, just weeks after leading the Vanderbilt soccer team to an SEC championship. Today, she is a graduate student at UNT, as well as the starting goalkeeper for Mean Green soccer. Sarah joined our We Are North Texas podcast to take listeners through her incredible pathway to Denton that included an improbable championship run, two epic kicks that changed college football forever, participation in the 2021 Presidential Inauguration and a walk down the red carpet for the ESPY Awards. She also shares what brought her to UNT, why she loves playing for the Mean Green and what she wants for a career after she graduates with an MBA in Sports Entertainment Management. Listen to Sarah's inspirational story on Spotify or Apple Podcasts.

UNT SYSTEM, INCLUSIVE OF INSTITUTIONS, NAMED the BEST PLACE FOR WORKING PARENTS

Best Place for Working Parents™ Dallas is a new initiative, presented by the Dallas Regional Chamber, to recognize family-friendly workplaces in the Dallas Region and raise awareness of the importance of family-friendly benefits and policies. I am proud to share that the UNT System, inclusive of our member institutions, has received this designation – this is an exciting milestone in our Best Place to Work journey.

BE HEARD! PLEASE COMPLETE THE ANNUAL GALLUP ENGAGEMENT SURVEY BY OCT. 8

As we work together to shape the future of UNT World, it is critical for our leaders to listen to our faculty and staff. With that in mind, you were sent the Gallup Q12 Engagement Survey earlier this week.

As a reminder, the Gallup Q12 Engagement survey is a tool that measures performance management needs, employee motivation and psychological commitment. This annual inquiry provides you with an opportunity to anonymously share input on what it's like to work for the UNT System or one of our member institutions.
Remember, this is not just a survey, this is your chance to help to make UNT World a better place for you, your coworkers, our students and community members. Engagement is not a quick fix, but a journey that will help us further our overall mission. In the weeks ahead, you will receive communications on what to look for, how we plan to share the results and resources to guide teams on what to do after they have received their results.

Thank you for completing the survey prior to our Oct. 8 deadline.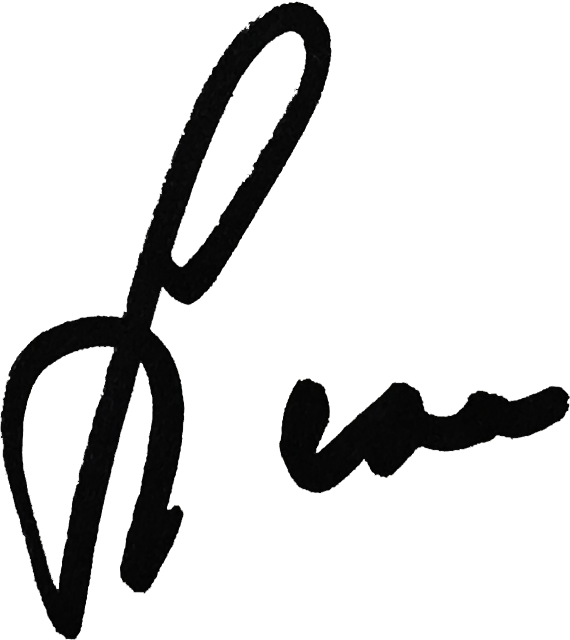 Lesa B. Roe

Chancellor