Friday, August 28, 2020

UNT System Faculty & Staff:
Congratulations! Fall classes – some in-person and some delivered remotely – are in full swing, and we are showing one another mutual respect by following coronavirus risk management guidelines, wearing face coverings, social distancing and monitoring ourselves for virus symptoms. It's a different time for everyone, but we are continuing to fill our important missions because of your resilience and adaptability.

Leaders across the UNT System also deserve kudos for helping all of our institutions mitigate the many financial challenges coronavirus has presented to higher education. While the financial challenges of COVID-19 have been immense, our proactive efforts to address the financial challenges associated with COVID-19 resulted in savings of over $35m for the current year.
Budgets for Fiscal Year 2021 were presented to and approved by the UNT System Board of Regents on August 13. With the hard work and commitment of leaders throughout UNT World, these budgets also included strong mitigation plans for the upcoming year and long-term efficiencies that will help us maintain a strong financial future well beyond the pandemic.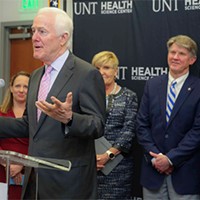 U.S. Senator John Cornyn and UNTHSC President Michael Williams teamed up to write an important op-ed for the Fort Worth Star-Telegram on the rural healthcare crisis in Texas. Over the past decade, 21 rural Texas hospitals have closed. Thirty-two counties have no doctor, and an additional 23 have only one. COVID-19 has compounded these problems. Small hospitals with limited to no intensive-care capacity have been completely overwhelmed.
UNT launched a campus-wide Health and Safety Awareness Campaign to help community members understand coronavirus risk management guidelines on campus. The Division of University Brand Strategy and Communications led this effort and the result is an impactful, campaign that integrates fun videos, interactive social media, and other communications strategies to help students, faculty, staff, and campus visitors mitigate coronavirus risk.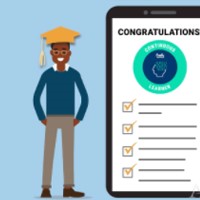 To launch its national Blockchain Innovation Challenge that calls on Teams to design the new infrastructure for the future of education and employment, the American Council on Education created a video that spotlights UNT Dallas as an example of a blockchain technology success story. UNT Dallas uses blockchain technology in its GreenLight platform that allows students to securely store and share their transcripts, along with other verified records.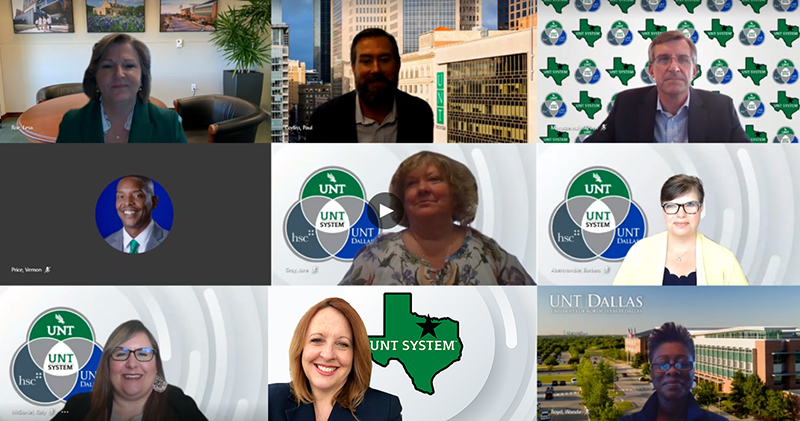 On August 10 we held a UNT World Town Hall to discuss safety protocols at each campus and location, as well as answer challenging Human Resources questions. Thank you to Vice Chancellors Steve Maruszewski and Barbara Abercrombie for answering tough questions, and thanks to our campus and system HR leads for providing location-specific briefings. If you missed the Town Hall, please click the image above to stream archive video, or simply visit: UNTSystem.edu/covid-19-town-hall.

GALLUP ENGAGEMENT SURVEY TO LAUNCH IN OCTOBER
Given the challenges all of us are facing due to coronavirus, it is more important than ever for our leaders to listen to the UNT World community. With that in mind, the Gallup Engagement Survey will launch in October for all UNT System institutions and UNT System Administration. The inquiry is intended to provide direct input from faculty and staff who are fulfilling UNT World's important missions.

CLICK HERE for more on why we are moving forward with the Gallup Engagement Survey this fall and look for additional details from the campus presidents and me in the near future.

Thank you for all of your hard work – let's have a great fall!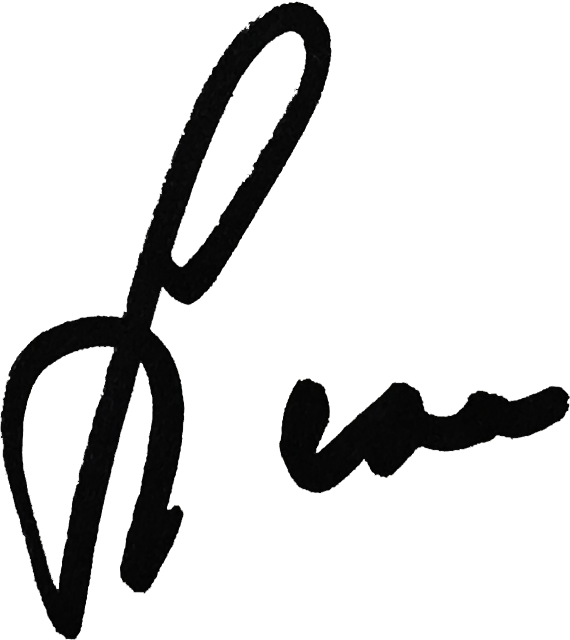 Lesa B. Roe

Chancellor