Thursday, January 21, 2021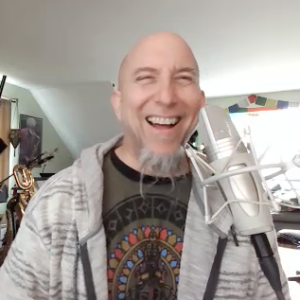 Brought to you by the University of North Texas System, WE ARE NORTH TEXAS focuses on innovation, compassion, ideas and accomplishments in our home region of Dallas-Fort Worth. Hosted by UNT System Chief Communications Officer Paul Corliss.
Jeff Coffin, a 1990 graduate of the UNT College of Music, is a globally recognized saxophonist, composer, educator and member of the legendary U.S. rock group, Dave Matthews Band. You may also know him from his 14 years, and 3 Grammy Awards, with the genre-defying Bela Fleck & the Flecktones. Jeff has released 15+ solo CD's on his own Ear Up Records label and teaches improvisation at Vanderbilt University.
Listen & Download here: