Tuesday, June 13, 2023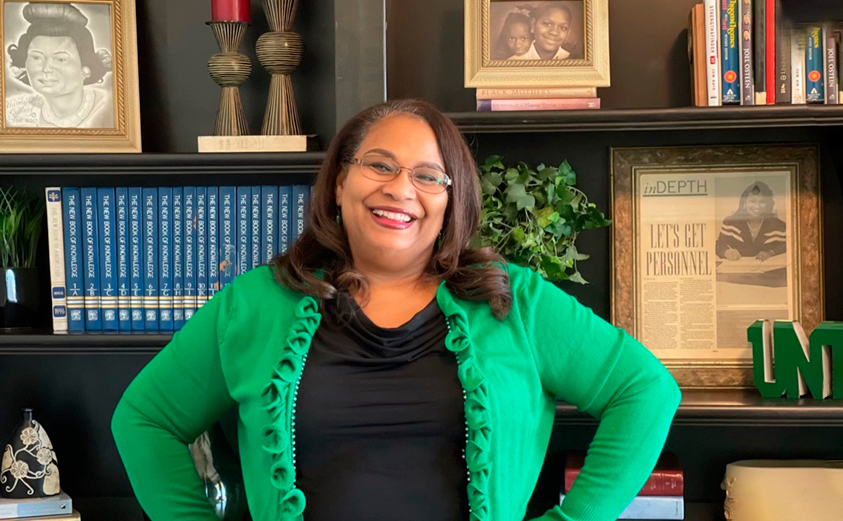 In my UNT System Enterprise message disseminated on January 26, 2023, regarding our shared values, I concluded with a statement that "I promise to do all I can to help make our UNT System a place where you want to work." To fulfill this promise, I find it imperative that we invest our time and efforts in our supervisors, or more aptly called people managers. Some may rightfully ask, "Why do we need to invest in people managers and not all the people?" I hope that the following reasons will help explain how critical our people managers are to the well-being of our employees and the success of our organization.
Organizational Culture and Values
People managers who embody and promote our organization's values of Courageous Integrity, Be Curious, We Care, Better Together, and Show Your Fire create a culture that reflects these principles in their daily interactions with others. They lead by example and inspire their team members to embrace these values, fostering a positive and ethical work environment. They also seek out opportunities to recognize and reward those who embody them, showing employees that they are seen and valued.
Employee Satisfaction and Engagement
Individuals who are highly skilled in managing people create a positive work environment where employees feel valued, motivated, and engaged. They understand how to communicate effectively, set clear expectations, provide feedback, and recognize and reward achievements. This leads to higher levels of job satisfaction and improved employee retention.
Talent Development and Succession Planning
Effective people managers are well-equipped to identify and nurture talent within their team. They can provide appropriate training and development opportunities to enhance employees' skills and help them reach their full potential. Additionally, they understand the strengths and weaknesses of their team members, can effectively plan for succession, and ensure a smooth transition when vacancies arise.
Productivity and Performance
Effective people management leads to increased productivity and performance. They understand how to motivate and inspire their team members, delegate tasks effectively, provide necessary resources and support, and align individual goals with organizational objectives. This results in higher levels of efficiency and better outcomes for the organization.
Conflict Resolution and Team Collaboration
People managers play a crucial role in managing conflicts within their teams. By understanding how to handle interpersonal issues and promote healthy communication, they can prevent conflicts from escalating and find resolutions that are fair and beneficial for all parties involved. Additionally, they foster a collaborative and inclusive environment and encourage teamwork and cooperation among team members.
As we venture further into our first UNT System Enterprise Strategic Plan, it has become clear that to be successful, we must build and grow highly skilled and empathetic people managers. After all, we entrust these individuals with a very precious and important responsibility of supervising our most valued and important asset – our people.
I share this message to give you notice to 'be on the lookout' for special programs and initiatives, including both mandatory and voluntary opportunities, for people managers in the coming months. An investment in our people managers means an investment in all employees, with the hope of reaping the benefits previously described.
To be successful, our mindset will need to shift from managing processes and tasks performed by people to managing the people who perform processes and tasks. If we work toward a focus on managing people effectively, everything will inevitably fall into place. I thank you in advance for your support with these upcoming programs and initiatives that are intended to move us toward becoming one team, employee-focused, and an overall great place to work.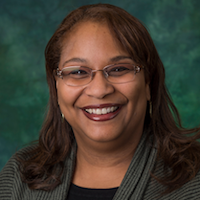 Donna Brooks Asher, Ph.D., SPHR, SHRM-SCP
Vice Chancellor for People and Culture
Human Resources