Friday, June 9, 2023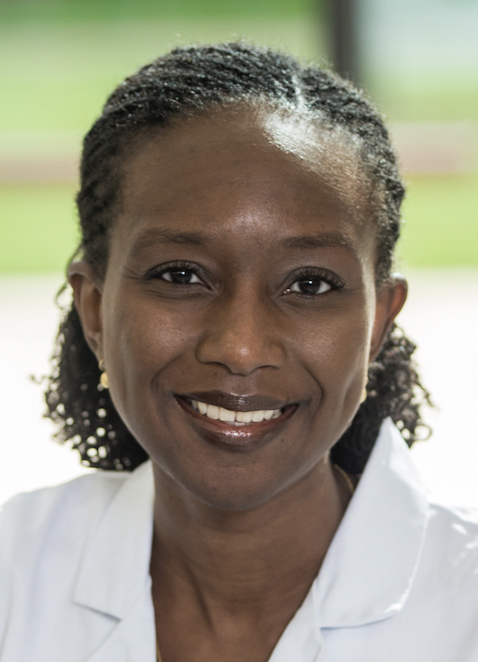 The University of North Texas Health Science Center at Fort Worth's Center for Health Policy is hosting the Change Makers for Health Summer Camp at Weatherford College (225 College Park Dr., Weatherford, Texas) June 12-16, from 8 a.m. to 3:30 p.m.
This camp is designed for high school students in rural areas in grades 9 through 12 to learn more about health policy, public health, whole health and health careers. Students who attend this camp will hear presentations from health care workers and health profession faculty and students; participate in interactive, hands-on activities; and get a behind-the-scenes look at the daily routine of health care workers.
With the demand for health care workers and health professionals on the rise — especially in rural areas — the goal of this camp is to expose as many high school students as possible to health careers and to concepts within health policy, public health and whole health.
"This summer camp is important for exposing rural high school kids to health policy, public health principles and other health profession careers," said Dr. Waridibo Allison, vice president of Health Policy and executive director of HSC's Center for Health Policy. "I hope it inspires them to consider health-related careers but, regardless, I want them to know they have what it takes to be change-makers."
Students will walk away from camp with knowledge of different options for health careers, new connections, new valuable skills, and knowledge about how to advocate for health in their communities, health promotion and disease prevention.
Along with supporting HSC's mission to create solutions for a healthier community, this camp aligns with HSC's recent rollout of its Whole Health Initiative which focuses on "empowering people to discover, receive and participate in care for their body, mind, spirit and environment within and through their communities."
"We want these students in rural areas to be inspired by what they learn and to take that back to their communities and beyond," Allison said.
To learn more about this camp, please email info.CHP@unthsc.edu.
From HSC Newsroom - Education by Libby Maness