Friday, July 21, 2023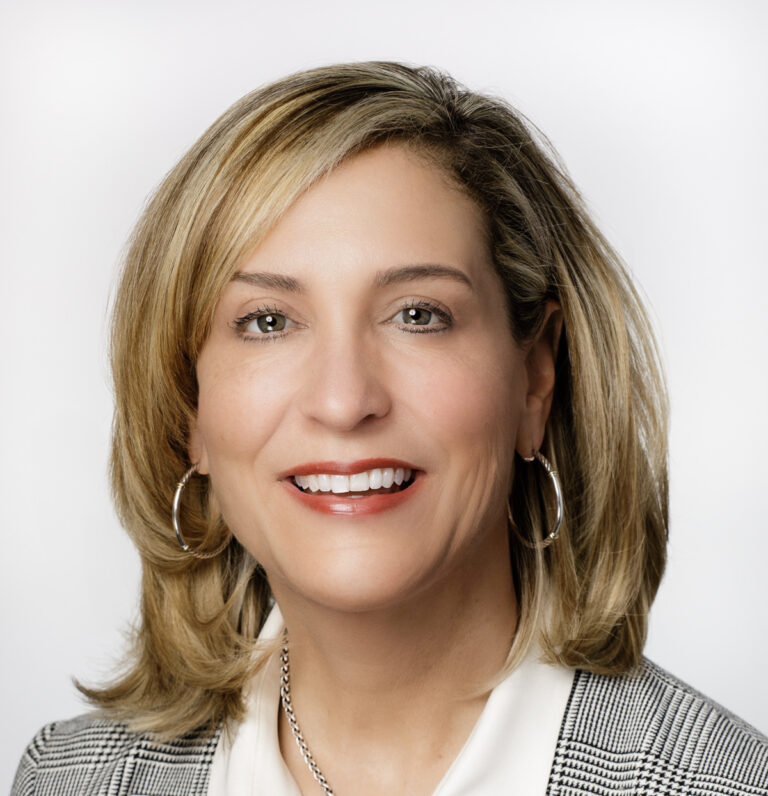 A vice president at Texas Woman's University and a current employee at The University of North Texas Health Science Center at Fort Worth were announced Thursday as new top administrators at HSC.
Kimberly Russell, vice president for University Advancement at Texas Woman's University and executive director of the TWU Foundation, was named HSC's new vice president for Institutional Advancement and executive director of the UNTHSC Foundation. Kemp Louis, who most recently served as HSC's executive director for Budget and Financial Systems, was promoted to chief financial officer.
"Dr. Russell is an experienced professional who can help us take our fundraising initiatives to a new level, while Mr. Louis has shown time and time again that he is prepared to help lead HSC's financial operations," HSC President Sylvia Trent-Adams said. "I'm looking forward to having them on the leadership team."Kimberly Russel
Russell, a UNT alumna, will start her new role Aug. 15, while Louis became CFO July 10.
Since 2018, Russell has worked at TWU, where she led all fundraising campaigns and activities for the TWU System in Denton, Dallas and Houston. While there, she implemented effective alumni engagement strategies, managed the TWU Foundation's operations, and built stronger donor, alumni and community relationships.
She was instrumental in increasing fundraising support each year and worked closely with TWU leadership to successfully secure a groundbreaking $15 million gift, the largest single gift in the university's history. Additionally, she drove the growth of foundation assets by more than 30% and played a pivotal role in preparing the university for the public launch of its first-ever comprehensive campaign.
"I am grateful to HSC President Sylvia Trent-Adams and the search committee for this fantastic opportunity and look forward to joining the HSC leadership team," Russell said. "I can't wait to work collectively to generate additional support and engagement for HSC's unique mission and values and to help improve the overall well-being of our communities."
At HSC, Russell will supervise the Institutional Advancement staff, and will manage a portfolio of major gift donors and prospective donors in all phases of qualification, cultivation, solicitation and stewardship. She also will work closely with UNTHSC Foundation Board members to ensure that the foundation's priorities align with HSC's strategic and operational needs.
Prior to her role at TWU, Russell served as chancellor at Louisiana State University's regional campus in Eunice, where she and her team increased enrollment by more than 22%, expanded academic programs in nursing and health sciences, created one of the first early-college high schools in Louisiana and established three new intercollegiate sports programs.
From 1999 until 2015, she served Tyler Junior College as executive director of the TJC Foundation and vice president for Institutional Advancement. During her tenure, the college secured two of the largest gifts in its history and completed the construction of a new nursing and health sciences facility.
Russell earned both a master's degree in English and a doctorate in higher education administration from UNT. Her daughter is a student in HSC's Texas College of Osteopathic Medicine.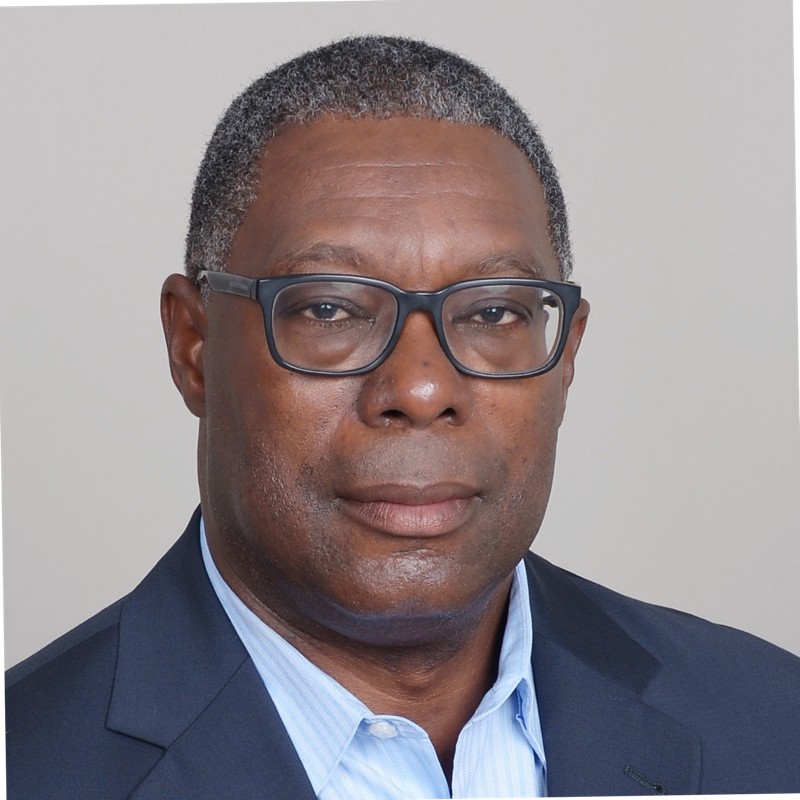 Prior to working at HSC, Louis held senior finance leadership roles at various corporations, including Citi, where he served as a senior vice president of strategic business planning and CFO for Global Consumer Technology's operating unit.
At Citi, he created and led the strategy and approach to streamline the investment planning processes across the consumer technology's finance, capacity planning and project management organizations to optimize the technology investment portfolio. His team defined and implemented a global forecast model based on the company's KPIs, historical trends and business assumptions.
As the CFO of Global Consumer Technology, Louis successfully led a team that developed and managed the financial framework for a five-year $2 billion technology and operation investment.
In his new role at HSC, Louis is responsible for the university's accounting, finance activities, financial planning and reporting, business forecasting, revenue management, cash-flow tracking and management, deal analysis and negotiations and investor relationships.
"I'm delighted to have this opportunity to be a member of the HSC leadership team and lead the financial and planning components that serve the HSC campus," he said. "I look forward to providing financial and thought leadership in support of the HSC mission and working to achieve our strategic objectives."
Louis is a graduate of the University of Texas at Austin, where he earned a Bachelor of Business Administration and a Master in Professional Accounting. He is a Certified Public Accountant licensed in Texas.

From HSC Newsroom - Our People by Paula Cobler