Friday, May 5, 2023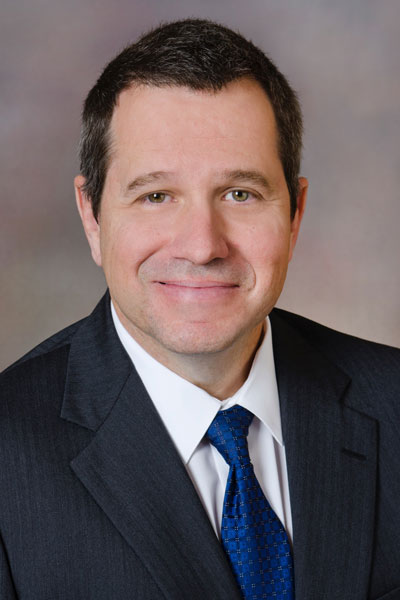 The School of Health Professions is excited to share that the Department of Lifestyle Health Sciences is now the Department of Personalized Health and Well-Being. This significant step reflects SHP's unwavering commitment to helping individuals achieve optimal health and wellness through customized approaches.
"This change has been made through careful consideration to better encompass the exciting opportunity for growth within the department while acknowledging and emphasizing the importance of well-being and the future of personalized health in medicine," said Misti Zablosky, Ph.D., LAT, DipACLM, CHWC, chair of the Department of Personalized Health and Well-Being.
The Department of Personalized Health and Well-Being currently offers the Master of Science in Lifestyle Health Sciences and Coaching degree, a one-year, fully online program that provides students the knowledge, skills and tools needed to become a credentialed health and well-being coach with a specialization in evidence-based lifestyle medicine.
"A department is more than the name of the degree," said Glenn Forister, PhD, PA-C, dean of the School of Health Professions. "Personalized health and well-being is the vision for how the department is evolving to meet the growing needs of our community and the landscape of healthcare as a whole."
According to the CDC, six in 10 adults in the United States have one chronic disease, and four in 10 adults have two or more. These chronic diseases include heart disease, cancer, chronic lung disease, Alzheimer's disease, diabetes and chronic kidney disease.
These diseases can be heavily influenced by lifestyle factors such as tobacco use, poor nutrition, lack of physical activity and excessive alcohol use.
"As a school dedicated to equipping the next generation of health care professionals, we are excited to be at the forefront of educating those passionate about transforming lives with the understanding of new technologies and methodologies that will be utilized to provide the customized care that patients are coming to expect," said Forister.
Positioning this department to grow provides the opportunity for new programs and faculty, which strengthens our school as a continued leader as we provide the knowledge, experience, and skills necessary to ensure our students excel in their chosen health professions.

From HSC Newsroom - On Campus by Kathryn Lytton