Tuesday, July 25, 2023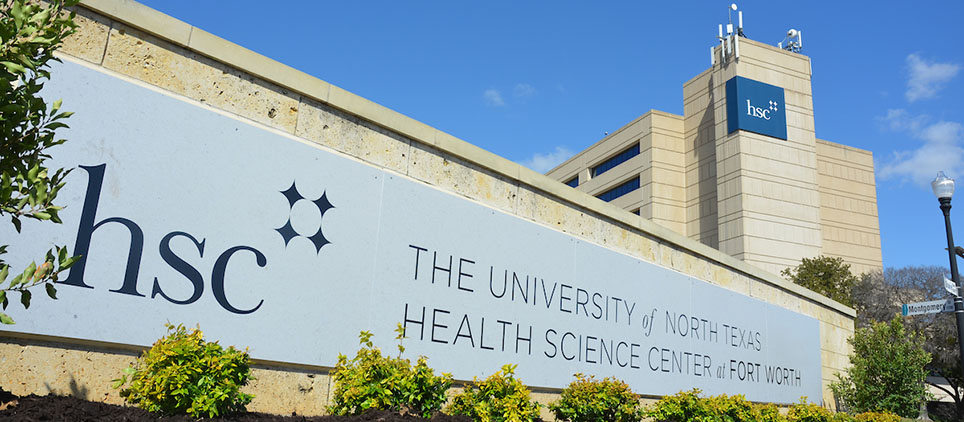 The School of Public Health at The University of North Texas Health Science Center at Fort Worth has launched a new academic department structure to advance its efforts to train a critically needed workforce in the fields of public health, health administration and health policy for Texas and beyond.
The revised structure will include the Department of Population & Community Health and the Department of Health Administration & Health Policy.
"This reorganization reinforces our deep commitment to population and community level health outcomes," said Shafik Dharamsi, Ph.D., dean of the HSC School of Public Health.
"These changes will help amplify HSC's efforts to create bold and transformative approaches to address health disparities, inform health policy and foster a practical and solutions-oriented culture of teaching, innovation, service and research."
The new structure will provide greater visibility for SPH's independently accredited professional programs – a Master of Health Administration that is accredited by the Commission on Accreditation of Healthcare Management Education and a Master of Public Health that is accredited by the Council on Education for Public Health.
"Our School of Public Health has a proven history of training high-quality public health professionals," said Charles Taylor, PharmD, provost and executive vice president at HSC.
"These updates will allow HSC to build on that background while innovating and adapting to offer forward-thinking academic programs to our students, promote collaboration on our campus and beyond, and address the public health needs of our communities."
The change will also strengthen SPH's connections with HSC's centers and institutes, including the Center for Health Policy and the Institute for Health Disparities.
"There is a strong interplay between public health and health policy," said Waridibo Allison, MD, Ph.D., head of the HSC Center for Health Policy.
"Our Center will continue to bring the translation of research into health policy throughout the community, including this newly re-structured School of Public Health."

From HSC Newsroom - Education