Tuesday, March 1, 2022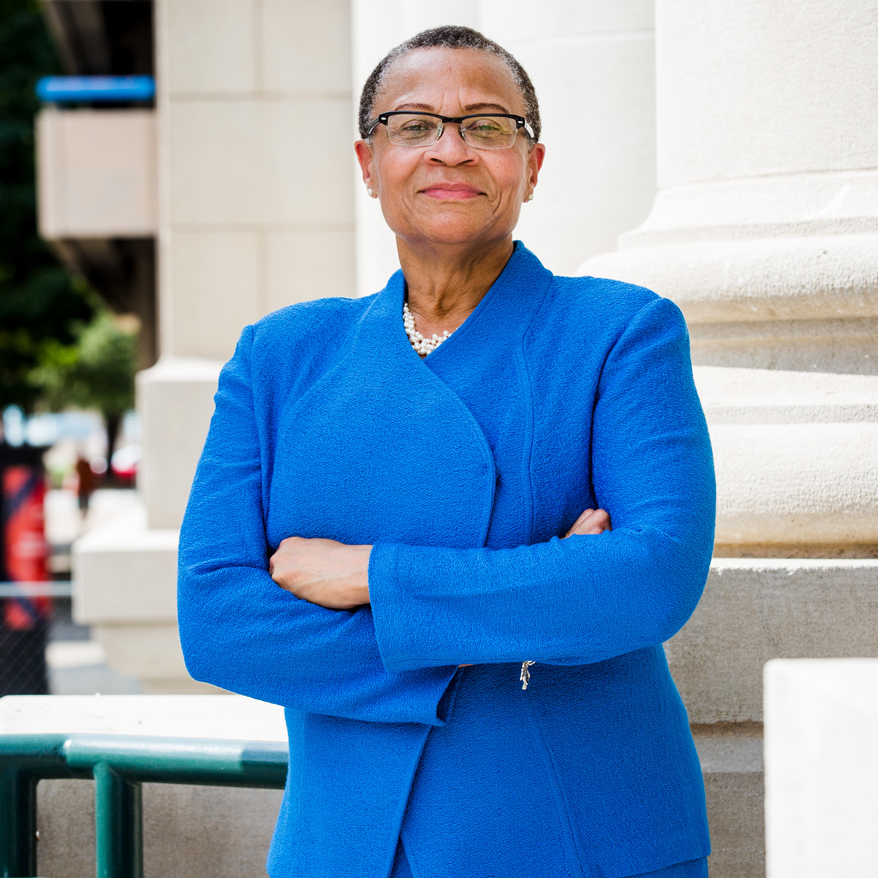 The University of North Texas at Dallas College of Law has been fully approved by the American Bar Association (ABA). The College of Law received notification late Friday, Feb. 25, that the Council of the ABA's Section of Legal Education and Admissions to the Bar had approved the school after a final presentation before the Council by school officials in San Diego.
The College of Law admitted its first class in 2014 and had been operating under provisional accreditation since 2017. Dean Felecia Epps was elated when she received the news on Friday via email that the law school had earned full approval.
"This will allow us to continue our mission of providing a high quality, affordable legal education to our students," Epps said. "I am grateful to Dean Emeritus Royal Furgeson and the founding faculty for their work laying the foundation for the College of Law program and earning provisional approval."
Epps has served as Dean of the UNT Dallas College of Law for the past three years. Under her leadership, the faculty, staff and students have worked tirelessly to reach this milestone.
"I am especially proud of our College of Law faculty, staff and students in working to achieve full approval," UNT Dallas Provost Betty Stewart said. "This achievement is the culmination of great effort by many individuals at the UNT Dallas College of Law and the UNT Dallas community."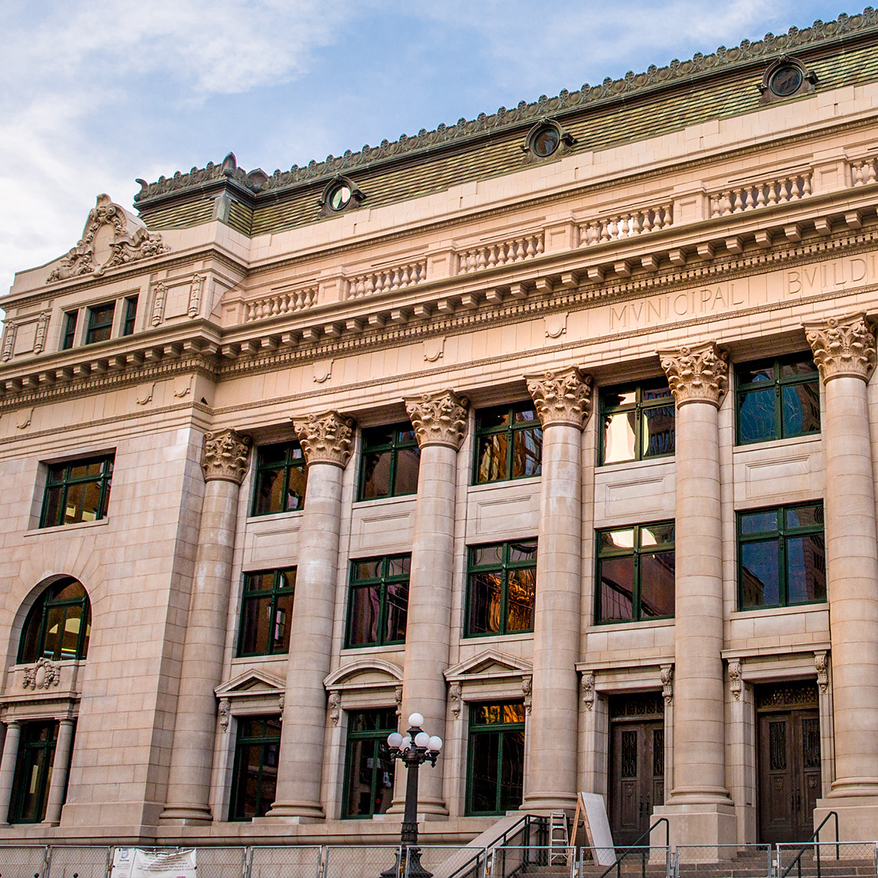 The UNT Dallas College of Law is located in the heart of downtown Dallas, housed in the historic former Dallas City Hall. The college is noted for its diverse student body and its focus on experiential learning. During the five-year approval process, which included four site visits, the ABA reviewed a variety of factors, including admission standards, bar exam passage rates and employment after graduation.
"Full approval from the ABA furthers the important work of our College of Law and opens up even more opportunities for students and prospective students," UNT Dallas President Bob Mong said. "For those in the community who fought for this law school and its mission, I thank them for their support and faith in us to provide high quality, accessible legal education at an affordable cost."