Tuesday, January 10, 2023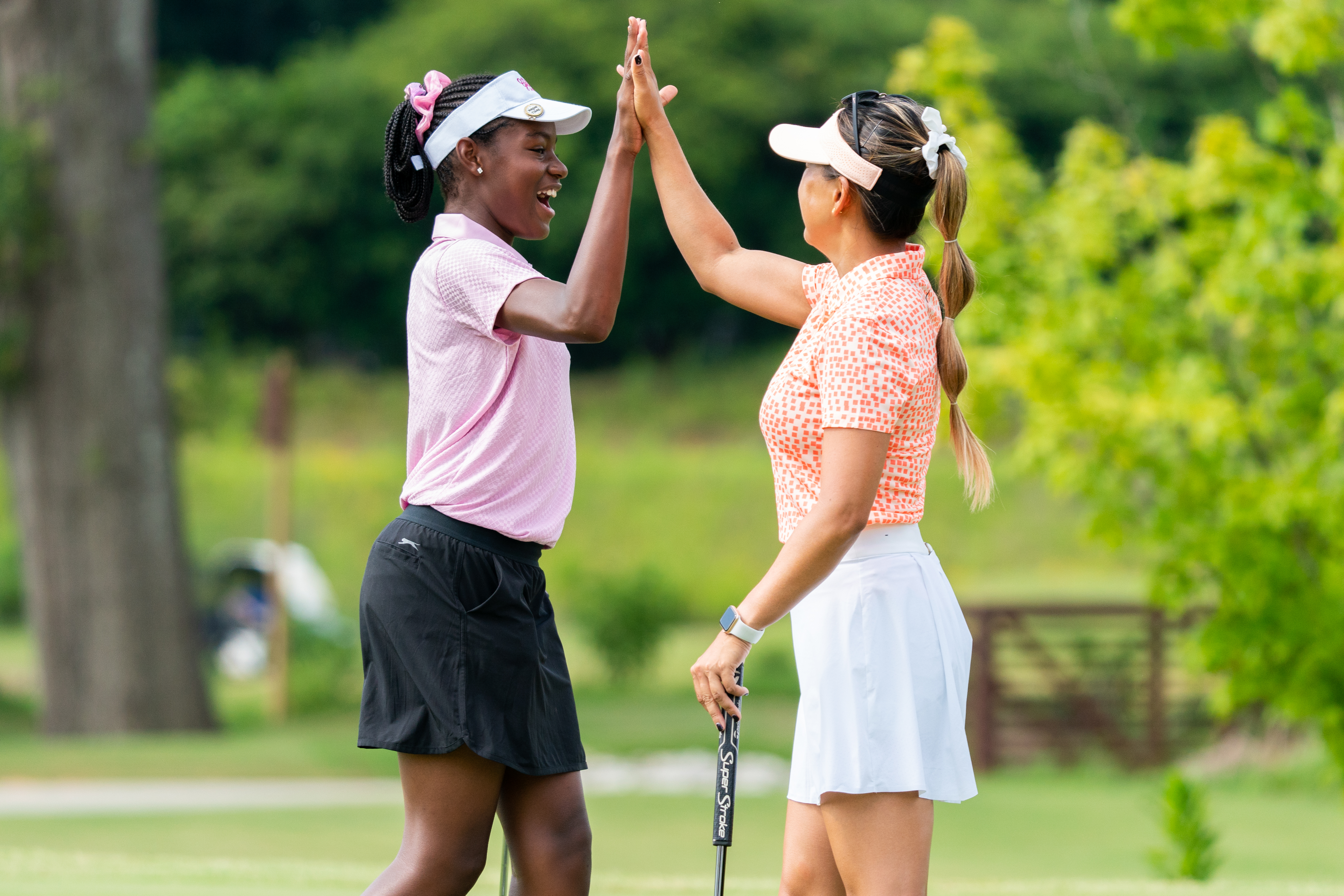 Denton (UNT), TX — The PGA of America partnered with the University of North Texas to offer "Inclusion, Diversity, Equity, & Access Essentials" training for all of their employees, 41 sections and nearly 28,000 professionals.
This professional development, which is provided through the ever-popular Coursera format, was created by UNT's Division of Digital Strategy and Innovation and UNT's Division of Inclusion, Diversity, Equity and Access.
Through a custom cohort option, PGA of America employees and professionals will have an opportunity to learn skills to create and support intentionally inclusive environments.
"We are thrilled that the PGA of America selected the University of North Texas to provide their community with online diversity, equity and inclusion training and thought leadership," said Adam Fein, UNT's vice president for digital strategy and innovation and chief digital officer. "As a minority-majority, Tier One research institution, we are uniquely positioned to partner and collaborate with the PGA on these essential topics."
Throughout the course, learners will explore strategies for promoting equity and inclusion in their personal and professional lives.
"Our partnership with the University of North Texas presents us with a unique educational opportunity for all PGA of America staff, Section employees, and PGA Professionals to take advantage of," said Chris Noble, PGA of America Diversity, Equity and Inclusion Lead. "This course will not only cover the fundamentals of DEI, but present practical applications for all to use at golf facilities and in everyday life."
This four-module course — which is available to anyone via Coursera — includes activities, various forms of media and other interactive resources to help learners actively engage with the material and guide them through their own self-awareness and reflection about DEI topics.
"This partnership offers a great opportunity to provide learners across the globe with the skills needed to create more intentionally inclusive, diverse, equitable and accessible environments. The University of North Texas is committed to creating a welcoming and inclusive environment for all, and this new class is just one example of our efforts to promote diversity and equity on a larger scale," said Joanne Woodard, UNT's vice president for inclusion, diversity, equity and access.
For more information, visit coursera.org/learn/inclusion-diversity-equity-and-access-essentials
UNT News Service Phone Number: (940) 565-2108
Media Contacts:
Trista Moxley

trista.moxley@unt.edu

940-369-7912
From UNT News