Monday, March 28, 2022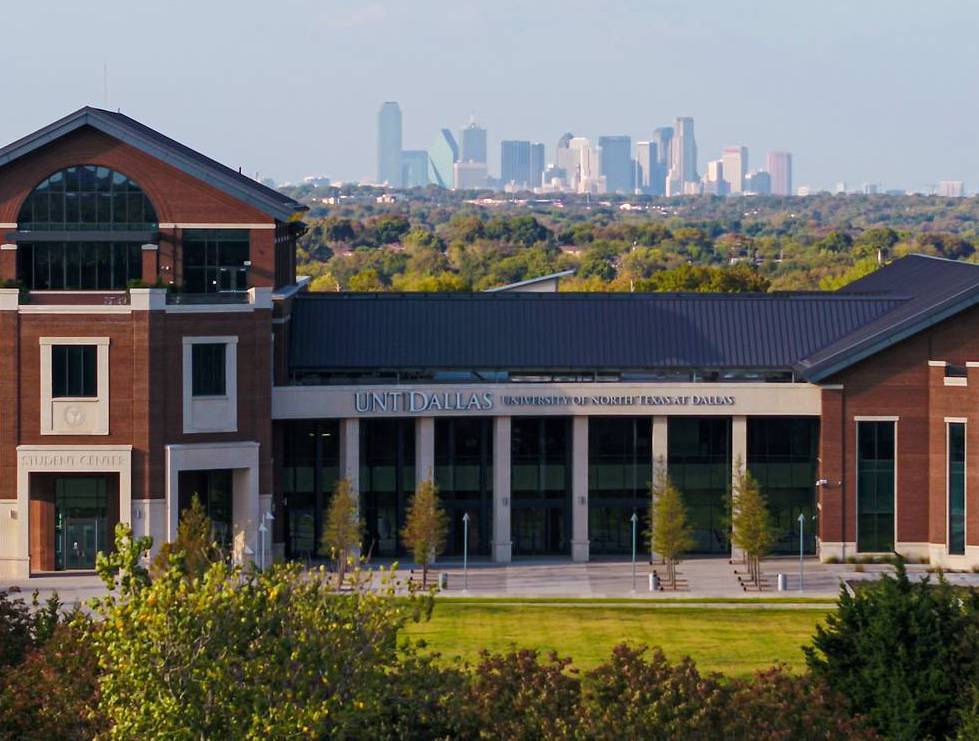 UNT Dallas is proud to be among the most successful colleges in the country to advance social mobility by enrolling and graduating a high number of students who face economic challenges and by elevating its low-income graduates to a higher standard of living. Among Regional Universities West, UNT Dallas is ranked #11 in Texas and #52 overall.
The U.S. News and World Report ranking specifically looks at the proportional number of students awarded Pell grants. During the 2020-21 academic year, 56% of students enrolled at UNT Dallas were awarded Pell grants as compared to the national average of around 30% of all students enrolled in undergraduate programs.
Social and economic mobility rankings reflect a new approach to assessing institutions of higher education that examines their proportion of enrollment for students from low- and moderate-backgrounds and how well they provide them with a strong return on their educational investment.
In the recently published article, Out With the Old, In With the New: Rating Higher Ed by Economic Mobility, UNT Dallas ranked number 3 in Texas and 15 in the nation on the Economic Mobility Index.
"UNT Dallas is committed to enhancing the economic mobility of its current and future students," said UNT Dallas President Bob Mong. "We believe that parents' income should not dictate whether students get a college degree! Our vision is to offer a pathway to a meaningful and prosperous future."
Making higher education available to all dedicated, hardworking students, regardless of background and circumstance is just one of the ways that UNT Dallas lives its mission to empower students, transform lives, and strengthen communities. The university boasts a student body that is around 85% minority and 70% first-generation college students and has focused on serving local underserved populations, concentrating recruiting efforts in southern Dallas communities. The university is committed to keeping tuition rates low and offers the most affordable tuition among four-year universities in the DFW metroplex.