Wednesday, September 21, 2022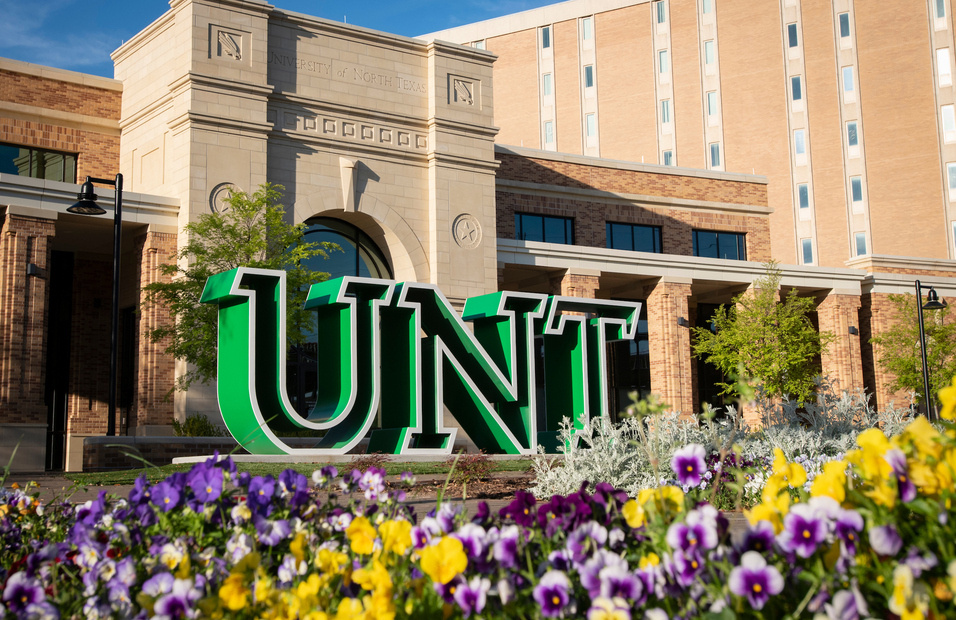 Denton, Texas (UNT) — The University of North Texas is now a member of Presidents for Latino Student Success, a network of college and university leaders created by Excelencia in Education, the nation's premier authority in efforts accelerating Latino student success in higher education.
As a Hispanic-Serving and Minority-Serving Institution, UNT leadership is committed to cultivating a learning environment where Latino students thrive. Working with Excelencia's network will bolster UNT's progress to transform higher education. It will provide opportunities to collaborate with more than 175 affiliate institutions while also pursuing the Seal of Excelencia, a national certification held by only 24 institutions striving to shift their focus from enrolling Hispanic and Latino students to finding meaningful and multidimensional ways to support their success.
"I am incredibly proud to be a part of Presidents for Latino Student Success," UNT President Neal Smatresk said. "Being a part of this network gives us access to powerful data, resources and actionable policies and practices to strengthen our student services and opportunities. Becoming more intentional and impactful in the steps we take to serve our Hispanic and Latino students will have far-reaching benefits for all members of UNT's diverse and caring community and the community at large."
This new partnership comes just three months after UNT announced its founding membership in the Alliance of Hispanic Serving Research Universities, a group of 20 of the nation's top research universities committed to increasing opportunity for students historically underserved by higher education. Alliance members strive to achieve two key goals by 2030:
Double the number of Hispanic doctoral students enrolled at Alliance universities
Increase by 20% the Hispanic professoriate in Alliance universities
At UNT, the Office of the Provost leads an interdisciplinary HSI taskforce that works to leverage UNT's growing national memberships in pursuit of goals related to student enrollment, retention, degree completion, financial support, leadership culture and recruitment and retention of Hispanic and Latino faculty and staff.
Through the network, UNT will collaborate with Excelencia to foster partnerships and amplify current efforts at the national level. To learn more about Presidents for Latino Student Success and the other institutional leaders across the country affiliated with Excelencia, visit edexcelencia.org/leadership/presidents-latino-student-success.
About Excelencia in Education
Excelencia in Education accelerates Latino student success in higher education by promoting Latino student achievement, conducting analysis to inform educational policies, and advancing institutional practices while collaborating with those committed and ready to meet the mission. Launched in 2004 in the nation's capital, Excelencia has established a network of results-oriented educators and policymakers to address the U.S. economy's needs for a highly educated workforce and engaged civic leaders. For more information, visit edexcelencia.org.
UNT News Service Phone Number: (940) 565-2108
MEDIA CONTACTS:
Trista Moxley
trista.moxley@unt.edu
940-369-7912
From UNT News