Tuesday, April 11, 2023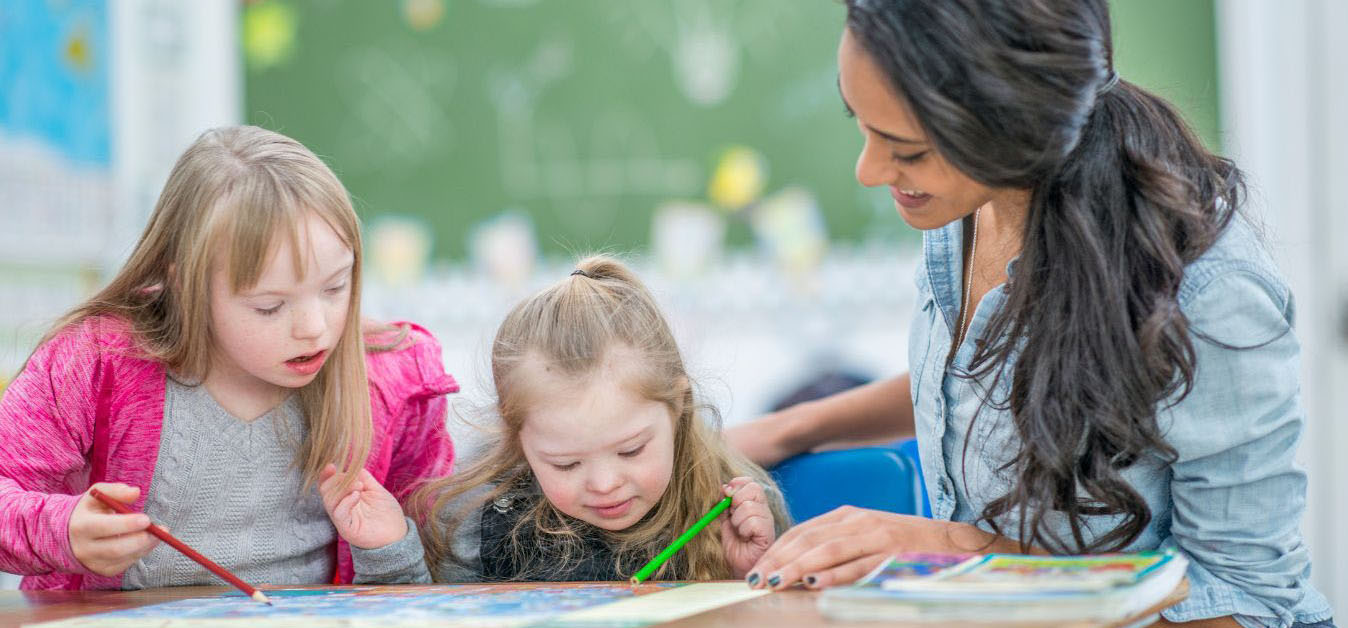 DENTON (UNT), Texas — University of North Texas professors have earned a $1.24 million grant from the U.S. Department of Education to train special education teachers and speech-language pathologists to better serve students with autism spectrum disorder.
Project Communicate is a five-year master's program led by project director Miriam Boesch, associate professor of special education in the UNT College of Education, and co-principal investigator Katsura Aoyama, associate professor of audiology and speech-language pathology in the College of Health and Public Service.
Through interdisciplinary coursework, embedded field experiences and professional development opportunities, Project Communicate will develop highly qualified special education teachers and speech-language pathologists who can work collaboratively in school-based settings to improve outcomes for students on the spectrum.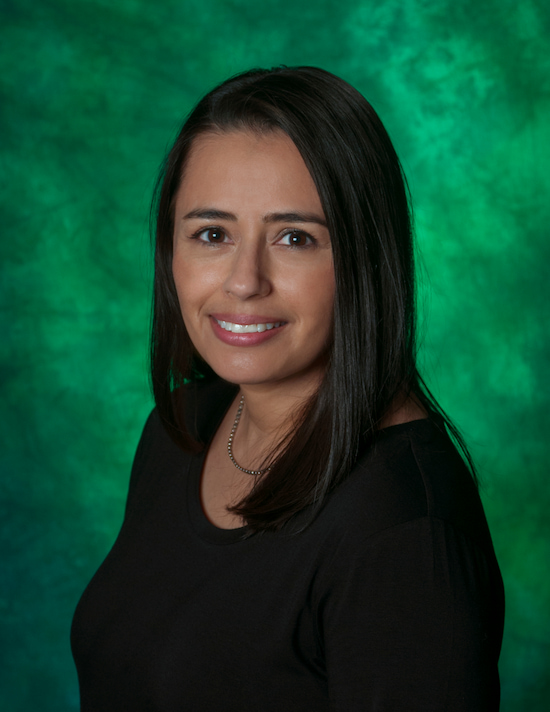 "It started with this need out in the school districts," Boesch said. "In recent years, there's been a push to have professionals who support students with disabilities train more collaboratively — not just special education teachers but speech-language pathologists, occupational therapists, physical therapists and counselors as well. It's important for students to be trained with people from other disciplines, because that's how they're going to be working."
The grant will provide funding for a total of 37 graduate students over the course of five years. The first cohort will begin in Fall 2023 and the second in Fall 2025, each one consisting of 12 special education teachers and five speech-language pathology students. The 2027 cohort will consist of three or more students, depending on the remaining funding.
In addition to learning evidence-based practices and how to adapt curriculum and instruction for students with autism, cohort participants from each program will take relevant classes from the other program. For example, a student in speech-language pathology might take two special education classes focused on collaborative instruction and educational programming.
Cohorts will conduct their supervised field work in Dallas-Fort Worth area schools, where they'll work directly with students with autism while receiving one-on-one training and mentorship from an onsite supervisor, funded by Project Communicate.
The program also funds opportunities for learning, networking and professional development outside the classroom, including travel and accommodations for local and national conferences, monthly seminars hosted by expert practitioners, workshops with distinguished scholars and additional field experience working in a summer camp for children with autism and communication disorders.
Boesch and Aoyama expect the first cohort to start in Fall 2023 with master's students in the UNT speech-language pathology program and certified teachers from area schools. They look forward to expanding their recruitment efforts to more diverse and nontraditional students for the 2025 cohort by leveraging Project Communicate's funding and collaborative, career-focused structure.
"Dr. Aoyama and I both have an interest in increasing diversity in our programs," Boesch said. "Right now, most of the people providing services in our fields are white women. It's changing, gradually, but in order to really increase the number of diverse teachers and speech-language pathologists, we have to recruit and support a more diverse student population in our programs here at UNT."
UNT News Service
News_Service@unt.edu
(940) 565-2108

From UNT News - Research