Tuesday, February 14, 2023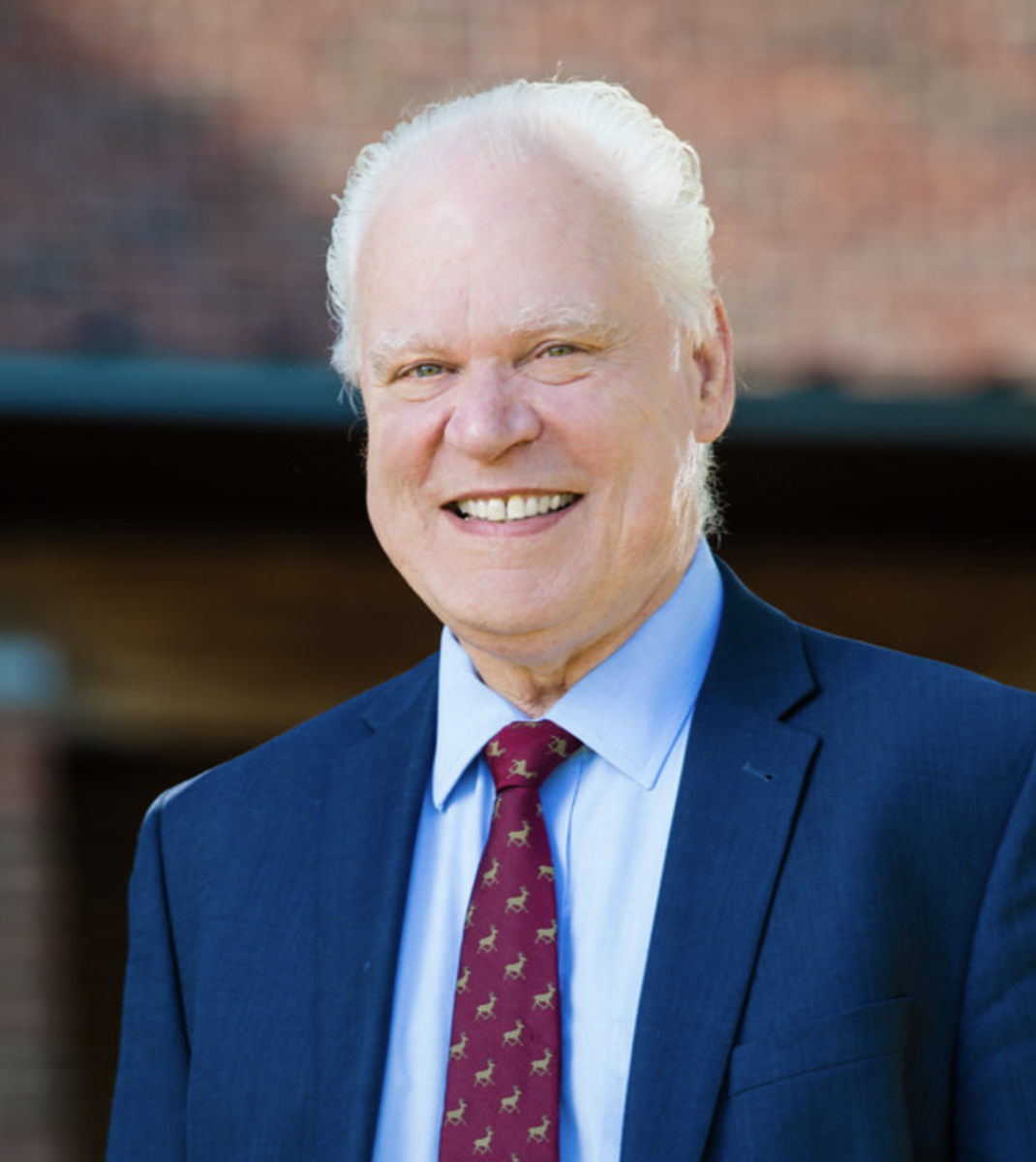 The University of North Texas at Dallas (UNT Dallas) is proud to announce a new endowed scholarship in the name of UNT Dallas President Robert Mong.
Thanks to a generous donation from The Dallas Morning News, where Mong held various roles including editor-in-chief before joining UNT Dallas in 2015, the Robert Mong Endowed Scholarship will be awarded to deserving students beginning in the 2023-24 academic year.
"I am honored by this endowed scholarship in my name, especially coming from an institution to which I devoted so much of my life. More importantly, I thank them for providing much-needed scholarship dollars to our students," said Mong.
The Dallas Morning News has committed to contribute a total of $50,000 to UNT Dallas to fund this initiative, with half going to establish the permanent endowment fund and the other half being awarded directly to students in the immediate academic years.
"The Dallas Morning News is honored to endow this scholarship in the name of Bob Mong for two key reasons. The first is how much Bob Mong meant to The Dallas Morning News in his storied career where he ultimately led the newsroom for 15 years. The second is the amount of respect we have for UNT Dallas and all that it is doing to provide opportunities for first-generation college students in North Texas. The combination of a wonderful university, and a man whom we admire, makes this scholarship a great fit for us," said Grant Moise, Chief Executive Officer of Dallas News Corporation and President and Publisher of The Dallas Morning News.
To apply for 2023-24, students must meet eligibility requirements, including:
Meet UNT Dallas entrance and performance standards
Plan to graduate in May 2024 or later
Exhibit financial need, as determined by their federal (FAFSA) and state (TASFA)
Maintain full-time undergraduate enrollment with a minimum GPA of 2.75
The deadline to apply is April 30, 2023. Along with the application, students are asked to submit a personal statement, including their background, interests, what obstacles they have overcome, what led them to UNT Dallas, why education is important and an explanation of their financial need.
About President Bob Mong
Mong worked as a journalist for more than 40 years, most of it at The Dallas Morning News, where he served as managing editor and later as editor-in-chief. He also gained considerable business experience as the paper's general manager and as CEO of the Messenger-Inquirer, a daily newspaper in Owensboro, Ky. Throughout his business and journalism career, higher education was Mong's principal outlet for volunteer activities.
During his time managing The Dallas Morning News, the paper won nine Pulitzer Prizes and was named a finalist 16 other times. In 1999, the Columbia Journalism Review named The Dallas Morning News one of the five best newspapers in America based on a survey of peers.
Mong graduated from Haverford College in 1971, where he attended school on a Scott Paper Company Scholarship. He received the Archibald MacIntosh Award for Scholarship, Integrity and Academic Achievement; was captain of the varsity football team both junior and senior seasons; and was captain of the varsity baseball team his senior season. He holds the 10th all-time highest career batting average of .357.
How to Apply
Eligible students can apply online here. Applications must be received via email by 11:59 p.m. on Sunday, April 30, 2023. They should be emailed to the UNT Dallas Office of University Advancement:
UNTD-Advancement@untdallas.edu
Subject: Robert Mong Endowed Scholarship Application
Any questions prior to application should be sent to the same office and email address.
From UNT Dallas News