Monday, November 21, 2022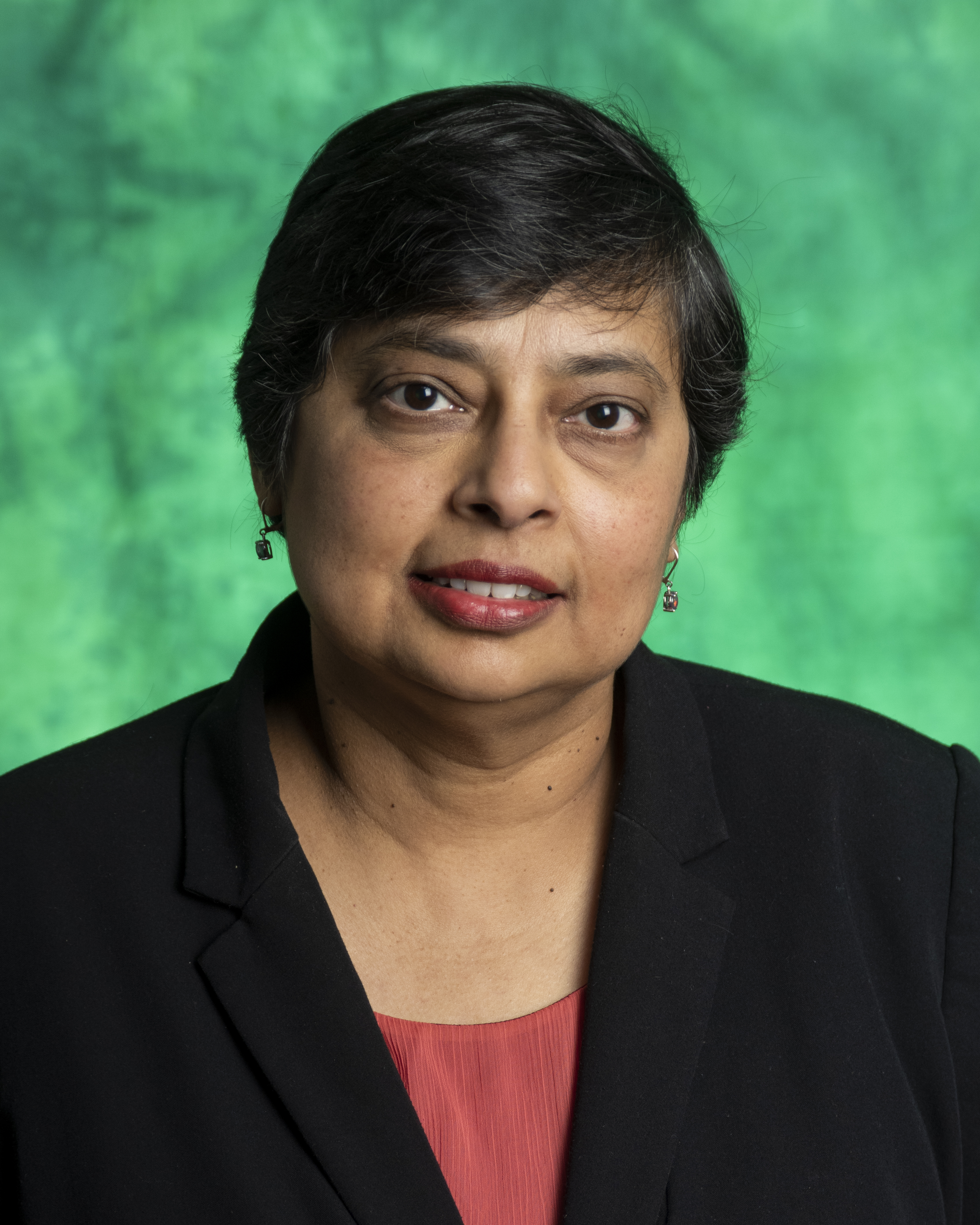 DENTON (UNT), Texas — An $800,000 National Science Foundation grant awarded to the University of North Texas and the North Central Texas College (NCTC) will help create more opportunities for Latinx students and communities in engineering.
Nandika D'Souza, associate dean for the UNT College of Engineering and lead principal investigator, is working to create research-informed institutional change geared toward promoting racial and gender equity and inclusion in engineering fields.
"This is a student-serving grant with a goal of eliminating barriers to recruitment and retention," D'Souza said. "With this grant, we will modify both institutions' diversity, equity and inclusion initiatives and offer new programs to incorporate an asset-based approach to promote Latinx students' pathways to success."
The program consists of cohorts geared toward community-building, networking opportunities, academic assistance and career coaching. The first and second cohorts include a project-based component where students will work on a community garden, tackling the manufacturing, hardware or programming aspects of the venture.
"Students will have the option to either learn about the actual logistics of developing a garden or dive deeper into another aspect of the development process, such as an app for watering the garden," D'Souza said. "The goal is to pair STEM principles and concepts with a community aspect, enabling the students to build relationships within their cohort."
The third cohort gives students the chance to engage with faculty and staff in research or through industry experience, including visits to laboratories, research opportunities for undergraduates and industry internships.
The fourth cohort includes a partnership with NCTC and is focused on eliminating unintended barriers between community colleges and the university. Students at NCTC are offered the opportunity to experience the "Joy of Computing," a learning experience to engage students in computer science and engineering. Students would be able to take the class in the summer as a camp or for credit as a course at UNT. The partnership with NCTC also includes rethinking how universities and community colleges count and apply course credit hours.
The NSF grant is one of many highlights from D'Souza's remarkable year. She was recently named a finalist for the 2022 Tech Titans of the Future award from the Metroplex Technology Business Council, an award that recognizes higher education institutions in the Dallas-Fort Worth area that perpetuate tech-related knowledge transfer and encourage students to pursue careers in engineering and technology related disciplines.
This summer, D'Souza received the 2022 Women in Engineering ProActive Network (WEPAN) Distinguished Service Award, honoring her service to WEPAN and career-defining commitment to making engineering more inclusive in both industry and academia.
She also earned the 2022 Diversity, Equity and Inclusion Award from the Society for the Advancement of Material and Process Engineering (SAMPE) in recognition of her commitment to incorporating diversity, equity and inclusion in her professional and personal life for more than 25 years.
"It's meaningful to have diversity and equity work recognized by industry, not just by organizations already focused on diversity," D'Souza said. "That's how you can really see that you're making a difference. The diversity community is well entrenched in social sciences, and the engineering community is a key contributor to workplace opportunities. We can do so much more together."
UNT News Service Phone Number: (940) 565-2108

Media Contacts:
Trista Moxley
trista.moxley@unt.edu
940-369-7912

From UNT News Releases