Thursday, August 17, 2023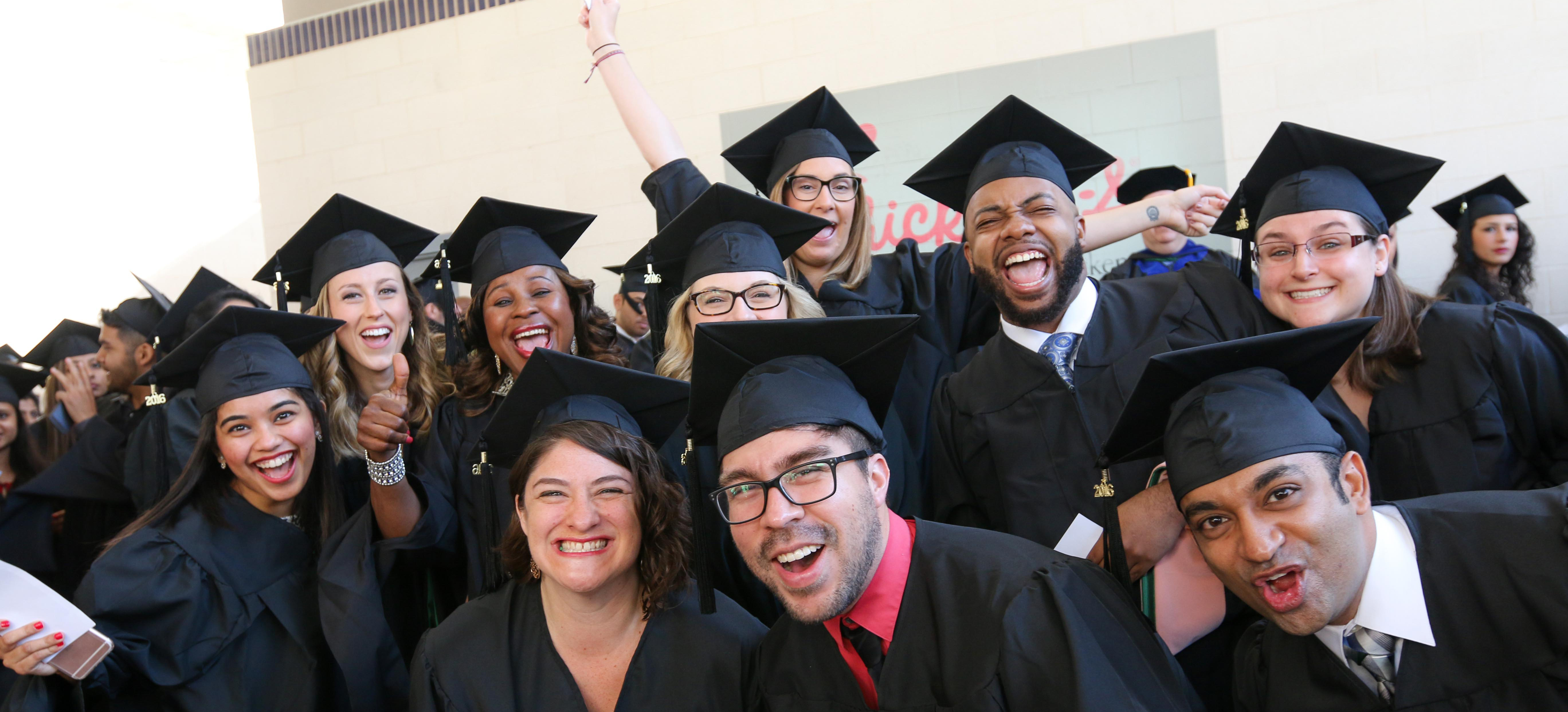 The University of North Texas System Board of Regents voted Thursday to approve new undergraduate and graduate nursing degree programs at UNT Health Science Center at Fort Worth, marking the next step in the rollout of HSC's new College of Nursing.
A new Registered Nurse to Bachelor of Science in Nursing (RN to BSN) and a Master of Science in Nursing (MSN) in Nursing Practice Innovation are slated to be offered in fall 2024, when the college's first students will start classes. Before enrolling students, the degrees also must be approved by the Texas Higher Education Coordinating Board and the Southern Association of Colleges and Schools Commission on Colleges.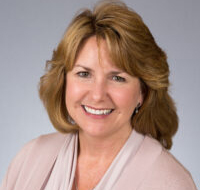 "The UNT System Board of Regents' approval of the RN to BSN and MSN in Innovation degree programs communicates the organizational commitment to strengthen the Texas nursing workforce," said Cindy Weston, DNP, APRN, FNP-BC, CHSE, FAANP, dean of the HSC College of Nursing. "Both degrees will offer unique interdisciplinary curriculums that will hone professional nurses' skills and transform the health of communities around them."
In February, the UNT System Board of Regents approved the creation of the HSC College of Nursing to help address the shortage of nurses in Texas. The state has the second-fewest nurses per capita in the U.S., and regional schools have turned away approximately 30,000 qualified applicants over the past two years because of a lack of room in nursing programs. As an institution with a mission of creating solutions for a healthier community, HSC's new college will train well-educated nurses passionate about answering the call to serve and change lives.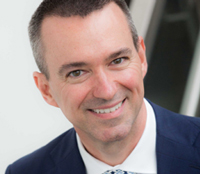 Weston came to HSC on July 1 after serving as associate dean for clinical and outreach affairs and associate professor at the Texas A&M School of Nursing. She has been a co-recipient of more than $20 million in funding to implement nurse-managed care delivery models, innovative simulation, integrated behavioral health care models and improved health outcomes in vulnerable populations.
"With our holistic approach to medicine at HSC, we are committed to providing high-quality health care that treats the whole person," said Charles Taylor, PharmD, HSC provost and executive vice president for academic affairs. "The College of Nursing will implement our values and produce knowledgeable nurses to help keep up with the demand for more nurses in Texas."
For more information about HSC's new College of Nursing, visit unthsc.edu/college-of-nursing.

From HSC Newsroom - On Campus by Paula Cobler