Friday, April 21, 2023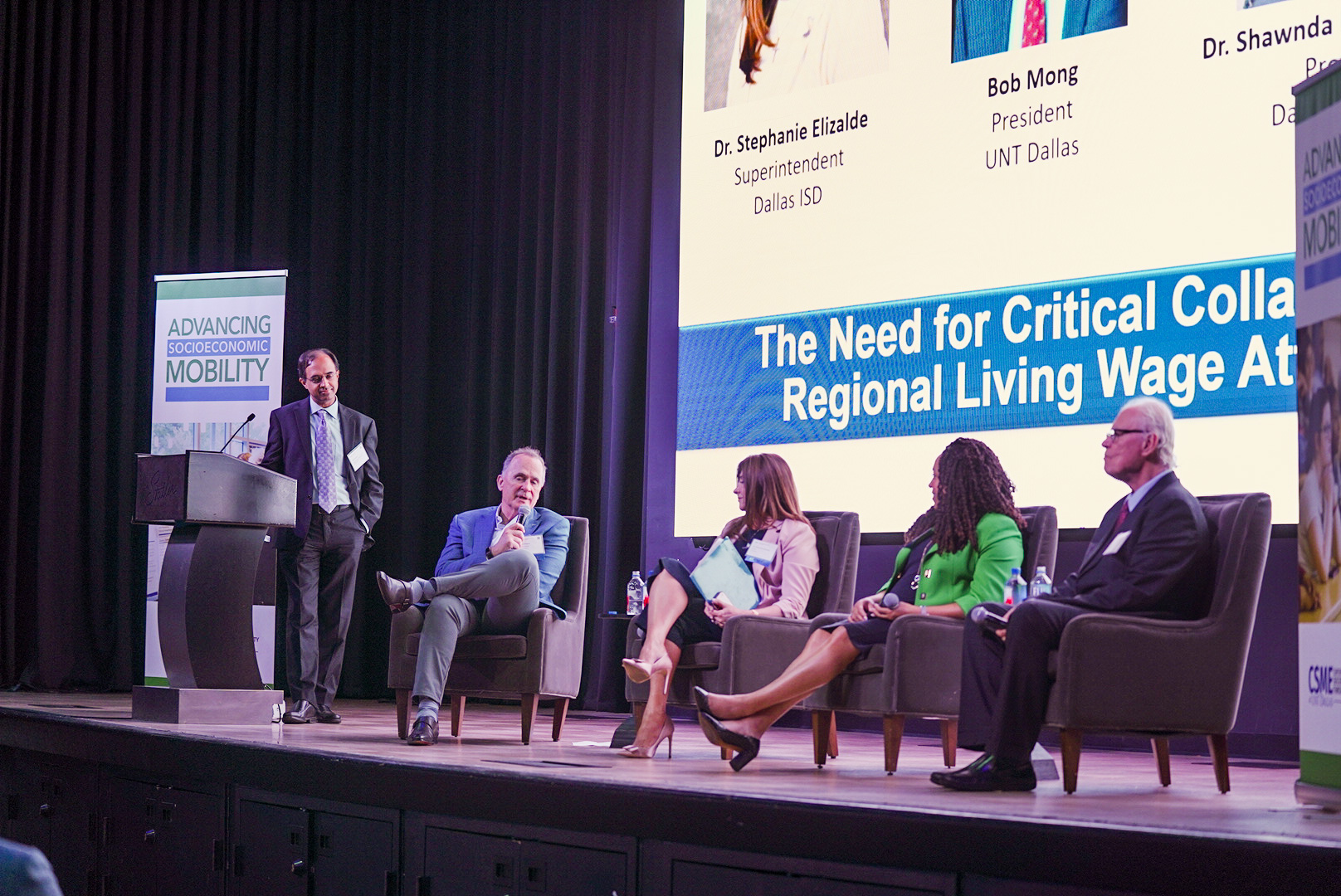 More than 200 thought leaders from diverse backgrounds gathered at The Statler Hotel in downtown Dallas for Advancing Socioeconomic Mobility 2023, a two-day conference focused on innovative approaches to address challenges students face as they seek educational and career opportunities.
Hosted by the Center for Socioeconomic Mobility through Education (CSME) at the University of North Texas at Dallas, the new conference is dedicated to the belief that everyone can achieve, not only economic stability, but long-term economic mobility through both formal and non-formal education.
conference
The conference is led by Dr. Milan Sevak, the Executive Director of CSME. The Center is dedicated to accelerating economic growth in North Texas through innovative programs and research. "We believe everyone should have the opportunity to achieve a living wage and thrive in vibrant neighborhoods," said Dr. Sevak in his opening remarks.
The conference highlights three different areas critical to upward mobility: Strengthening Secondary & Post-Secondary Pathways, Making Learning Relevant: Preparing for Living Wage Jobs and Breaking Barriers to Upward Mobility.
"The issues and topics that we are talking about are real and current, and they are impacting the lives of people right here in our community and around the state," said UNT Dallas President Bob Mong. "The good news is there are things we can do in our schools, non-profits and businesses now to create more opportunities that move people forward."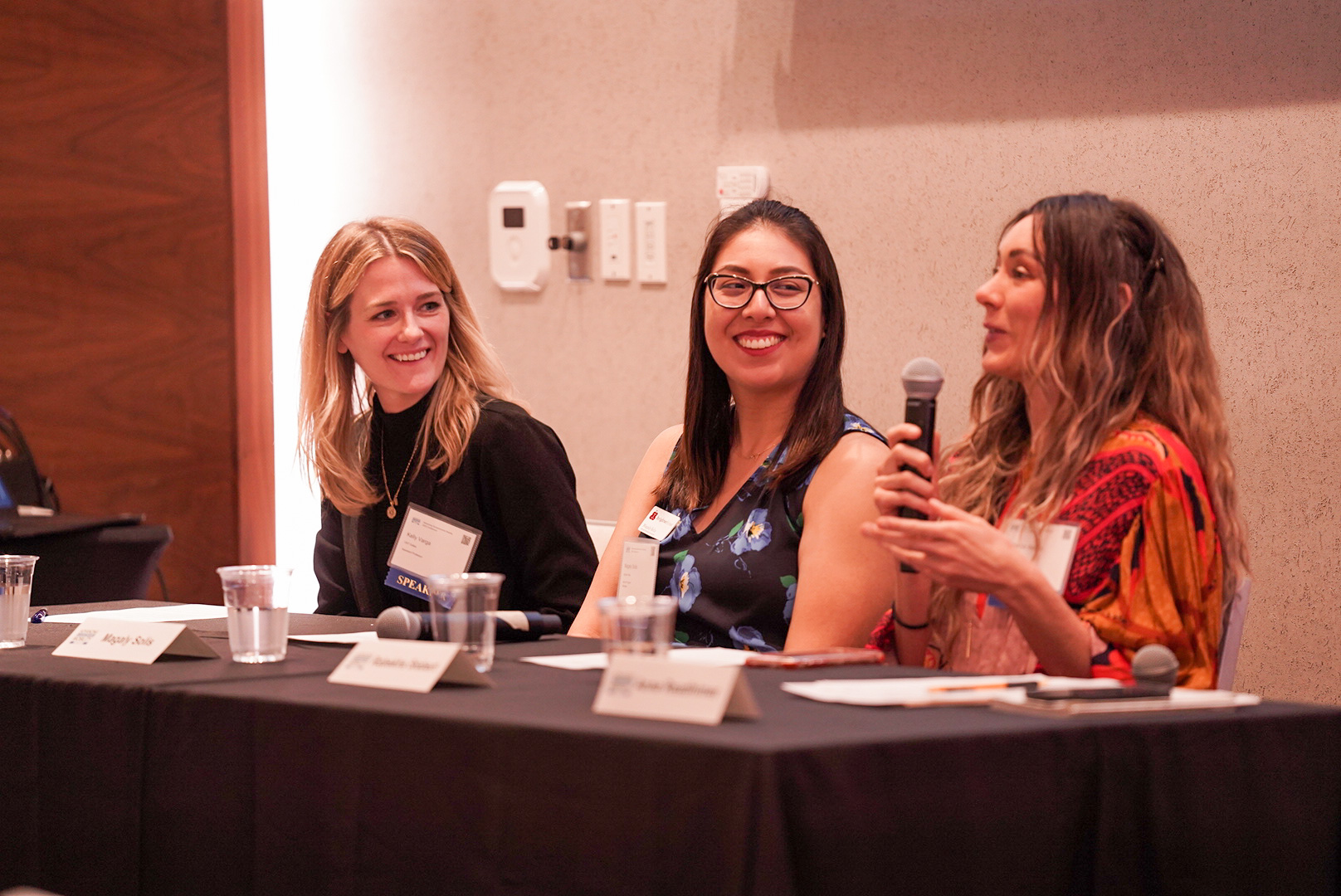 Experts from UNT Dallas, United Way, PepsiCo, Communities in Schools, Big Thought, Dallas ISD, Brighter Bites, Bank of America, and more shared evidence-based approaches to identifying and solving the problems that are holding students and their families back from short-term success and socioeconomic mobility.
Advancing Socioeconomic Mobility Conference 2023 was sponsored by UNT Dallas, Center for Socioeconomic Mobility through Education, Coherent Cyber Education, Bank of America and Scholastic Education Solutions. The conference was also supported by High Steps, Economic Mobility Systems and Allyn Media.
For all full list of speakers and topics, please visit advancingmobility.org

From UNT Dallas News featured news