Tuesday, June 27, 2023
UNT Dallas has named Kelly R. Perry as its new Athletic Director, the second in the university's history. Perry was selected among more than 110 outstanding candidates in a national search. She starts Aug. 1 and will report directly to UNT Dallas President Bob Mong.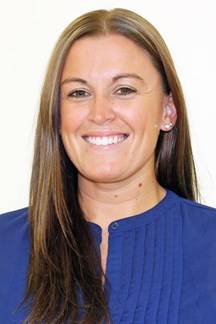 Perry brings to UNT Dallas an exceptionally strong background in all facets of intercollegiate athletics leadership. Perry has experience at NCAA and NAIA levels and has thrived wherever she has been.
"Kelly stood out in a stellar field of athletic administrators," said Mong. "It was clear to me that she knows how to build and cultivate a successful athletics program, while at the same time focusing on academics and fostering an environment where student-athletes thrive. She also is respected by everyone she works with inside and outside the university."
"Thank you to President Mong and the hiring committee for this opportunity," said Perry. I am excited to get back to the NAIA, the Sooner Athletic Conference and continue to build UNT Dallas' athletic department. I look forward to working with our coaches and student-athletes to foster an environment of competitive and academic success as well as community engagement."
Mong also announced that Head Men's Basketball Coach Josh Howard will add Associate Athletic Director duties to his portfolio. Howard, a former NBA All-Star with the Dallas Mavericks, has done an outstanding job building the men's program.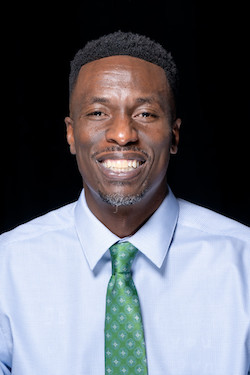 "Josh is eager to help us in the community to build awareness of UNT Dallas athletics and academics," said Mong. "He is a remarkably capable individual. He will obviously continue as head men's coach. He will work well with Kelly Perry, and he has very strong partnerships with our other head coaches, Women's Head Basketball Coach Rodney Belcher and Cross Country and Track and Field Coach, Kenneth Royal."
Perry currently serves as Associate Athletic Director at Colorado State-Pueblo where she oversees compliance and internal operations for 21 sports. She also served nine years as Associate Athletic Director over Compliance and Academics at Oklahoma City University.
Like many UNT Dallas students, Perry began her academic journey at community college, earning her Associate of Arts at Johnson County Community College in Kansas. From there she earned a Bachelor of Arts in Business Administration at Baker College in Flint, Michigan, and earned two master's degrees, one in Psychology, the other an MBA, both from Walden University.
Howard is a graduate of Wake Forest University where he thrived academically and on the basketball court, earning ACC Player of the Year status his senior year. He went on to a successful 10-year career in the NBA, mostly with the Mavs.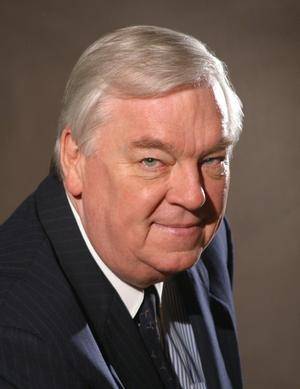 Inaugural Athletic Director Jack Allday announced his retirement in the spring after nine years in the post where he planned and launched UNT Dallas intercollegiate athletics.
"Jack is an unusually thoughtful and talented leader, and we owe him a great debt of gratitude for what he did for UNT Dallas," said Mong.


From UNT Dallas Staff News