Thursday, October 27, 2022
The University of North Texas Health Science Center at Fort Worth recently launched HSC Learning Plus, an online health education platform open to everyone.
The searchable website offers a robust portfolio of noncredit classes, short courses, microcredentials and certificates for health care professionals seeking continuing education credits, learners adding microcredentials to their resumes or anyone wanting to learn about health-related subjects or learn a new skill.
For more than a decade, HSC has provided accredited continuing medical education to those within the health care community. Earlier this year, Dr. Charles Taylor, HSC provost and executive vice president for academic affairs, combined the team responsible for CE credits with the internal team that creates the educational assets for degree programs. This merger created a single, integrated team, the Division of Academic Innovation, focused on innovation and excellence in health education both on campus and in the community.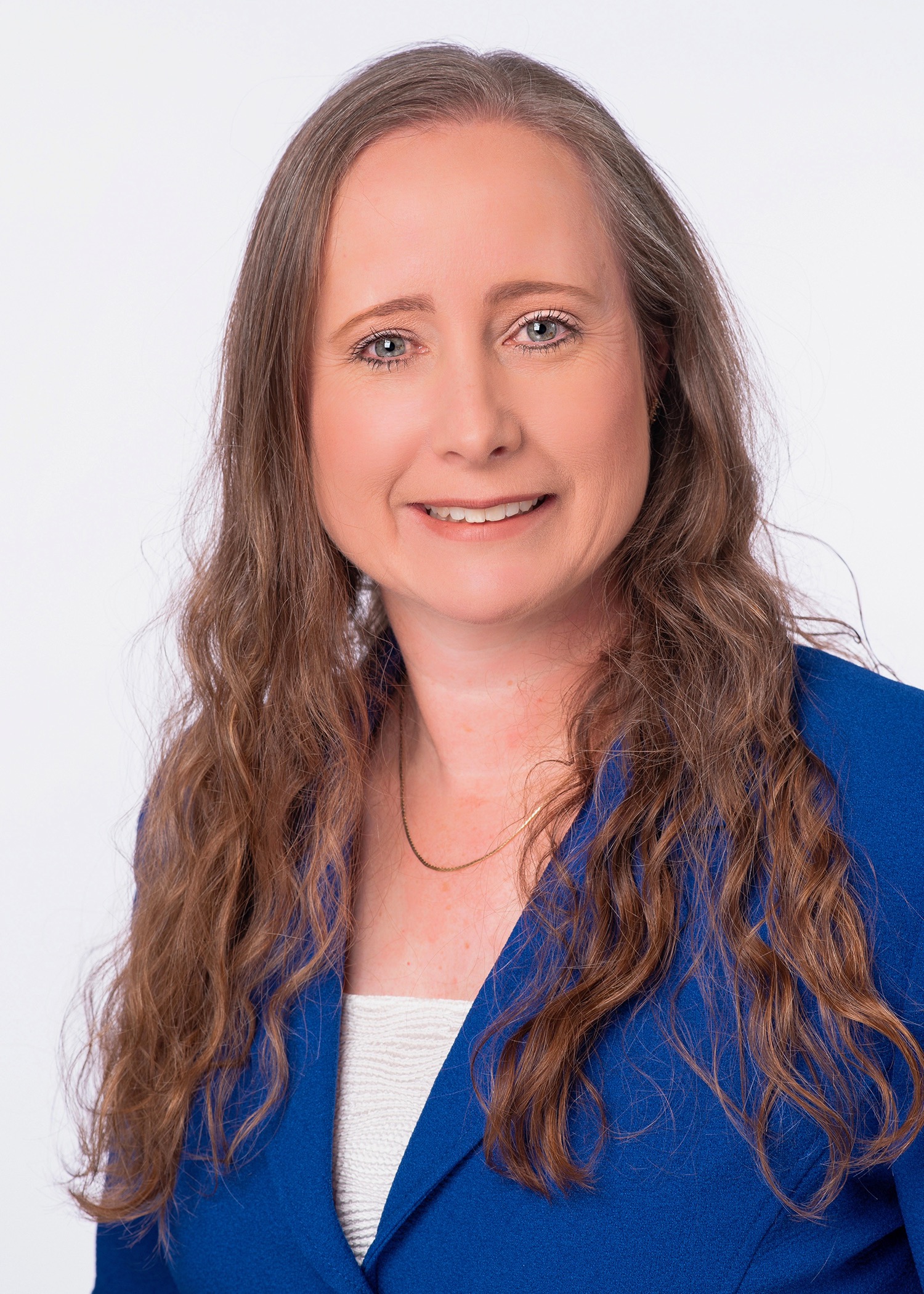 "We spent most of the year creating what's become HSC Learning Plus by growing both our short-course and microcredential program as well as our continuing education programs," said Dr. Kim Meyer, HSC Learning Plus executive director and an associate professor in two of HSC's five schools.
"In this process, the continuing education department participated in a thorough, national-level review process to earn recognition by the three governing bodies of high-quality interprofessional continuing education: the Accreditation Council for Continuing Medical Education, the American Nurse Credentialing Center and the Accreditation Council for Pharmacy Education," Meyer continued. "This joint accreditation recognition is an important symbol of quality in the continuing education world and positions HSC as a strategic partner in team-based education designed to improve clinical performance and patient outcomes."
HSC Learning Plus offers an extensive array of noncredit courses at no cost or low cost that span numerous health care professions, cover a variety of social and professional issues, and more.
In addition to courses tailored for health care professions, there are other courses relevant to hot topics in health care such as "SaferCare Texas: Emergency Preparedness in Medical Office Clinics;" health entrepreneurship microcredentials; how-to courses, such as "Telemedicine for Special Populations;" self-care classes, such as "Mental Wellness Coaching;" and many others.
The site is organized into six signature areas that mirror HSC's strategic initiatives: health disparities, health entrepreneurship, whole health, research, simulation and career readiness. Any faculty or staff member can author a new course in the program. The courses can range from a class that takes 30 minutes to 120 hours to complete.
Taylor said part of the impetus in creating the program stemmed from the pandemic's impact on the job market and how more people became interested in pursuing microcredential and certificate-level credentials.
"As a health science center, it's important to create opportunities to address the unmet needs of our region," he said. "Education is an influencer to the economic vitality of our communities. HSC Learning Plus serves as an important catalyst for lifelong learning by providing a wide array of learning opportunities to a broad audience.
Since the program's launch, more than 3,000 learners have interacted with HSC Learning Plus, including 190 enrollees in the 22 new microcredential programs.
The courses will rotate according to the needs of the community and to address timely issues. The Division of Academic Innovation welcomes requests for topics.
To learn more about HSC Learning Plus, visit unthsc.edu/learningplus or email HSCLearningPlus@unthsc.edu.
From HSC Newsroom, by Eric Griffey