Wednesday, March 3, 2021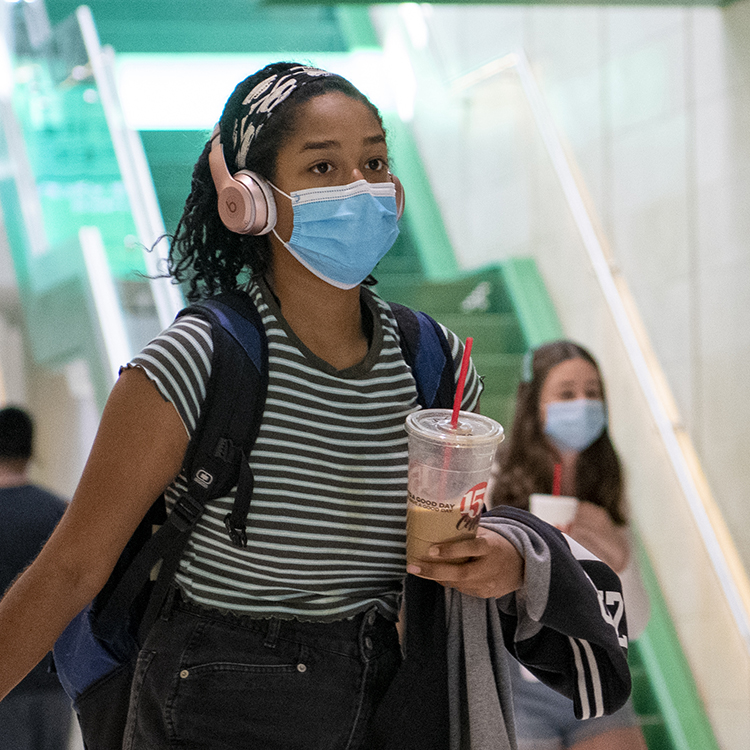 Throughout the COVID-19 pandemic, the University of North Texas System and its member institutions have made the well-being and safety of its students, faculty, and staff our top priority. At this time, UNT System will continue to follow Centers for Disease Control (CDC) guidelines and ask students, faculty, and staff to continue wearing masks and to practice social distancing when on any UNT System campus and/or inside any of our facilities to maintain a safe environment for all.
UNT System and its campuses are united in prioritizing safety and will continue to shape coronavirus safety protocols (posted at UNT System COVID-19 Information) based on the CDC's science-based recommendations for coronavirus mitigation to maximize well-being while optimizing performance during this challenging time.