Monday, February 13, 2023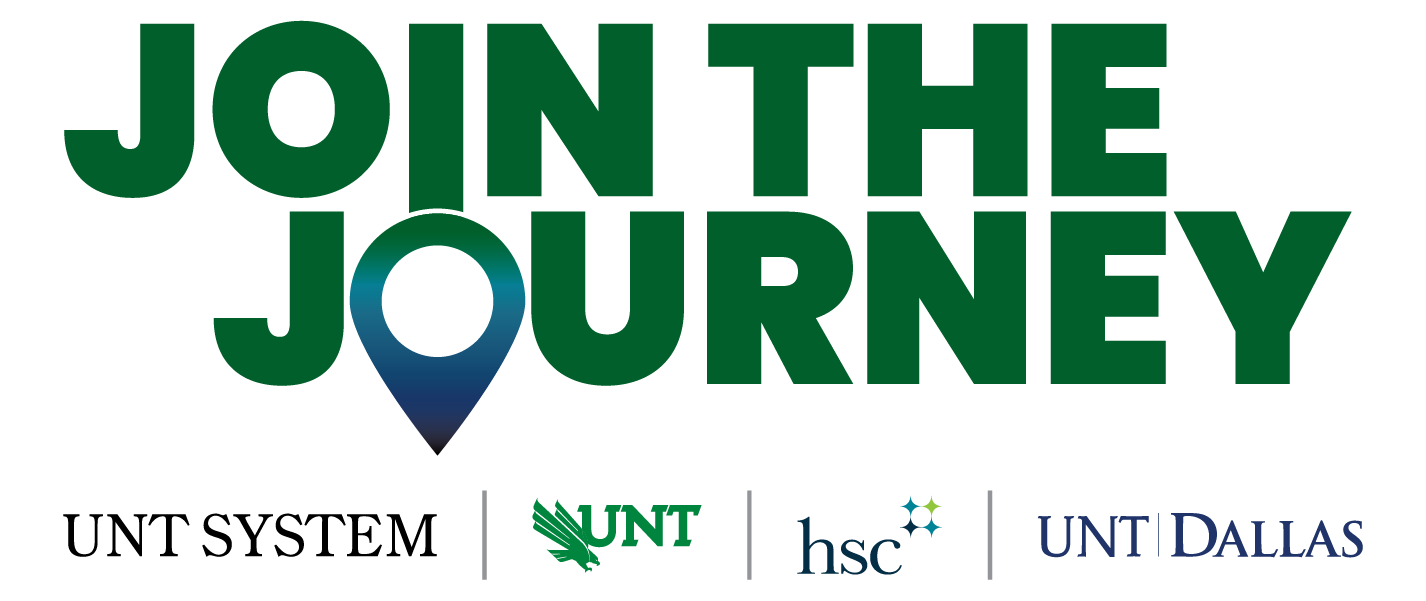 Greetings UNT System Administration Staff,
We Care! As we feature the 'We Care' value this week, there are several ways to Show Your Fire and give back to our community. Join one of the upcoming events or participate in an event happening at one of our campuses.
Feb. 17 Drive-Thru Foodbank at UNT Dallas – 7300 University Hills Blvd.
BSC Food Pantry Drive – The UNT System Administration HR team invites all System Administration employees to participate in a food drive at the BSC. Donations of food and toiletries will be accepted through February 28. Please email Jennifer.Turcios@untsystem.edu for more details.
HSC Student Pantry donations will be accepted in the Student Services Center (Room 180) and at the front desk of the SSC 1st floor lobby from 8 a.m. to 5 p.m. Monday through Friday.
Want to recognize your co-workers' achievements during Teams calls and meetings? In the spirit of We Care and recognizing individual and team accomplishments, and celebrating our collective success, we encourage you to take time to 'thank' at least one team member across the organization this week. There are several ways to show 'We Care' and recognize each other, either via our digital 'Let's Celebrate Your Success' card that can be sent digitally or printed, or the Praise feature via Teams.
To send a Praise via Teams, follow these simple steps: Using Teams, enter Chat. Click the Praise Icon (5th from the right), or 3 ellipses under the chat bar, and under Search, type Praise.

Select 'To' (recipient). Enter Title, add a note. Choose your background. Select Preview. Select Send.
Recipients will then receive their Praise notification - and know that We Care!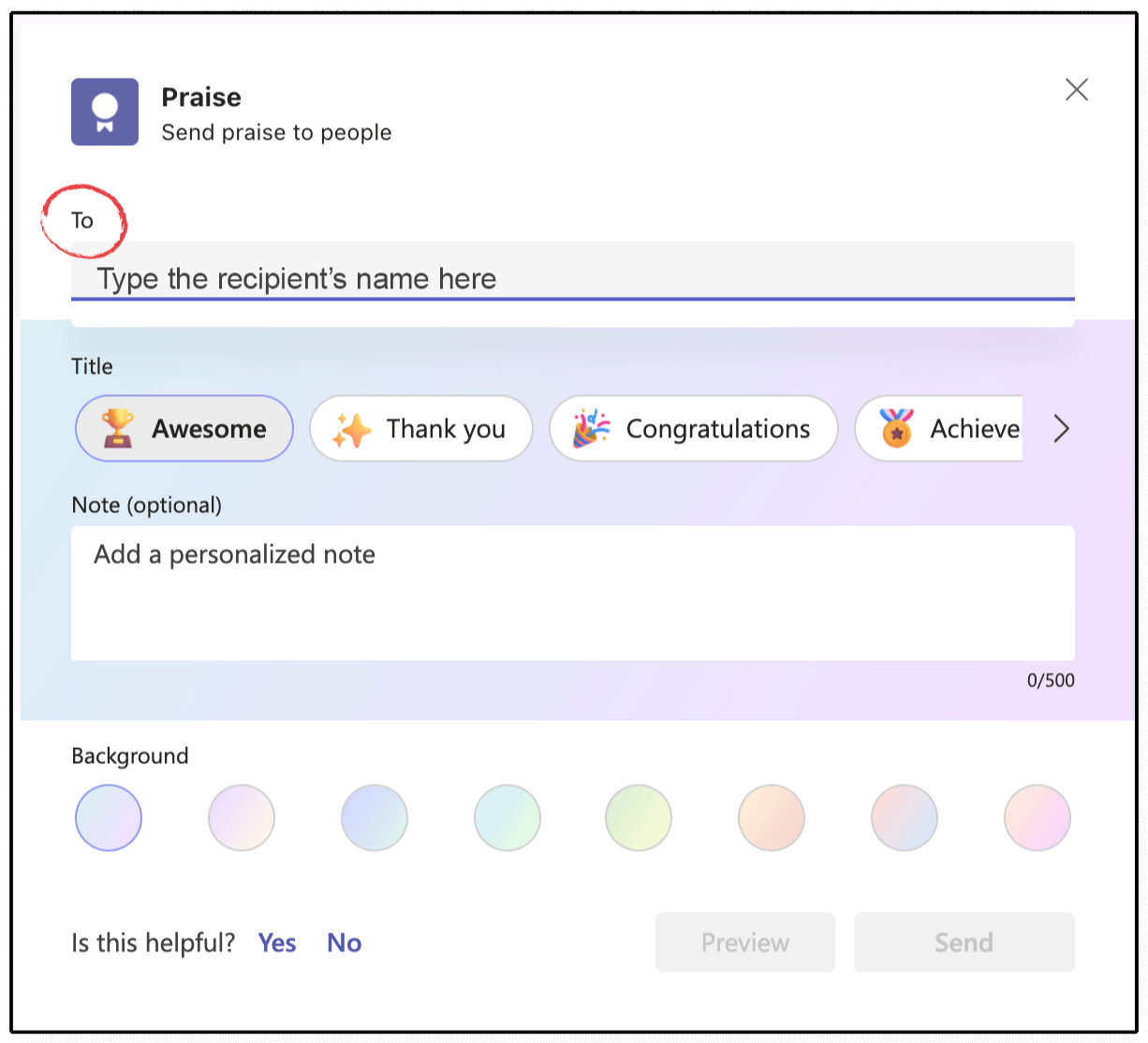 ---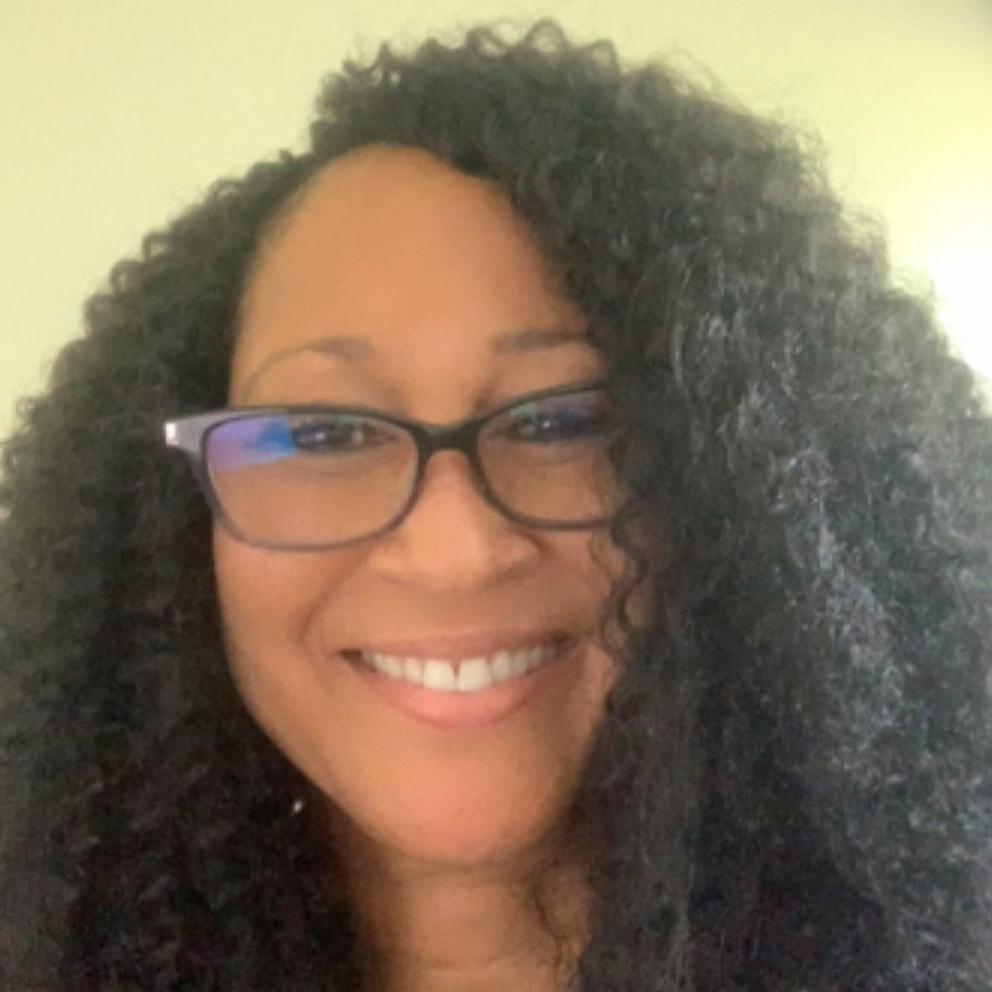 Tina Robinson, HR Business Partner/Benefits Advisor
We Care
As the HR Business Partner & Benefits Advisor for UNT Dallas, I am encouraged by UNT System's core values and behaviors. I am equally excited about the "We Care" value initiative; nothing works without the "WE."
I have been in the human resources field for over twenty years, and while it sounds like a cliché, or something said during an interview about why HR, I honestly love people. I welcome our Value Based Journey and the inclusive opportunity to champion a people-first approach to building relations and community. What does that look like for me?
Cultivate authentic connections that have a meaningful impact. The person in front of me is the most important at that moment. Thriving to be present in all interactions. In HR, the conversations are often personal; it's about the employee and what matters to them.
Share expertise and resources. While I recognize the need to be a subject matter expert in many facets of my position, I learn the most from the questions and concerns I don't have the answer to. It's an opportunity to research and engage across campus lines for the solution or the best practice. Taking the time to care about one person will benefit so many more.
Recognize contributions and celebrate success. At UNT, I am surrounded by incredible resources embedded in the roles of individuals. My success is intertwined with the people I'm gifted to serve. I never miss an opportunity to thank and recognize the contribution of others.
Mark your calendars for Wednesday, February 22, 2023, from 11:30 a.m. to 1 p.m. and join us in-person or virtually for the Growing "Better Together" values event. Space is limited. RSVP Today!