Friday, December 18, 2020

UNT World Faculty & Staff: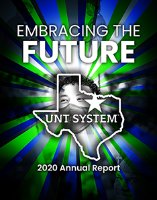 This has certainly been a year like no other due to COVID-19, but there is much to be grateful for as we approach Winter Break and the end of the calendar year. Earlier this week, Presidents Mong, Smatresk and Williams joined me for our final UNT World Town Hall of 2020 and shared many of the wonderful accomplishments that all of you helped our universities and system reach. More than 1,000 employees watched the LiveStream of the Town Hall and those who could not join us may watch the virtual discussion in its entirety at YouTube.com/UNT System.
As we approach the end of the calendar year, we have posted our UNT System Annual Report to our website and will distribute hard copies to each Regent in early 2021. In addition, we created a Year in Review Video that highlights our many accomplishments and successes, despite the unprecedented challenges of COVID-19.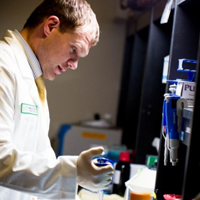 HSC INVESTING $7M TO STUDY ALZHEIMER'S IN AFRICAN AMERICANS
UNT Health Science Center recently announced a $7 million investment to research the biological differences that put African Americans at greater risk of Alzheimer's disease than other populations, and to develop new treatments that prevent the deadly disease. Among people 65 and older, African Americans have the highest prevalence of Alzheimer's disease, followed by Hispanics and non-Latino whites, according to the U.S. Center for Disease Control and Prevention. African Americans will now join Mexican Americans and non-Latino Whites in HSC's historic HABLE study, which recently received an additional $45 million from the National Institute on Aging. CLICK FOR MORE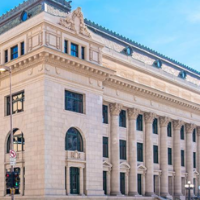 UNT DALLAS COLLEGE OF LAW POSTS ALL-TIME HIGH BAR RESULTS

The UNT Dallas College of Law is tracking toward full accreditation next year and reached a key milestone in its young history, with nearly 75 percent of its first-time examinees passing the Texas Bar Examination from October, 2020. With 74.19 percent of first-time takers passing the bar, UNTD's pass rate not only exceeded 70 percent for the first time, the College of Law's pass rate also topped the 73.62 percent average for first-time examinees from all accredited Texas law schools. The College of Law's pass rate of 45 percent for repeat examinees also exceeded the 40.68 percent average pass rate of repeat test takers from accredited law schools across the state.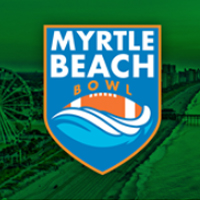 MEAN GREEN FOOTBALL GOING BOWLING IN MYRTLE BEACH
UNT Football has accepted an invitation to play in the inaugural edition of the Myrtle Beach Bowl on Monday, Dec. 21, at Brooks Stadium on the campus of Coastal Carolina University in Conway, South Carolina, against Sun Belt foe Appalachian State. The game will kick off at 1:30 p.m. CT and will be broadcast live on ESPN. This marks the fourth time in five seasons that Coach Seth Littrell has guided the Mean Green to a bowl game, and it's the 12th bowl appearance in UNT History. The Mean Green concluded the regular season with one of the top offenses in the nation, ranking seventh in total offense (515.0 yards per game) and 24th in scoring (35.1 points per game).

SUPPORTING STUDENTS IN NEED THIS HOLIDAY SEASON
When I'm asked why I have such passion for my work, the answer is simple – our students, nearly 50,000 strong across the University of North Texas, UNT Dallas and UNT Health Science Center. Enabling their success to become the leaders who will shape the future of Dallas-Fort Worth and beyond is what we're all about. But, as this holiday season arrives with the extraordinary challenges and uncertainties of COVID-19 still with us, too many of our students are facing mounting obstacles to continue their education.
How can we help?
In the spirit of giving this holiday season, I encourage you to consider a tax-deductible gift in support of students at your UNT System institution of choice – made quick-and-easy through payroll deduction. Your full gift will go directly toward helping students at the campus of your choice, and even the smallest gifts add up and can help shape the future of a student in need.
Each UNT System campus is ready to help you make your gift – simply click the links below to connect directly with your institution of choice:
Your support means more than ever right now, and any gift will make a difference.
Thank you for all of your hard work in 2020 – I hope your winter break is safe and relaxing.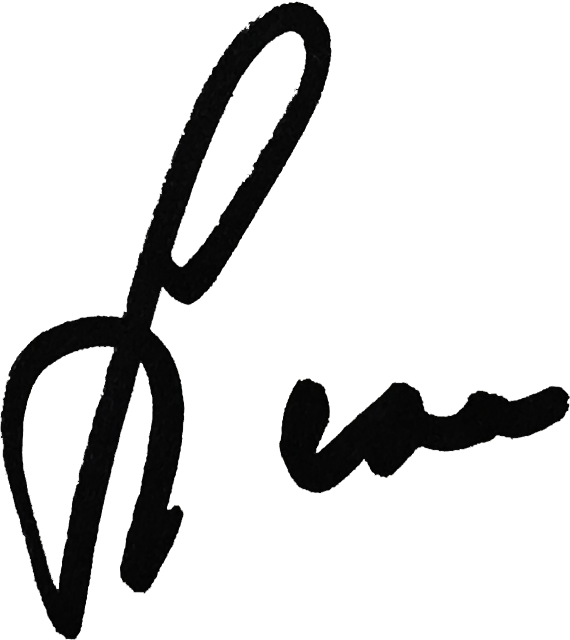 Lesa B. Roe
Chancellor