Friday, February 26, 2021

UNT World Faculty & Staff:

February is Black History Month – a time for people to come together, learn from the past, embrace an inclusive future, and honor our commitment to standing united against racism and all forms of discrimination. Across UNT World we celebrate Black History Month and the contributions African Americans have made to our nation's history with a host of programs, initiatives, and experiences.
Through a short video series produced by the UNT System Office of Communications & Marketing, African American faculty and staff from across UNT World provided their unique perspectives to colleagues on what black history month means to them. Please click the video image above, or visit http://bit.ly/UNTSBlackHistoryMonth to watch.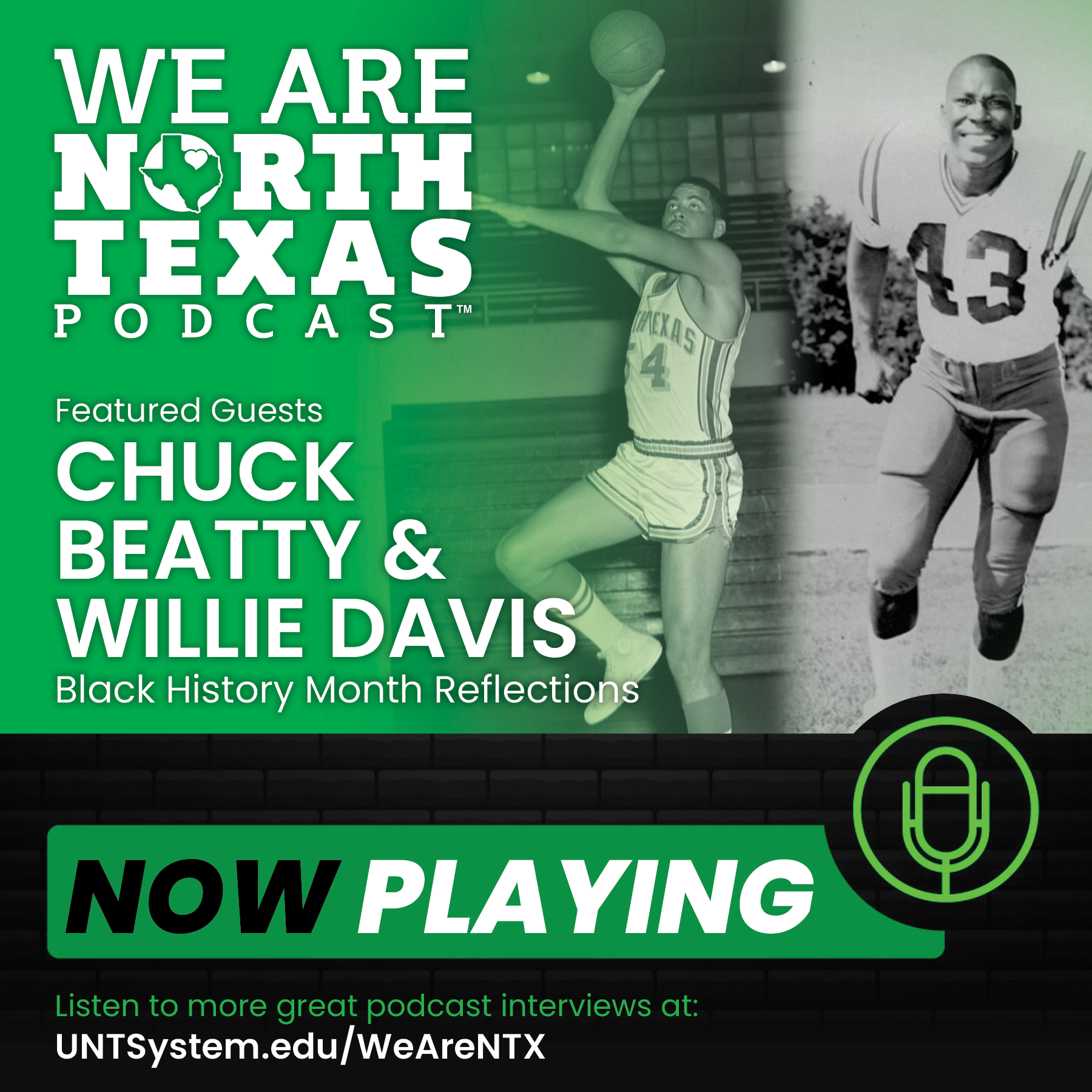 In addition to the video series, our We Are North Texas podcast explored Black History Month with Mean Green Hall of Famers Charles "Chuck" Beatty (UNT football, 1966-68) and Willie Davis (UNT basketball, 1964-68). Beatty and Davis candidly share their experiences as Black athletes in the 1960s in a largely segregated Texas. UNT was one of the few Division I universities in the state to include Black athletes during this era. The university helped Beatty and Davis reach the professional ranks in their respective sports, while also providing an education that equipped them for success in life after their playing careers. Beatty, who played for the Pittsburgh Steelers, used his UNT degree to become 5-time mayor of Waxahachie and later served on the UNT System Board of Regents. Davis went on to a successful career as a Fort Worth ISD administrator.
UNT World celebrates the diverse contributions that every student, faculty, and staff member brings to our communities. We have a rich legacy built on the philosophy that higher education should be accessible to everyone, regardless of race, gender identity/expression, age, nationality, sexual orientation, disability, veteran status or diverse perspectives. And with two Minority Serving Institutions and a system-wide student body that is "minority-majority," the UNT System's commitment to equity, diversity, and inclusion remains steadfast.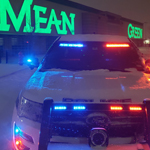 HEROES ACROSS UNT WORLD HELP WEATHER STORMS

From Denton to Dallas to Fort Worth to Frisco, all of our campuses and office locations were impacted by last week's winter storms, record cold temperatures, and related power outages. Through the extraordinary efforts of teams across UNT World, we continued to care for our students while working through the many associated challenges the winter weather and outages presented, enabling us to re-open. No matter how difficult the challenge, our teams continue to be resilient, dedicated, and adaptable – whether it's the pandemic, winter storms, power outages, or other obstacles, we continue to navigate challenges while working to fulfill our important missions across UNT World.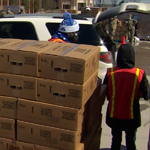 UNT DALLAS FIGHTS HUNGER IN WAKE OF ICY STORMS

UNT Dallas has partnered with the North Texas Food Bank throughout the COVID-19 pandemic to help feed students and community members in need through monthly mobile food pantry events held on campus. In the wake of last week's frigid temperatures and widespread power outages throughout the Dallas-Fort Worth region, UNTD worked quickly to pull together a special food distribution event to help many hungry families struggling to find food after the winter storm crippled the state's power supply and left grocery store shelves empty throughout North Texas.
 Learn more about this very special event at UNT Dallas from WFAA.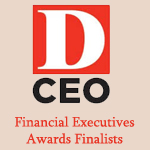 UNT SYSTEM CFO NAMED FINALIST FOR D-CEO AWARD
This week, D CEO Magazine announced Dan Tenney, UNT System Vice Chancellor for Finance & Chief Financial Officer, as a finalist for the Dallas-based magazine's 2021 Financial Executives Awards program, presented in partnership with the Dallas CPA Society, Financial Executives International, and the Association for Corporate Growth. Working closely with the Chief Financial Officers of each UNT System institution and their campus teams, Tenney has helped lead a system-wide effort to mitigate the many financial challenges UNT World has faced during the COVID-19 pandemic.
 Visit D Magazine for a full list of award finalists.
As part of our continued efforts to keep faculty and staff informed of the UNT System's priorities and key projects, I will host this quarter's UNT World Town Hall at 2 p.m. on March 23. As part of the program, UNT System Chief Communications Officer Paul Corliss will moderate a Q&A session with UNT System Vice Chancellors Sheraine Gilliam-Holmes (Chief Human Capital Officer), Chris McCoy (Chief Information Officer), and Jack Morton (Government Relations).
The Town Hall will be held virtually via Zoom and will be streamed live (and later archived) at UNTSystem.edu/MarchTownHall. If you have specific work-related questions you would like us to address during the Town Hall, please email communications@untsystem.edu.

The 87th Texas Legislature is now in session and focused on reigniting our state's economy as more Texans receive the COVID-19 vaccine, and we begin to concentrate on emerging from the pandemic.
Earlier this week, the UNT System presidents and I testified before the Texas Senate Appropriations Committee and shared the many successes across UNT World during this challenging time, including our community connectedness, seamless use of technology, and outstanding customer service to students that helped us achieve record enrollment.

With March approaching, we are a full year into the COVID-19 pandemic, and yet our UNT System and member institutions continue to grow stronger – due in large part to the talent, hard work, adaptability, and resiliency of faculty and staff throughout UNT World.

Thank you,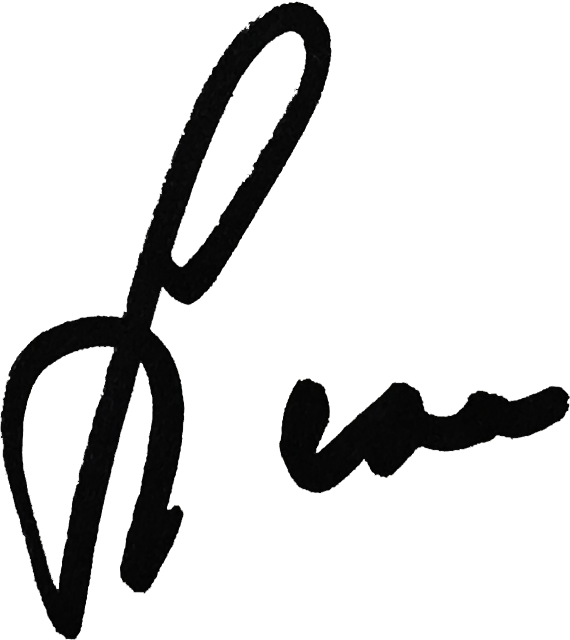 Lesa B. Roe

Chancellor