Thursday, July 29, 2021

UNT World Faculty & Staff:
Across UNT World we are excited for a fall with fully opened campuses at UNT, UNT Health Science Center, and UNT Dallas. Over the last 18 months, our COVID-19 response teams have done an incredible job of helping us navigate the many challenges of the pandemic and they will continue to make the safety of students, faculty, and staff our top priority as we resume normal operations this fall.
If there's one thing we've learned about the COVID-19 pandemic, it's that circumstances are consistently evolving. Citing new evidence that the delta variant of the coronavirus could be spread through rare "breakthrough" infections in vaccinated people, the U.S. Centers for Disease Control and Prevention this week announced it now recommends increased public mask use when indoors in regions where the variant is spreading quickly – this includes all of North Texas.
Please note that each campus will continue to be in touch with details about their fall plans. We have shared CDC guidance throughout the pandemic and will continue to post the latest recommendations to our UNT System website. It is important to note that there is no mask mandate in Texas, as summarized in a statement released by Governor Greg Abbott's office this week:
"Governor Abbott has been clear that the time for government mandating of masks is over—now is the time for personal responsibility. Every Texan has the right to choose whether they will wear a mask, or have their children wear masks. Vaccines are the most effective defense against contracting COVID and becoming seriously ill, and we continue to urge all eligible Texans to get the vaccine. The COVID vaccine will always remain voluntary and never forced in Texas."
I encourage you to get vaccinated if you have not already, and our medical experts at HSC continue to recommend COVID-19 testing for anyone experiencing symptoms – fever/chills, cough, shortness of breath, fatigue, muscle/body aches, headache, new loss of taste/smell, sore throat, congestion/runny nose, nausea or diarrhea. As noted by Gov. Abbott, this is a time for personal responsibility.
Thank you for your continued flexibility and dedication – your efforts over the past 18 months have us well-positioned for a return to normalcy this fall.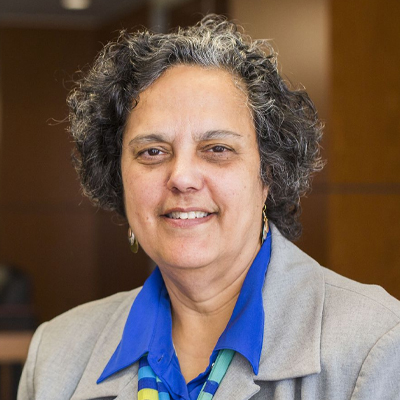 UNT DALLAS COLLEGE OF LAW PROFESSOR HONORED
UNT Dallas College of Law professor Cheryl Wattley has been recognized as the Dallas Bar Association's Trial Lawyer of the Year. Per the DBA's newsletter: "(Professor Wattley's) recognition as the Dallas Bar Association's Trial Lawyer of the Year is but a confirmation of a life dedicated in service to others, especially those who might not otherwise have a voice." As the Director of Experiential Education for UNT Dallas College of Law, Professor Wattley has created legal clinics, not only within the law school's physical borders but also in neighborhoods where legal services are not usually offered. She also created the Community Engagement Program which requires our students to volunteer at least 75 hours of service to local nonprofit agencies, government organizations, and community programs prior to commencement.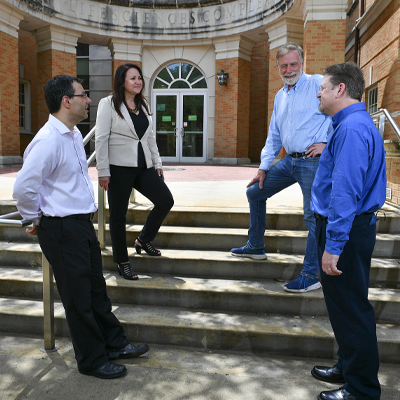 UNT GRANT TO SUPPORT PH.D. STUDENT DIVERSITY
A new grant that will increase student participation and diversity in Ph.D. science and engineering programs focusing on research relevant to human health is being established at UNT starting in Fall 2021. The Graduate Research Training Initiative for Student Enhancement (G-RISE) grant from the National Institutes of Health will develop a diverse pool of Ph.D. scientists for careers in the biomedical research fields. The $2 million grant will provide financial and mentoring support and other professional development resources for students at UNT from historically minoritized groups in the biomedical research sciences. Pamela Padilla, newly appointed as Dean for UNT's College of Science, will lead this effort alongside faculty members Warren Burggren, Lee Hughes, G. Andrés Cisneros and Vijay Vaidyanathan.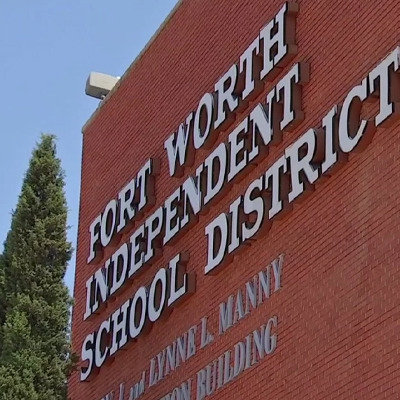 HSC SPONSORS FWISD TEACHING EXCELLENCE CHAIR
UNT Health Science Center is working with the Fort Worth Independent School District to reward outstanding educators by sponsoring the Chair for Teaching Excellence in Secondary Science. Sponsorships from community partners and local businesses salute great teachers while also giving them an honorarium. HSC's participation in the program is an investment in science and health for students in kindergarten through grade 12. HSC faculty, health experts, students, and volunteers have worked with the school district in several areas, including supporting physical wellness programs and tutoring high school students attending the Texas Academy of Biomedical Sciences. Sponsors contribute to awarding excellence in education while getting an inside look at what it takes to be an outstanding teacher.

Since my arrival as Chancellor in 2017, we have been very deliberate in analyzing and evaluating all aspects of UNT System operations and our approach to the business side of higher education. One example of this effort to foster continuous organizational improvement is a system-wide brand study that was conducted in 2019-2020, and I'm proud to share an award-winning outcome of our brand work.
Using data collected and analyzed through the brand study, our UNT System Office of Communications & Marketing redesigned the UNT System's primary marks and logos – creating a more modern brand identity that highlights our connection to the Dallas-Fort Worth Region. I am proud to share that this new logo (pictured) recently earned top honors from the Hermes Creative Awards for Excellence in Marketing and Communications -- winning a Platinum Hermes Award for Logo Design.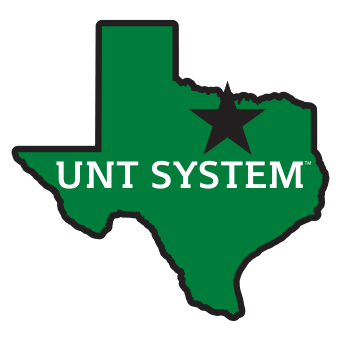 Overall our UNT System team won two Platinum, four Gold, and four Honorable Mention Hermes honors for excellence.

The Hermes Creative Awards program is administered by the Association of Marketing and Communication Professionals (AMCP) and judged by industry professionals who look for companies and individuals whose talent exceeds a high standard of excellence, and whose work serves as a benchmark for the industry. Of 6,500 Hermes entries in 2021, just 17 percent won Platinum awards and only 20 percent won Gold honors.
Congratulations to all involved in the effort to elevate our brand position – it is always rewarding when our roadmaps toward improvement yield positive outcomes.
Stay cool during these "dog days" of summer-fall will be here before we know it!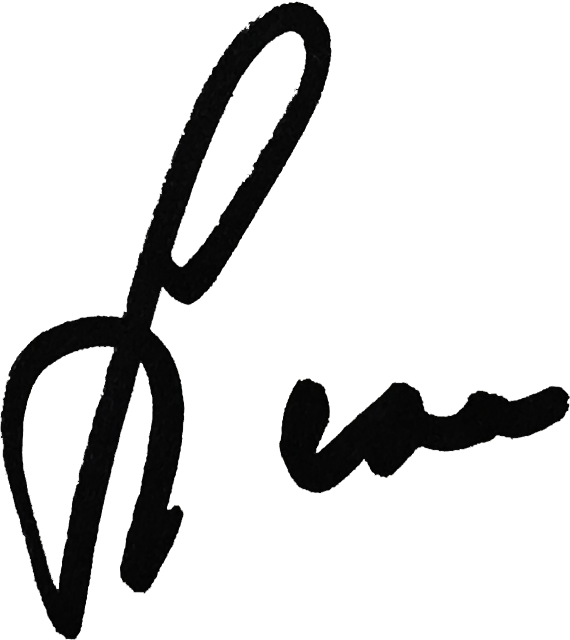 Lesa B. Roe

Chancellor