Friday, June 18, 2021

UNT World Faculty & Staff:
This Saturday is Juneteenth, which celebrates the historic emancipation of Confederate slaves in our home state of Texas on June 19, 1865. This year, Juneteenth is set to become the 11th holiday recognized by our federal government, although Texas became the first state to designate Juneteenth as a holiday in 1980.
Juneteenth provides us with an important opportunity to celebrate Black history and culture, and there are many events scheduled right here in North Texas.
The City of Fort Worth has put out a call to action for people to support Fort Worth Black/African American-owned businesses and is hosting multiple Juneteenth events (details here).
Denton will hold a two-day celebration of freedom, beginning with a gospel concert tonight and several events, including a parade on Saturday – full details at DentonJuneteenth.org.
I echo President Smatresk's message to the UNT community earlier this week regarding Juneteenth and encourage our faculty and staff across UNT World to reflect on the heritage of Black Americans this weekend and consider what we can do to foster a legacy of inclusion for all Black lives. Over the past year, our teams across UNT World have engaged in incredible dialogue about racism, and it's important we continue to listen, learn and form action plans to help ensure the UNT System is a leader in diversity, equity, and inclusion.
We are committed to an inclusive culture that celebrates our many differences every day, not just on Juneteenth. Together, we will continue to find authentic ways to come together and affirm the value of our diverse students, faculty, and staff and build communities that celebrate diversity.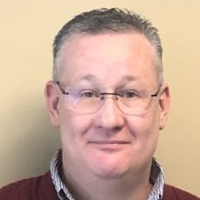 HSC DIRECTOR OF SAFERCARE SAVES A LIFE
John Sims, Director of SaferCare Texas at UNT Health Science Center, brought a man back to life at the Cowtown Half Marathon. Nearing the finish line, runner Bryce Schilling had a heart attack and – clinically speaking – was dead. Sims, a member of The Cowtown's volunteer medical team and a registered nurse, noticed the man's blue lips and immediately took action. "The training kicks in and you're just focused on saving a life," Sims said. Sims, alongside several HSC medical students, performed CPR until EMTs with the Fort Worth Fire Department were able to use a defibrillator to jumpstart Schilling's heart. For the full story, check out the Fort Worth Star-Telegram feature on Sims. When he isn't saving lives, Sims works to improve patient safety and healthcare in Texas in his role at HSC's SaferCare.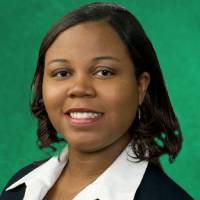 UNT SYSTEM APPOINTS CHIEF DIVERSITY OFFICER
Following a comprehensive national search, the UNT System announced the appointment of Dannetta English Bland as Chief Diversity Officer, effective July 19, 2021. Dannetta will join the UNT System after spending nearly 17 years at Deloitte advising Fortune 500 companies on diversity, equity and inclusion (DEI) and talent strategy, cultural and workforce transformation, as well as executive transition and alignment. We are excited for her to hit the ground running, working with our system, and member institutions, as well as our diverse students, faculty, and staff. You can learn more about Dannetta and this exciting new role that is designed to refine and accelerate our important work in DEI in this week's Dallas Business Journal.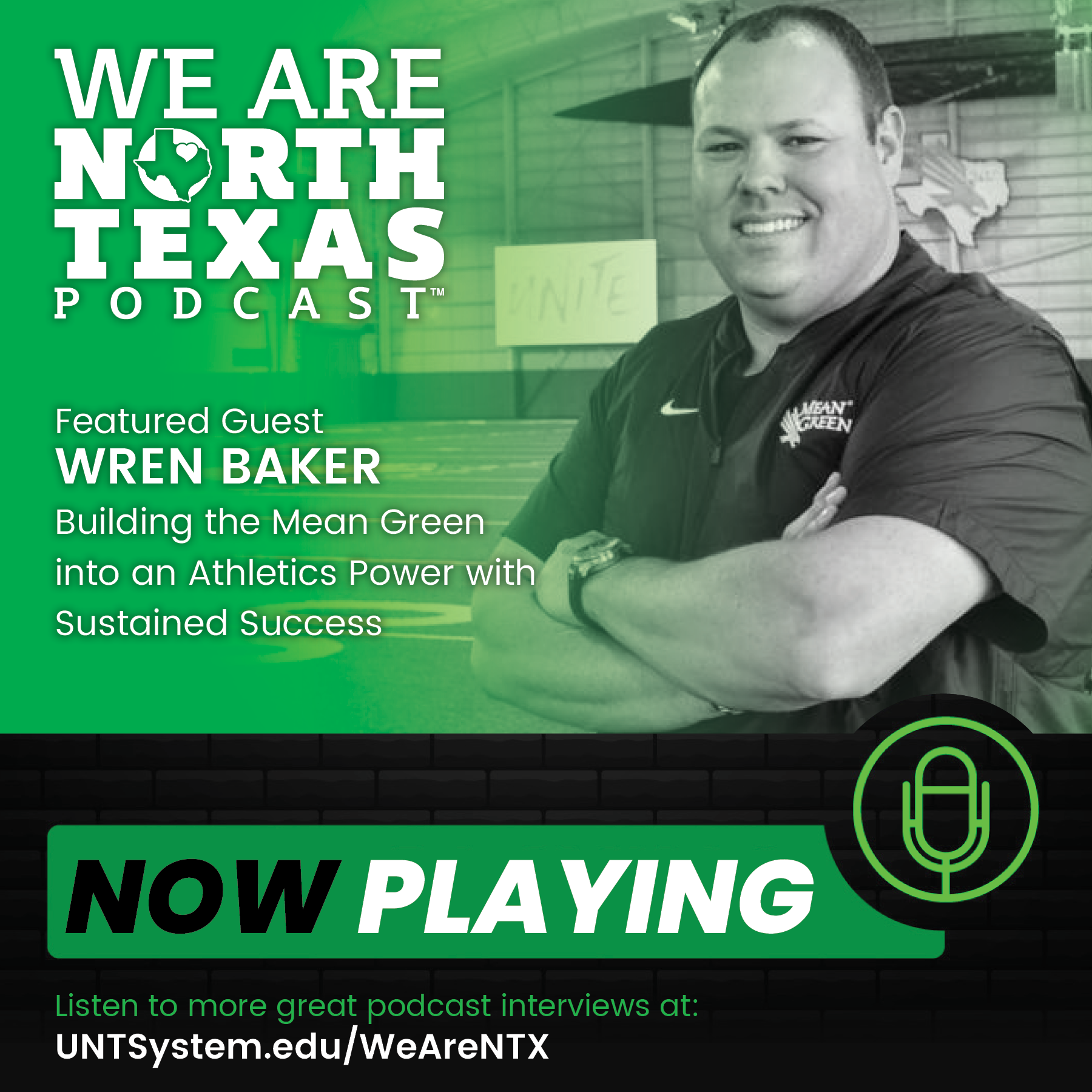 UNT AD BAKER REFLECTS ON SUCCESS, LOOKS AHEAD
Five years into his job as Vice President & Director of Athletics for UNT, Wren Baker has helped lead the Mean Green to dozens of new milestones, but he isn't content. This spring, Mean Green athletics notched its first-ever NCAA tournament victory in men's basketball, multiple championships in women's golf, and a perfect game in softball. UNT has also reached new heights in the classroom under Baker's leadership, posting four consecutive department Graduation Success Rate records, with all 14 teams recording a cumulative GPA of 3.0 or higher. Baker appeared on the UNT System's We Are North Texas podcast this week and quickly gave credit to his coaches, athletes, and staffers, while saying the key for UNT to reach the next level is sustained success. Listen on Spotify or Apple Podcasts.


Dan Tenney, UNT System Vice Chancellor & Chief Financial Officer, continued his "Ask Me Anything" series for UNT World faculty and staff with a virtual Q&A on June 10. Moderated by UNT System Chief Communications Officer Paul Corliss, this quarter's "Ask Me Anything" included the following panelists answering work-related questions in a virtual format:
Jennifer Cowley – UNT, Provost & Vice President for Academic Affairs
Emily Deardorff – UNT System, Assistant Vice Chancellor Governmental Relations
Clayton Gibson – UNT, Vice President for Finance & Administration and Chief Financial Officer
Sheraine Gilliam Holmes – UNT System, Vice Chancellor for Human Resources
James Meintjes – UNT Health Science Center, Chief of Staff

CLICK HERE to watch this quarter's "Ask Me Anything" in its entirety. Thank you to all of our team members that tuned in live and submitted questions.

HAPPY FATHER'S DAY
Juneteenth isn't the only holiday this weekend. Sunday is Father's Day, and I'd like to wish a happy one to all the dads across UNT World.
Thanks to all for your continued hard work and dedication!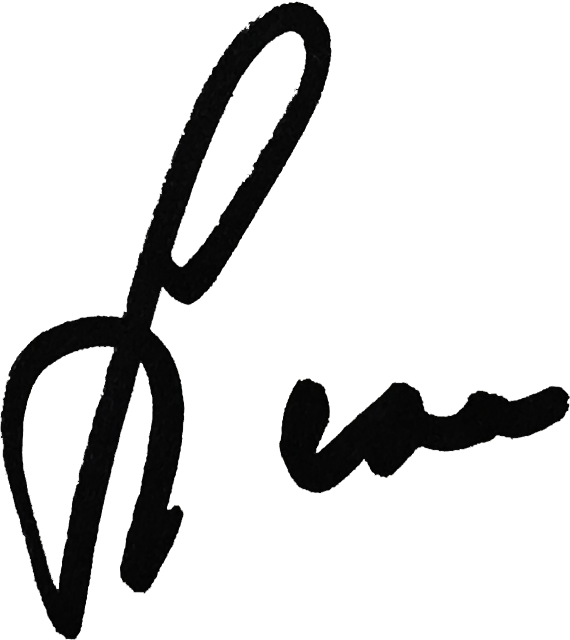 Lesa B. Roe
Chancellor