Monday, February 27, 2023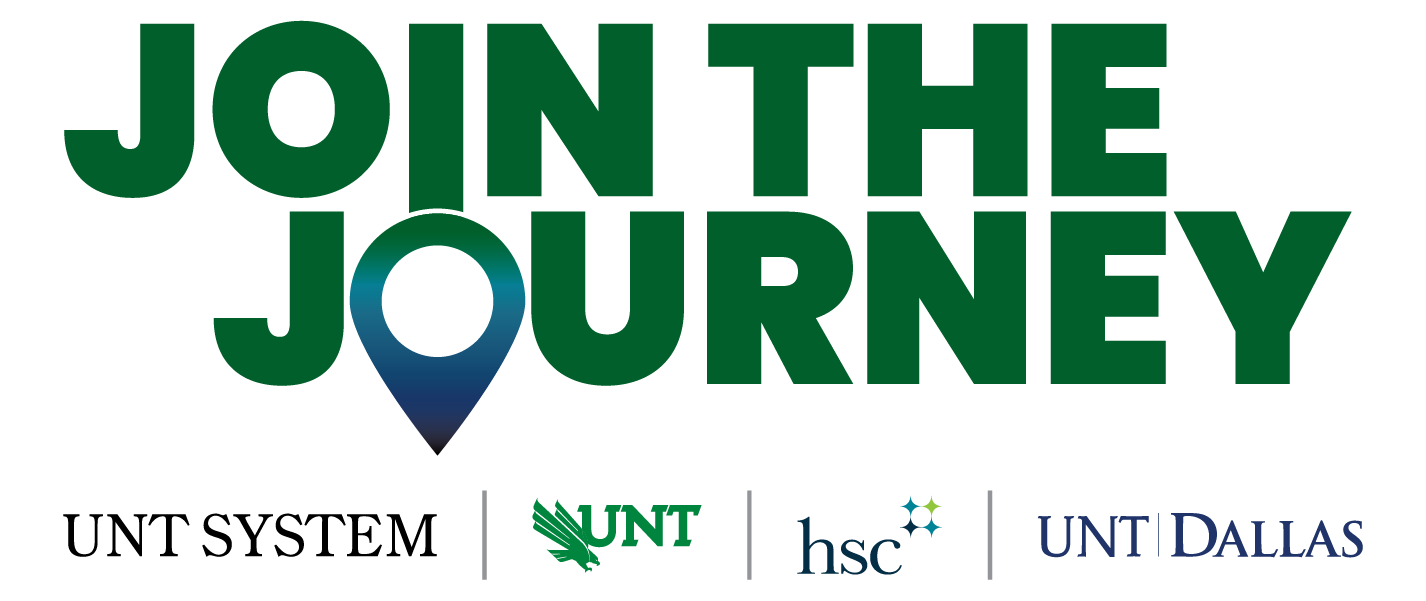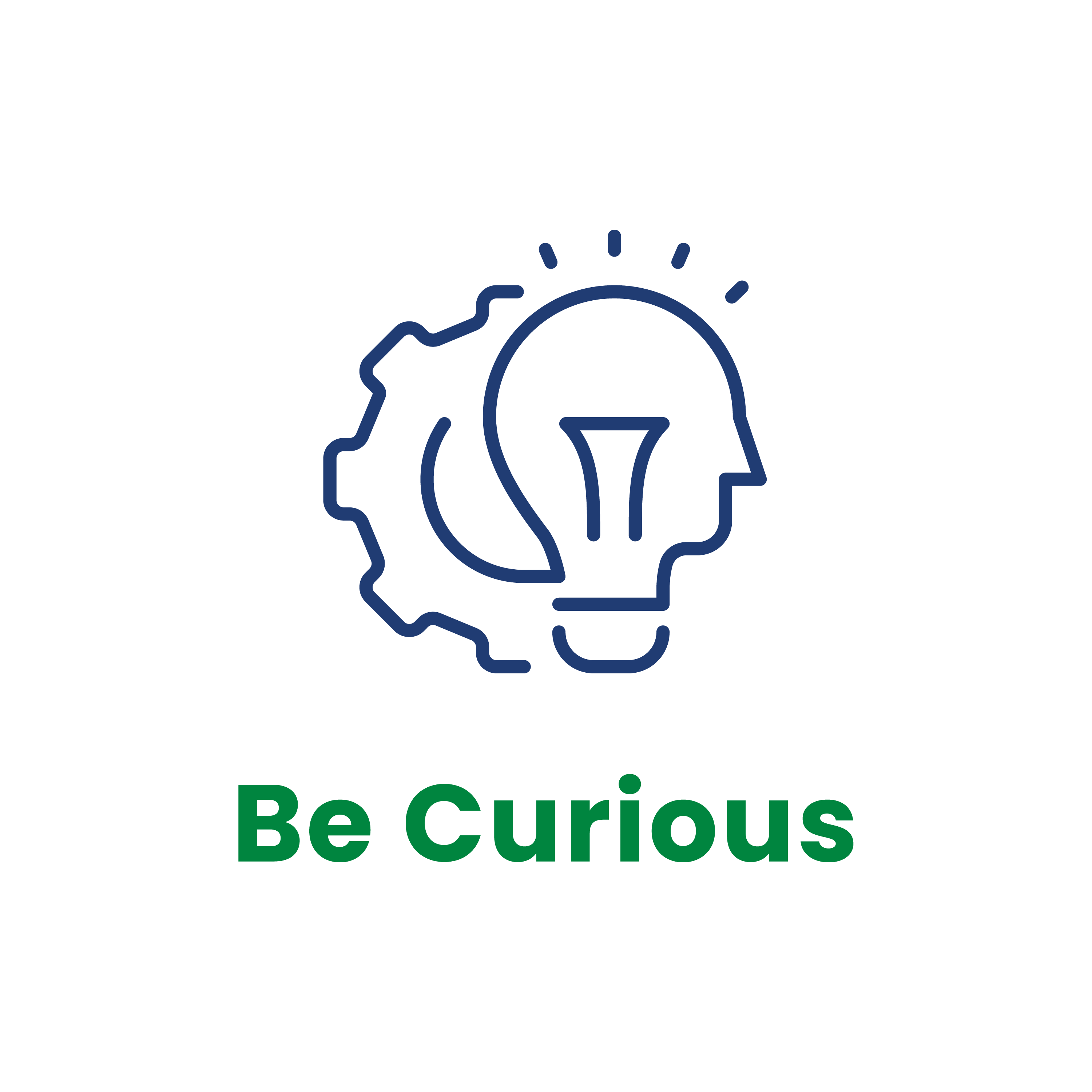 ---
Can you guess how many Oreos, M&M's & Bubble Gum are in each jar?
The three closest guesses for each jar will win a $25 Amazon gift card.
Locations for jars are as follows:
Scan or click on the QR Code to submit your entry.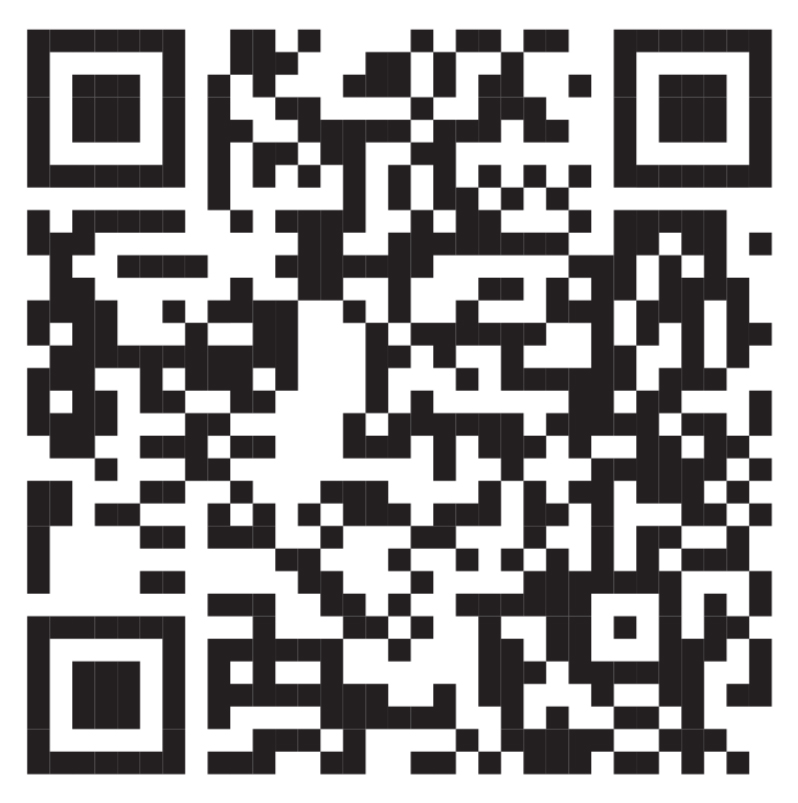 One submission per person.
Contest closes March 2, 2023, at 5 pm.
Winners will be announced on March 3, 2023.