Friday, February 10, 2023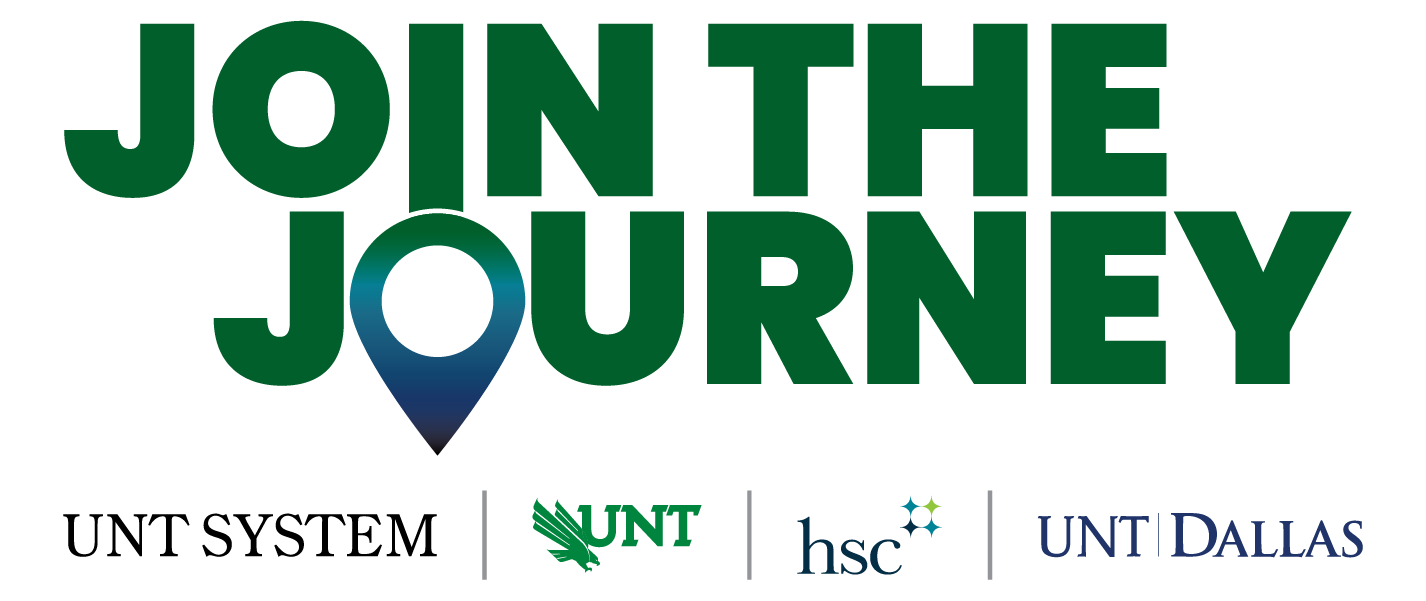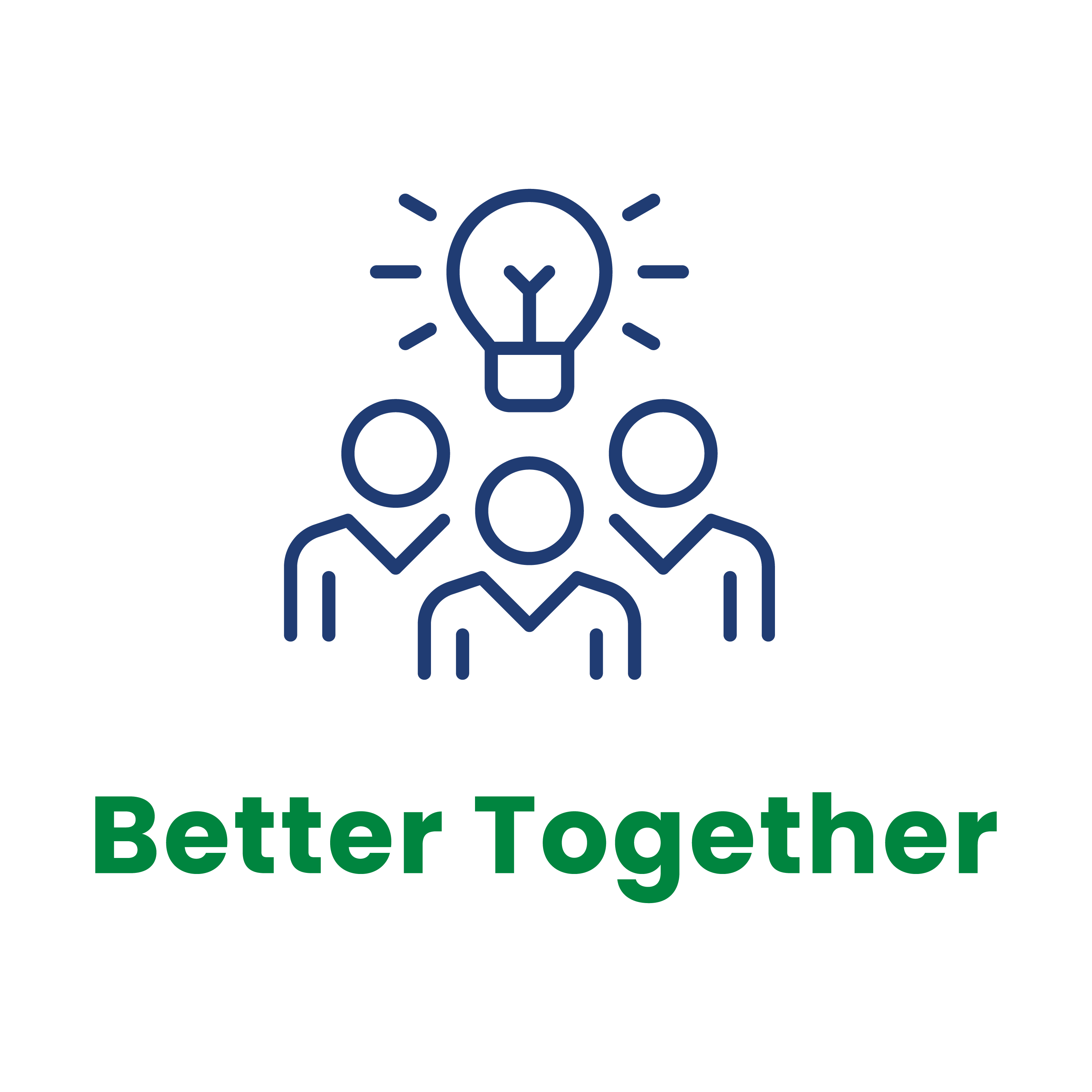 Greetings UNT System Administration Staff,
Mark your calendars for Wednesday, February 22, 2023, from 11:30 a.m. to 1p.m. and join us in-person or virtually for the Growing "Better Together" Value Event. You will have the opportunity to network with your colleagues and celebrate being "Better Together." Space is limited, RSVP TODAY!
For planning purposes, we need to know how you plan to join, either in-person at the UNT System Business Services Center (1112 Dallas Drive, Denton, TX 76205) or virtually, click here to join. Please take a moment to complete the RSVP form for planning purposes. Please submit your RSVP by noon on Friday, February 17, 2023.
See you there!