Tuesday, February 21, 2023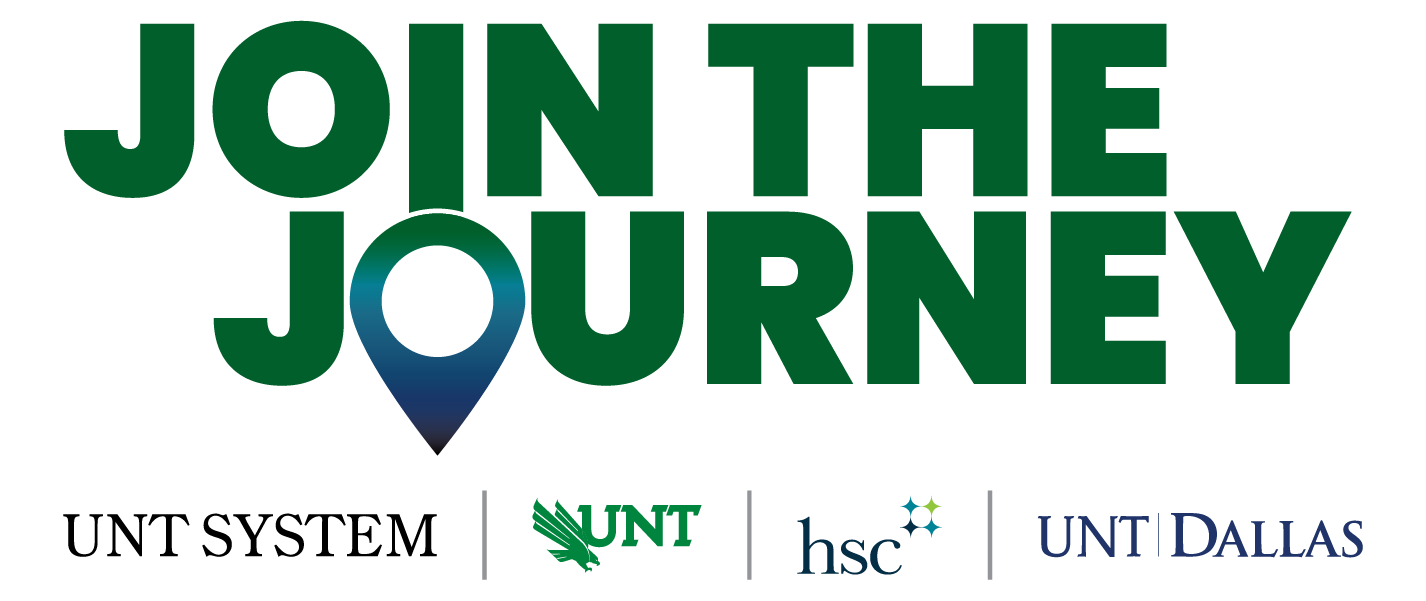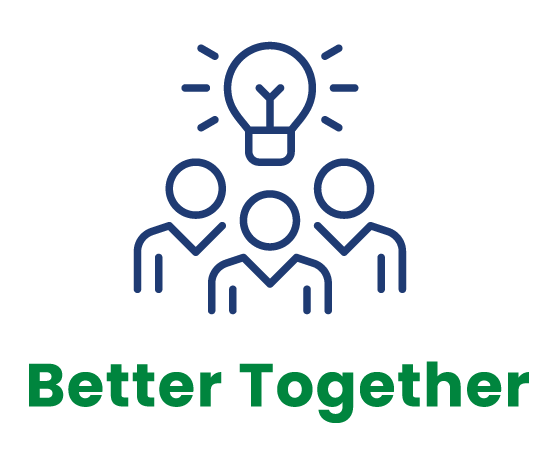 View the UNT System Values: Better Together | 1:41
---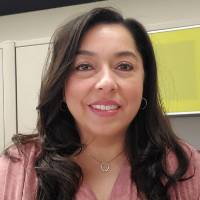 Celina Saavedra, IT Project Manager Lead
Better Together
Better Together means that our interactions with one another can create something greater than ourselves. When we come together to share ideas and listen to each other's thoughts we are creating strength in our culture through different thoughts and experiences. By respecting each other's differences we are paving the way for inclusion of all people.

The Better Together value is important to me because there are too many people being discounted in society because of the way they look, where they're from, how they identify themselves, or something else that may make them seem different. It is the differences that can lead to more discussions and a better understanding of each other. Bringing people together by engaging others from different backgrounds and experiences creates organizations and communities that are more accepting and inclusive.

I try to demonstrate the Better Together value by listening and learning from people every day. I am inspired by their intelligence, awed by their creativeness, and respectful of their thoughts and beliefs. We are better together when we listen to each other without judgment and support one another's aspirations.
---