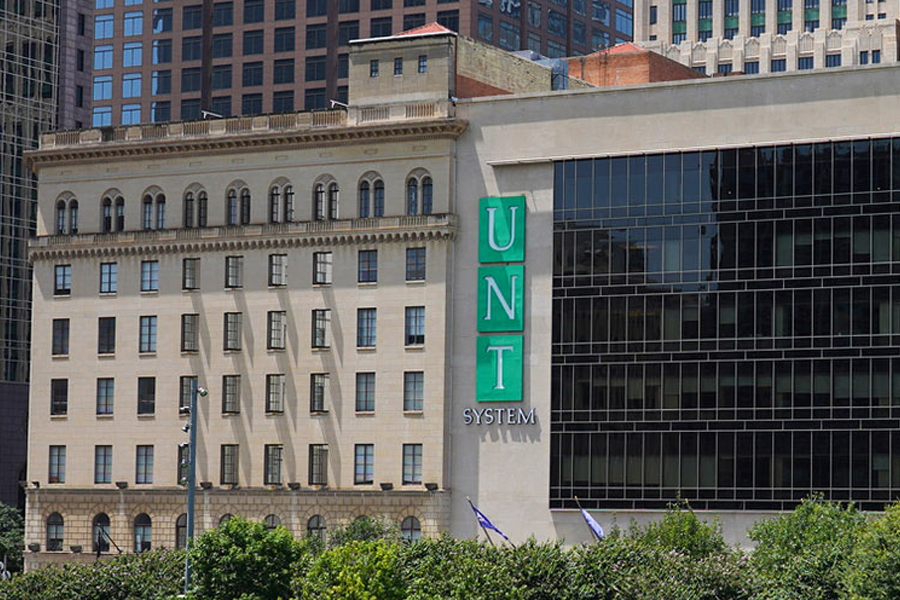 Our Values
UNT System strives on being quality stewards of resources, while encouraging the growth, well-being, and success of our employees, students, and the people we serve.
Learn about Our Values
IT Transformation
The transformation of our IT operations will help us establish robust IT career path options for our employees, create greater transparency, efficiencies, as well as optimized costs structures, and enhanced security and service delivery.
Learn about our IT Transformation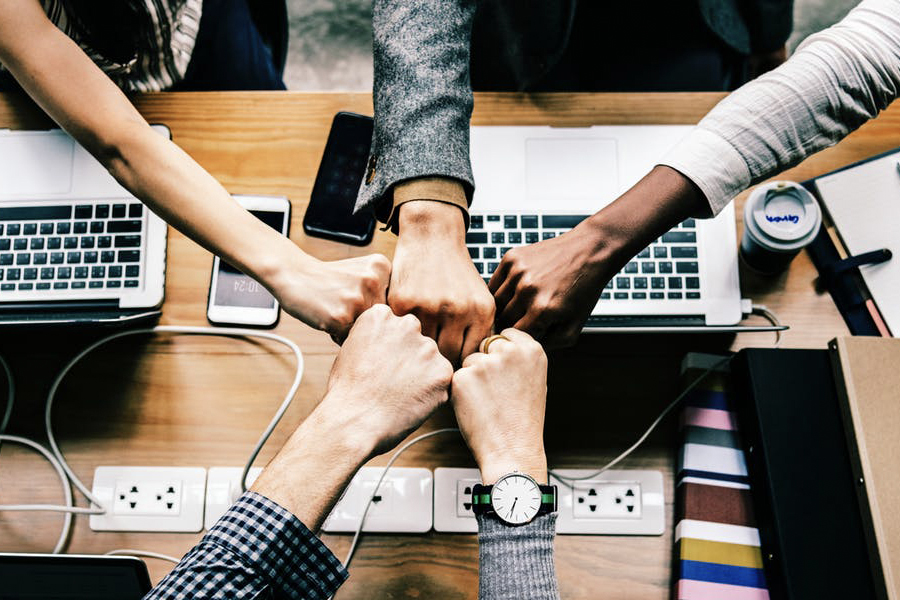 OKRs
Investing in UNT System's future is a key component of all of us being Better Together. An opportunity to implement best in-class OKR and strategy management will allow our enterprise to better align and execute our strategic initiatives.
Learn about OKRs