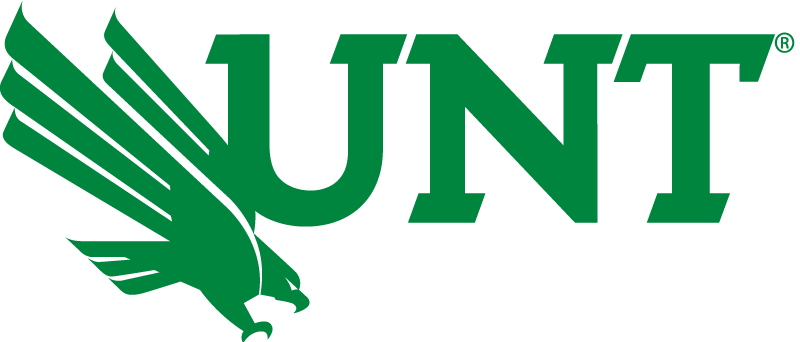 University of North Texas, our flagship in Denton, is a Tier 1 research university with nearly 40,000 students. UNT is a place where faculty and students push creative boundaries, make inspiration part of each day and tap into their imaginations to make an impact in the world around them. UNT is expanding its influence in our region as it builds a new, innovative campus in Frisco, Texas.

UNT Health Science Center in Fort Worth is one of the nation's premier graduate academic medical centers, with more than 2,000 students and six schools that specialize in patient-centered education, research and health care. UNTHSC is the top producer of primary care physicians in Texas and is a leader in DNA and aging/Alzheimer's Disease research.

UNT Dallas, the fastest-growing university in the Texas, takes a fresh approach to higher education. With enrollment approaching 4,000 students, UNTD exists to reverse the trend of low educational attainment levels and is deliberate in its efforts to maintain affordable tuition and nurture diversity. UNT Dallas' main campus is located in southern Dallas, while its UNT Dallas College of Law is located in downtown Dallas.