Values Blueprint Workshop: November 7 - 8
On November 7 - 8, we created our Values Blueprint, the strategic and forward-thinking vision for our ideal workplace. A Values Blueprint is made up of our values, along with a definition, and the behaviors that support the Values. The Blueprint sets the stage for action by defining minimum behaviors to hire new employees, reward & recognize current employees, and create accountability.
These students, faculty, staff, and community members represented each campus during the blueprint workshop and are our values advocates!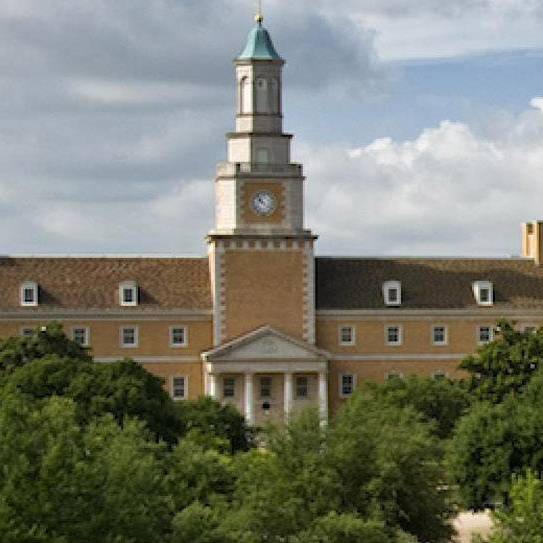 UNT
Peter Balabuch
Diana Bergeman
Sian Brannon
Scott Brown
Stephanie Brown
Aundrea Caraway
David Causey
Adam Chamberlin
Simone Chambers
Shari Childers
Margaret Denton
Suzanne Dickenson
Andrekus Dixon
Nandika D'Souza
Richard Eleazar
Stephanie Fields
Kevin Fralicks
Jessie Gardner
Robin Gillespie
Konner Gonzalez
Nadia Guevara
Carol Hargis
Danae Harris
Katie Herring
Asa Johnson
Brenda Kihl
Jennifer Lee
Brandi Levingston
Kimberly Luevano
Andy McDowall
Melissa McGuire
Teresa McKinney
Mike Mlinac
Pamela Milner
Sophie Morton
Jared Mosley
Joseph Navapraditar
Oxsormira Neira
Kathy Nichols
Gary Payne
Neal Potts
Kelley Pound
Brianna Pratt-Taylor
Virginia Pumphrey
Leslie Roberts
Daisy Romero
Madison Russell
Kevin Sanders, Jr.
Magdalena Seay
Daniel Suda
Jermaine Turner
William Willis
Elizabeth With
Zachary Yeager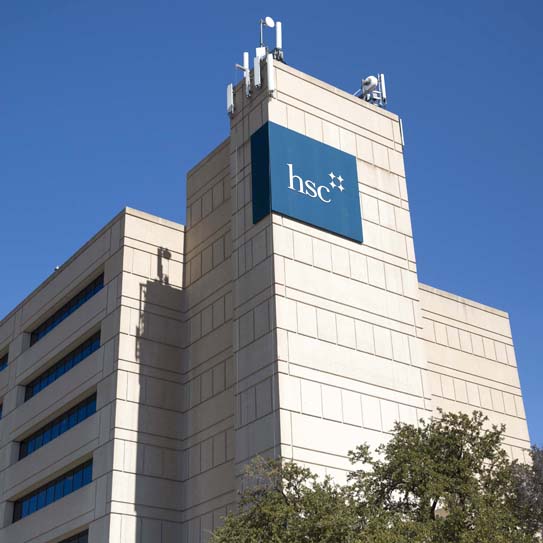 HSC
Leonor Acevedo
Stacy Boe
Elizabeth Burleson
Patricia Cisneros
J. Thomas Cunningham
Elizabeth Fernandez-Duarte
Jeanie Foster
Emanuel George III
Rebecca Green
Daryk Gresham
Ena Gutierrez
Valerie Johnson
Brendan Kelly
Amogh Krishnagiri
Wendy Landon
Melva Landrum
Kemptor Louis
Marc Melanson
Erin Milam
Emily Mire
Vicki Nejtek
Dante Paredes
Usha Sambomorthi
Joseph Williams
Cheryell Williams-Price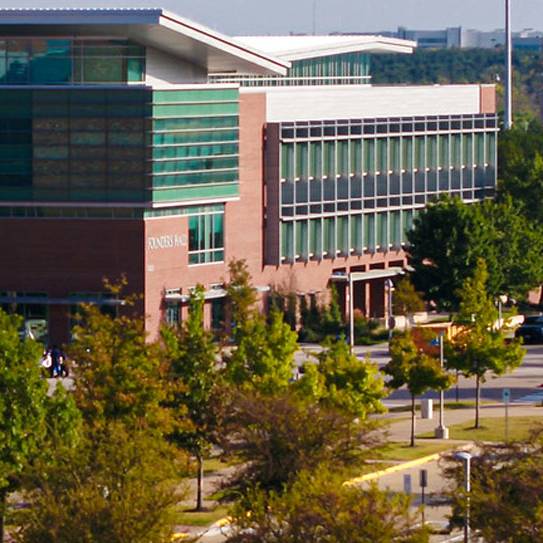 UNT Dallas, and
College of Law
Samuel Bore
Walter Borges
Alicia Brossette
Angie Castillo
Jose Da Silva
Kate Daily
Carla Dixson
Nakia Douglas
Zeva Edmondson
Yolanda Franklin
Macario Hernandez
Patrick Holler
Noureen Khan
Veronica Luciano-Estrada
Derrick Morgan
Sheareazade Pena
Cynthia Perez
Joe Posada-Triana
Milan Sevak
Ali Shaqlaih
De'Borah Taylor
Cheryl Wattley
Shinae Yoon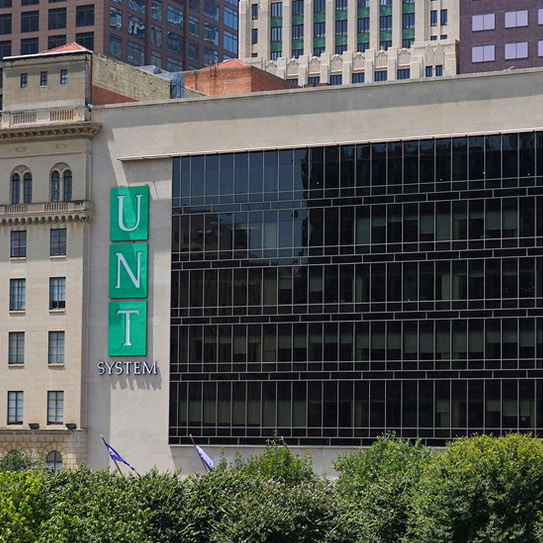 UNT System
Donna Asher
Rachel Barone
Meredith Butler
Michael Cuevas
Kate Daggs
Devon Frank
Jennifer Gould
Alyssa Kenyon-Cordero
Melinda Lilly
Aprille Lim
Katy McDaniel
R. Mark Miles
Joel Phillips
Regena Rodgers
Tony Sanchez
Sherelle Shaw
Maleia Torres
Lindsey Vandagriff
Harrison Wood