Tuesday, February 7, 2023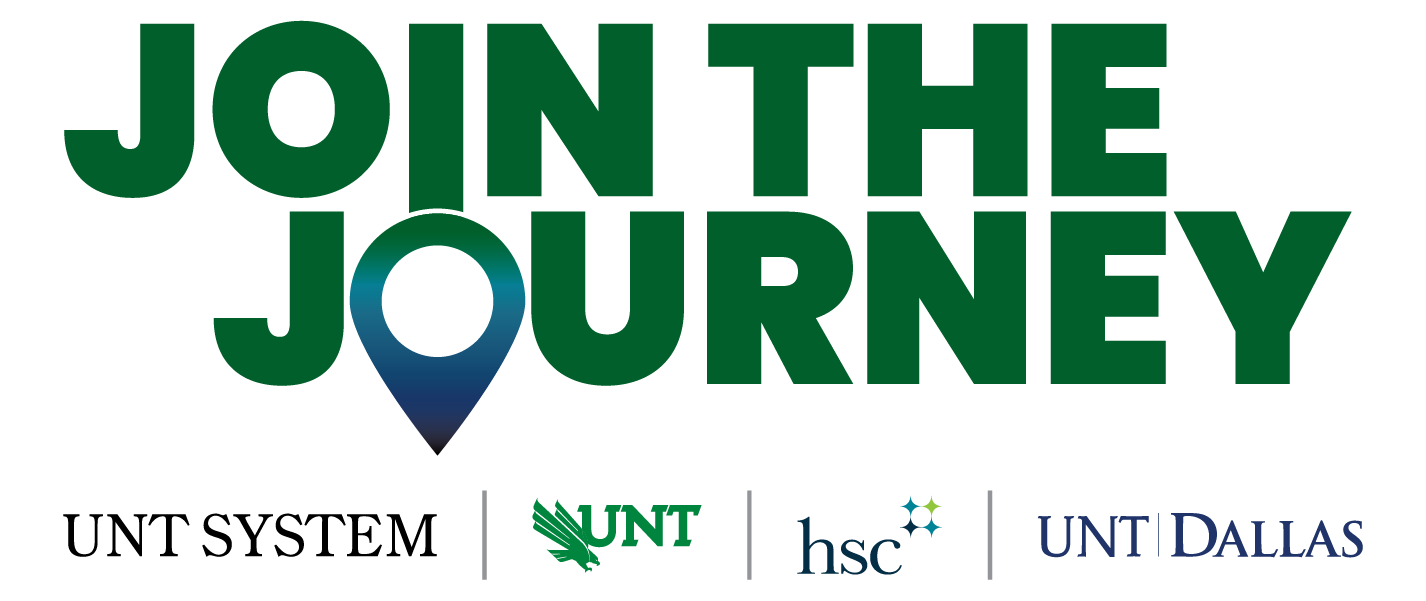 Greetings UNT System Administration Staff,
First and foremost, thank you to everyone who attended the Feb. 3 virtual system values rollout event – Join the Journey: Meet our Values. If you were unable to attend, you can watch the event here. Over the next several weeks, there will be several opportunities to familiarize yourself with the values and better understand what each value and its associated behaviors mean and how these values will help us build a people-first values-based culture. Each week we will focus on one value and spotlight UNT System Administration team members as they share what the values mean to them and how they live the values through their daily work. These Values Features will be shared individually over the course of the next five weeks; if you would like to share your message, please let us know at values@untsystem.edu. The value we will featuring each week is outlined below. We look forward to celebrating the values with you and hearing your feedback along the way.
The dates and overviews of the values messages are as follows:
Feb. 6 | Courageous Integrity
Feb. 13 | We Care
Feb. 21 | Better Together
Feb. 27 | Be Curious
March 6 | Show your Fire
---
Randall Porter, Assistant General Counsel
Courageous Integrity
To me, Courageous Integrity is more than the sum of the two words. It is the result of unwavering and consistent action that is guided by honesty, candor, and good faith irrespective of any fear that negative personal consequences may result from that action. The process is key and its application is not limited to individuals but encompasses any discerning body.
I attempt to display Courageous Integrity every day. As a new employee in the Office of General Counsel, it is sometimes difficult to know and admit knowledge gaps. Nevertheless, I understand that my credibility, the credibility of the Office of General Counsel, and the University System as a whole requires me to be honest and candid about those gaps. Additionally, when evaluating a course of action, I consider whether it is fair, consistent, and reasonable. I do my best to communicate to my client and colleagues what they need to hear, not necessarily what they want to hear.
In closing, to me, Courageous Integrity is not an isolated value, but is a never-ending quest not reserved for the one-off decisions, but is a process by which every decision should be made.