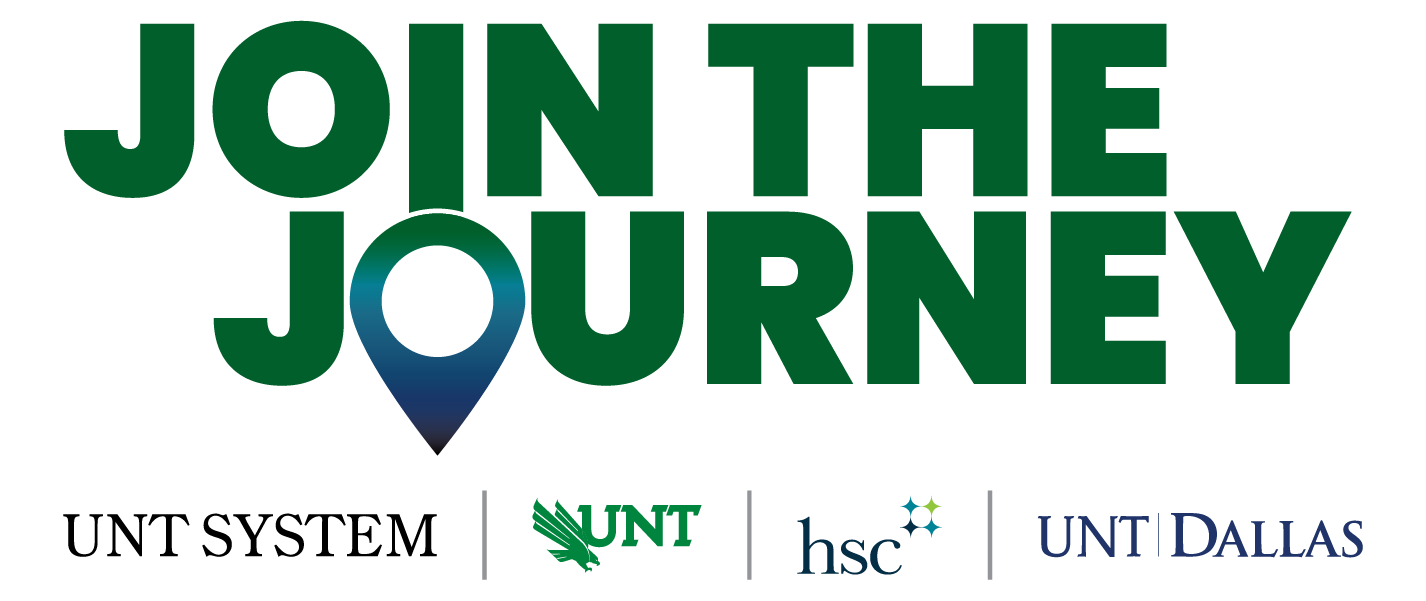 Empowering one another to make values-based decisions creates a culture of promoting individual potential. The UNT System strives on being quality stewards of resources, while encouraging the growth, well-being, and success of our employees, students, and the people we serve. The UNT System combines the strength of our people and a forward-thinking approach of creating new ideas and maintaining the values-based decisions approach.
Our values shape our culture and our work environment, and in the long run, this approach will benefit our employees and our students. Furthermore, our values will prepare our students for critical and important decisions, and will assist them in interaction and engagement with others.
It's Never Too Late to Join the Journey!
WHAT:
The Chancellor's Vision
By 2026, the UNT System is one team, values-driven and customer-focused with an emphasis on excellence, curiosity, and innovation.
WHY:
Build a Unified Values-based Culture
Build a true sense of one organization and one team.
Grow as one team: engage, support, and unify our people.
Attract and retain the best faculty, staff, and students.
Sustain a high level of excellence in education, research, philanthropy, and performance.
Always contribute to the communities we serve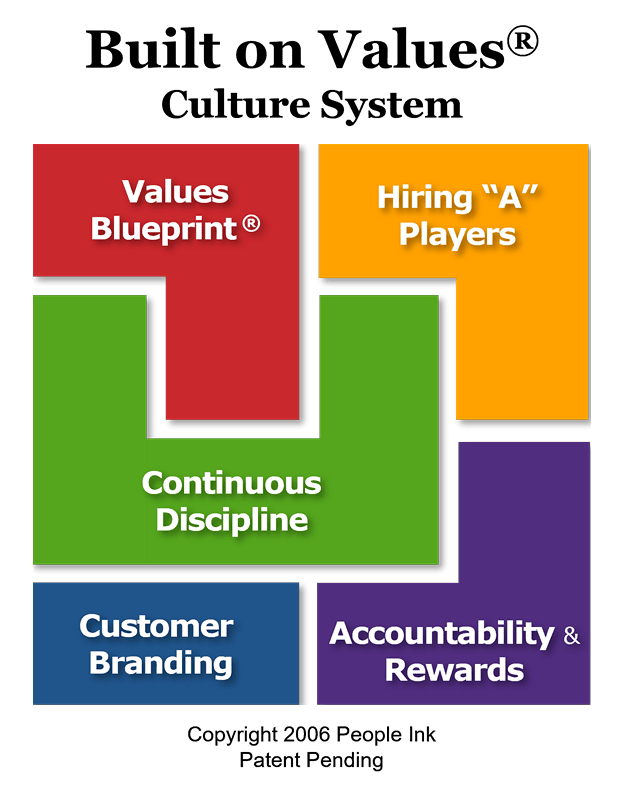 HOW:
Build a Sustainable High-performance Culture
Based on the People Ink Built on Values® Culture System and the book, Built on Values, by Ann Rhoades.
Key Takeaways:
Building a sustainable organizational culture is intentional, systematic, and continuous.
Leaders Drive Values > Behaviors > Culture > Performance.
The foundation of a healthy high-performing culture is the Values Blueprint: Values and Behaviors.
Engage employees and stakeholders in the Built on Values® process.
Learn more about the culture system!
WHEN:
Key Dates
| | | |
| --- | --- | --- |
| | September - October 2022 | Chancellor's Listening Tour (to include values journey) |
| | October 26 - 28, 2022 | Join the Journey Campus Sessions |
| | November 7 - 8, 2022 | Values Blueprint Workshop |
| | November - December 2022 | Form Committee and Task Teams |
| | Q4 2023 | Values-based Hiring Strategy |
| | Q4 2023 | Recognition and Rewards |
| | Q4 2023 | Performance Management |